Lisa Marie Presley, the daughter of Elvis Presley, died at the age of 54 due to cardiac arrest. Growing up, Lisa had to deal with media attention as fans would often break into her family's house at Graceland. Lisa was present when her father passed away and saw the failed attempts to save his life.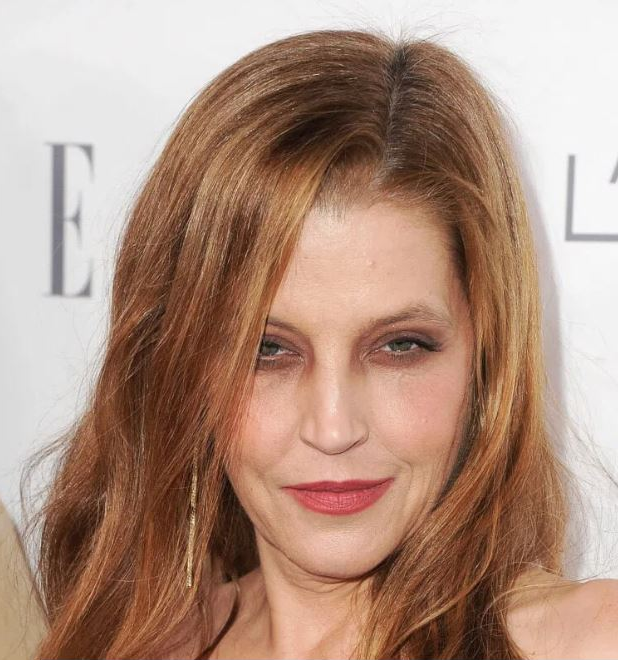 In her childhood, she had a passion for music and even sang for her father. However, she did not pursue a solo music career right away, knowing that there would be more focus on her than anyone else releasing a debut record. Lisa later went on to write autobiographical songs for her album, "To Whom It May Concern," which she followed up with her second album, "Now What."
Her final studio album, "Storm & Grace," produced by T Bone Burnett, featured moody Americana and blues songs with intricate arrangements and a distinct country-soul feel. Lisa was also involved in charity work through the Presley Charitable Foundation, which sponsored The Dream Factory, a charity akin to Make-A-Wish, and Presley Place-New Orleans, a residence for homeless families.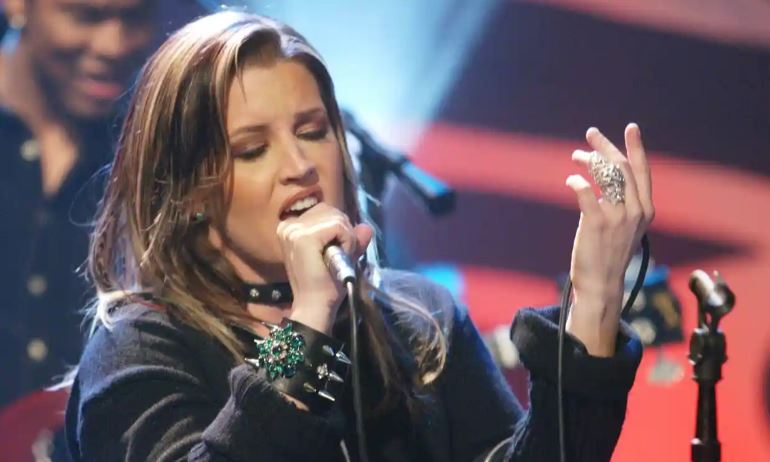 Lisa was married several times and had four children, including a well-known performer, Benjamin Keough, who recently appeared in the adaptation of "Daisy Jones & The Six."