Bindi Irwin has kept quiet about her illness. But recently she decided to explain a post on her social media profile. She informed her followers that she was suffering from endometriosis. This disease affected the growth of uterine tissue outside the uterus.
She had started to feel pain and after the tests, she discovered that it was the cause. Next to the article where she announced her illness, she also posted a photo of herself from the hospital. She has never wanted to share her problems with the public, but her health has been talked about a lot lately. She also wanted to normalize this disease, helping other women not to feel alone.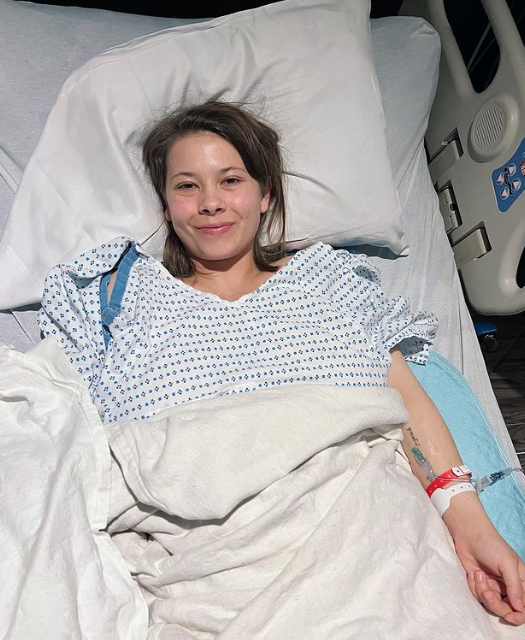 On her Instagram, she writes that she has been fighting this disease for about 10 years and feels a lot of pain. "I was positive because I know it's a long road. At first, I wasn't sure and I didn't know if this disease had a solution. I even remember a doctor telling me to get used to it and move on with life. But I decided to have an operation for endometriosis. Having surgery is scary, but I couldn't live like that. I was constantly in great pain."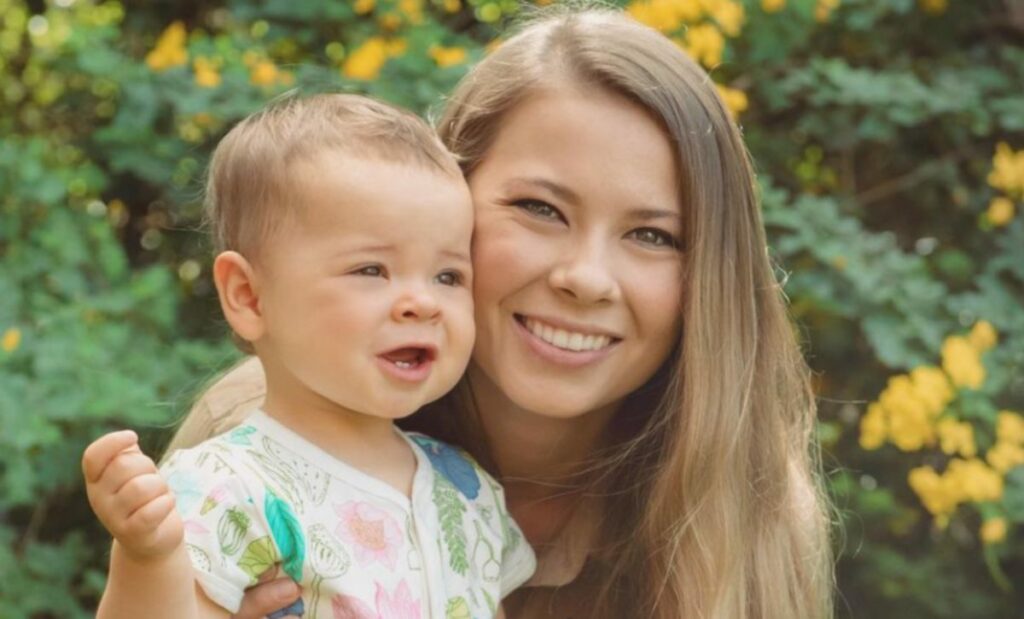 Irwin wrote on her Instagram that she wants to thank all her friends who have ben close to her during this period. In addition, she also thanked the doctors and nurses who do their best to take care of her. "Other people's lives seem beautiful when you look at it from the outside, but it's not always like that. Please be more careful when asking women when they will have children. It is very difficult to give you an answer while we are going through such a situation." Irwin has a beautiful family with Chandler Powell and together they have a daughter named Grace Warrior.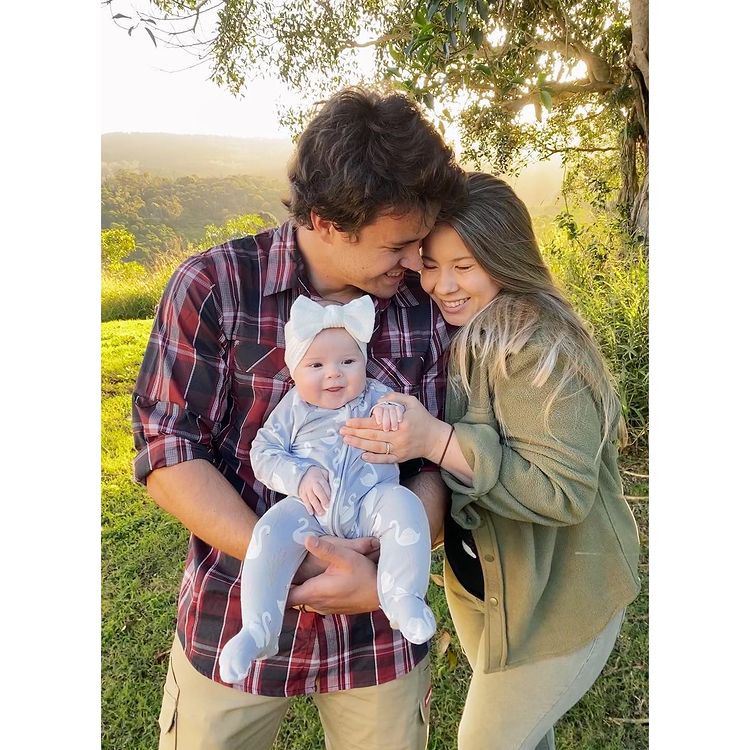 Powell wanted to support his wife as well and posted a photo with her on social media. Underneath it, he wrote that she was the inspiration of his life. "I can't wait to start this chapter of my life with you." he writes about his wife.