A terrible accident happened in Gainesville in Georgia. Three people were involved in the accident and they all lost their lives.
Hannah Simmons, 23 years old, and Lauren Buteau, 28 years old, were going to do the routine check-up of A'lannah, the little 9-month-old baby girl of Hannah, who was driving together with them.
Hannah, who was driving, lost control of her car and crashed into a truck that was driving in the opposite direction.
Unfortunately, the three of them lost their lives. At the time, Hannah was also pregnant so there were four souls who left this world.
That day, Anisa Gannon, a 19 years old young lady who was driving to work, took a heart-melting picture of the accident, while she was stuck in the traffic created by it.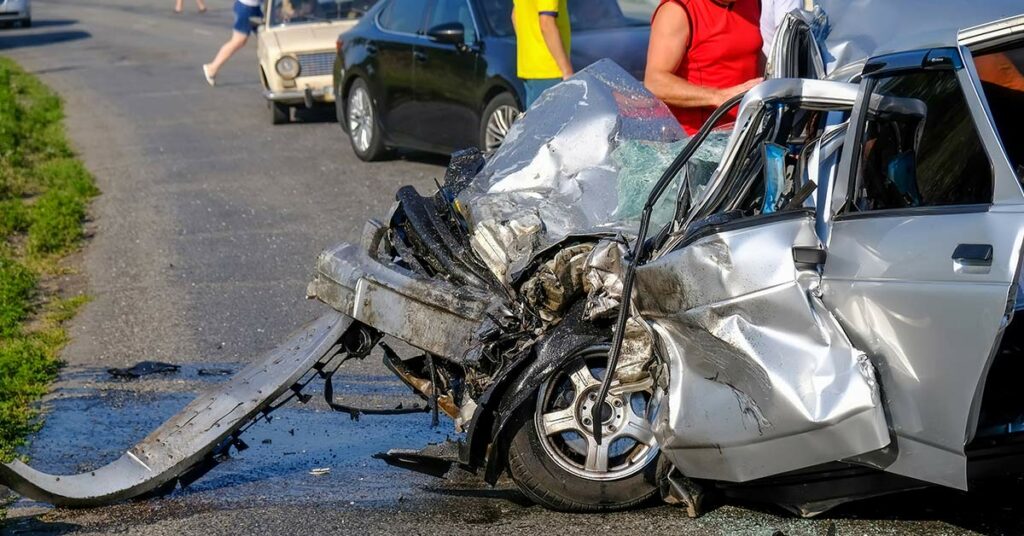 At first, she did not notice the beautiful and heartwarming detail in the picture. She only took it to document the reason why she was late to work.
When she showed it to her aunt, Anisa noticed a beam of light that seemed to be rising up from the wreck. It looked like it went straight up to heaven.
She called it a pathway to heaven. They immediately thought that the families of the victims would find it to be a comforting photo so they decided to show it to them.
In order to give them the photo, Anisa started to track down their families, hoping that this would give them some peace.
Of course, the picture did not make the pain disappear but when the families saw it, they felt better because they now had some kind of confirmation that their loved ones were in Heaven.
Share your thoughts regarding this article in the comments section on Facebook.