Karen Rodas and Paul Rybkin knew that everything would be a challenge for them when they discovered that their beloved daughter had a rare genetic disorder. But were they ready to face them?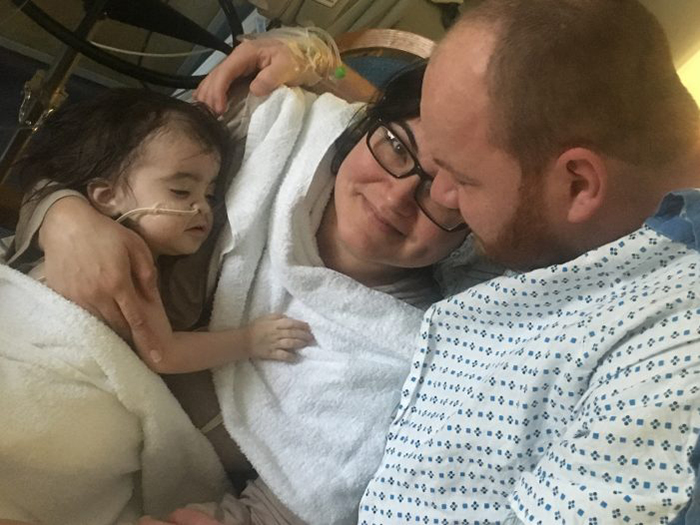 The couple's two-year-old daughter, sweet Madeline has an autosomal recessive polycystic kidney disease and this results in the deterioration of the liver and kidney function.

Their first child left this world only 36 hours after his birth with the same condition. This disease forms a large water-filled cyst in the kidneys and prevents them from working normally.


We thought that our chances were good that our second baby would be healthy, they said. The little Madeline was born prematurely and was put immediately on life support to help her lung tissue development.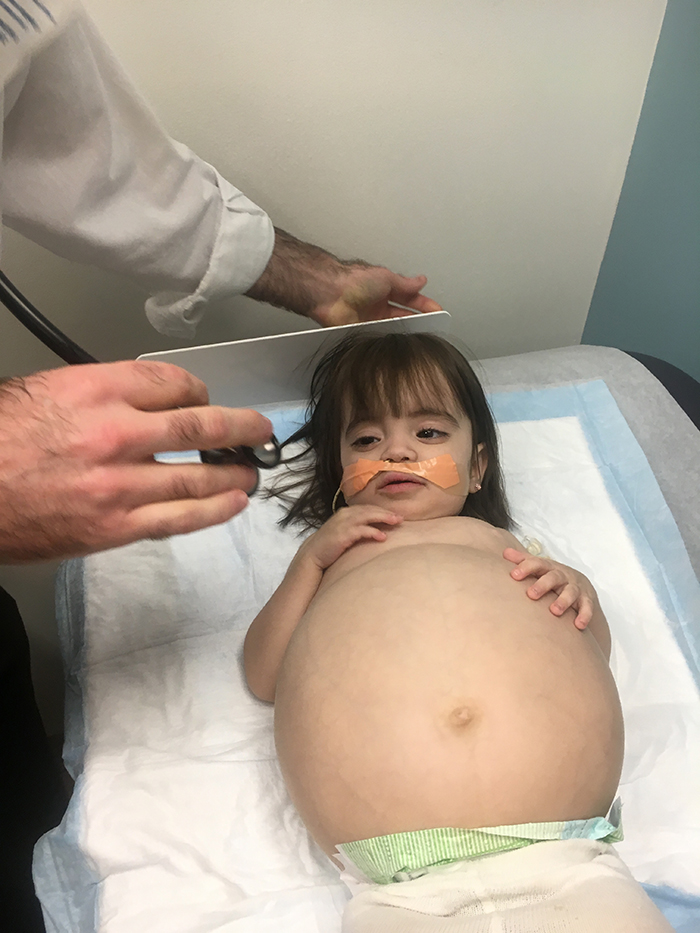 The parents were tested and they were a perfect match for the little girl. They had to wait for the transplant procedure, and they had to endure the pain of seeing their daughter get sicker.

She grew and her kidneys too. They ballooned to the triple size of an adult's kidney. She had trouble eating and breathing.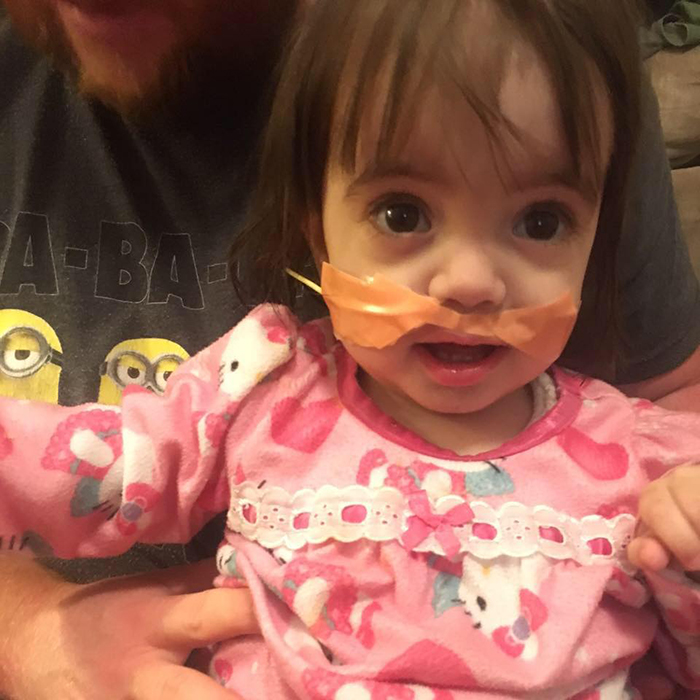 Her transplant was scheduled. She was always smiling even though she was sick. The operation was a success and while her dad had a painful recovery from the donation, the little girl did it greatly.

Now she has got a lot of energy and wants to move everywhere. She laughs all the time and is enjoying her life.


She hasn't had any issues with her new kidney. Her liver had a sign of cirrhosis and would need another transplant. They found out that they could donate part of their liver to her when the time comes.

I would do anything for my beautiful daughter, says Paul. They are hoping to help the medical costs with a crowdfunding campaign. Now they welcomed another daughter, Penelope, and she is healthy.


They are now settling into a beautiful family and are grateful for Madeline's health improvement.

We wish them the best!

What are your thoughts and feelings about this? Share them in the comments on Facebook.