Everyone knows how difficult it is for women to give birth after a certain age. But a child is the most beautiful gift in a woman's life. For parents, there is nothing more important than children and they want to do the best for them. This is the most beautiful gift for two people who need it. Adriana Iliescu has experienced an incredible story. She gave birth to her child at the age of 66 and the whole world was surprised.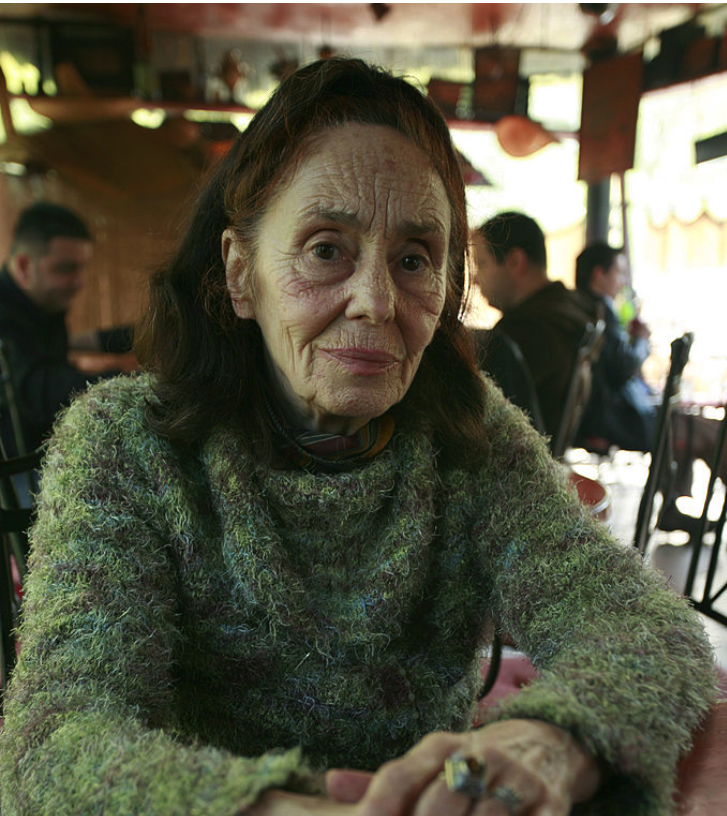 Adriana decided to call her daughter Eliza and today they took pictures together to share on social media. This is how mother and daughter look after 17 years. The mother and daughter seem to have a big age difference because the mother is old. But their photos are heart-touching and motivating for all the people who still hope to become parents.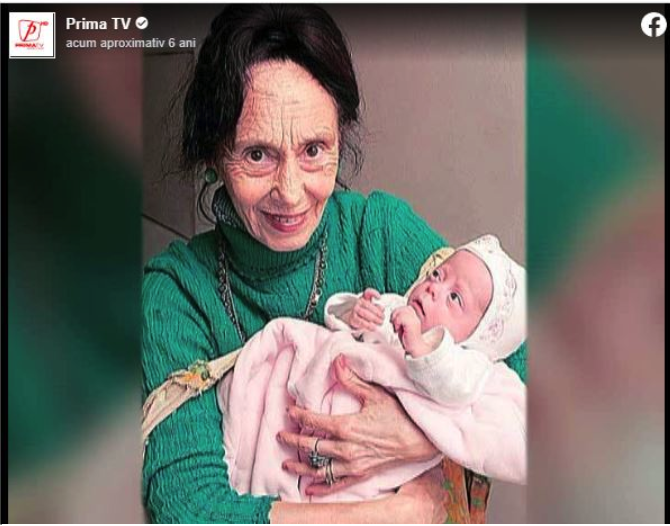 Eliza is very attached to her mother because she has felt her presence since the moment of birth. She was born in 2005 in Romania and became news all over the world. Adriana was also named the world's oldest mother in the Guinness Book of World Records. Many people from all over the world congratulated Adriana and wished her good luck and health, to enjoy the most beautiful period of her life with her daughter.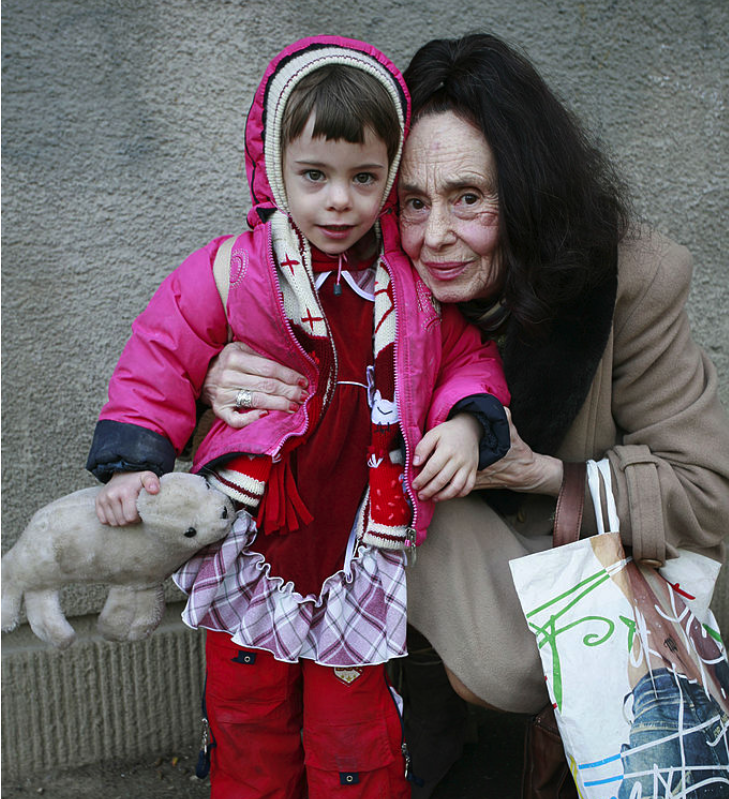 But not everyone welcomes this event. Adriana was criticized by many people, who called her selfish. "I feel younger now that I have Eliza. A lot of people don't like this, but my daughter gives me love and life." She has even expressed her desire to have other children because according to her this was possible.
Eliza is a beautiful and smart girl. She feels very happy that Adriana is her mother. Adriana is an excellent mother who tried to take care of her daughter. She also has avoided alcohol. Adriana said that she had always wanted to be a mother, but not many people in her life supported her. Finally, she managed to give birth to Eliza, but two other children didn't have a chance to live.