Alec Baldwin was charged with murder after the incident on October 21, 2021, in which Halyna Hutchins was killed and 48-year-old director Joel Souza was injured. This was the fatal shooting that cost Baldwin a lot, he was fired from his job and forced to start a long process in court. According to him, he is not a murderer, even though the investigation revealed that the killing was involuntary. The event happened during the filming of the movie Rust in 2021.
According to the investigation, the actor was learning to use the weapon when the shot rang out and Halyna Hutchins was killed. Baldwin expressed sadness and expressed his condolences to the victim's family and said that someone else committed the murder. "Someone put a real bullet in the gun and it's not me," says Baldwin. In the accusation, it was written that Baldwin "shot carelessly and as a result, Halyna Hutchins was killed during the filming of the movie Rust."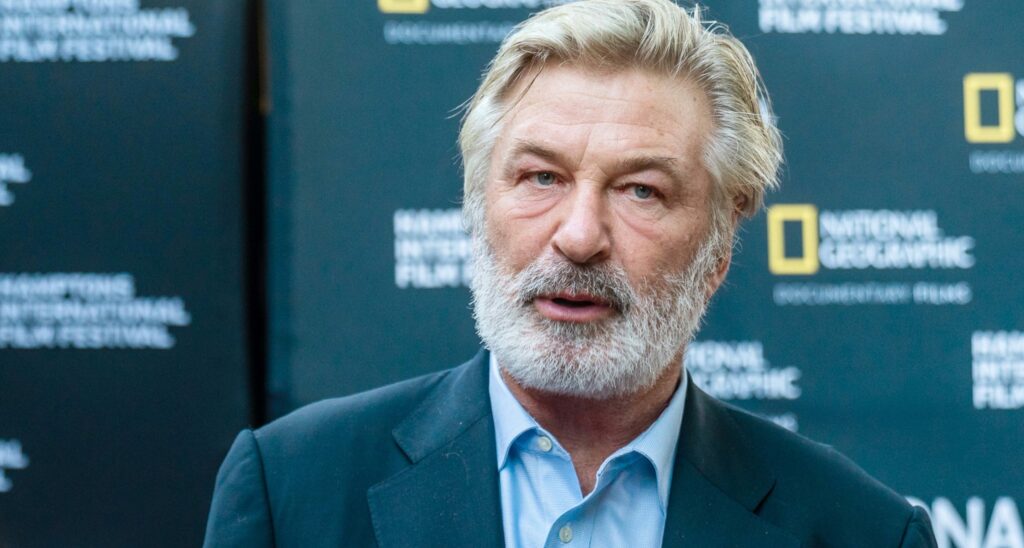 According to media sources, the Baldwin family and Hutchins have reached a confidential settlement regarding the lawsuit. Baldwin had to pay the funeral expenses and compensation to Halyna's family. The actor has never admitted that he hit Halyna. The 64-year-old actor has shown that he is ready to be near the family of Hutchins and do the best for Halyna's son. This is a terrible and difficult situation for both the actor and the victim's family.
Baldwin was recently photographed looking "confused" while talking to family members. In court, authorities reiterated to Baldwin the rule that "gun users should not point a gun at someone they do not intend to shoot." This is done to ensure that innocent people will not be shot involuntarily. The actor can face a sentence of 18 months in prison and a fine of 5000 dollars.