The Trump family will celebrate Tiffany Trump's wedding this weekend despite the investigations and a hurricane prediction. Tiffany is not facing any fraud lawsuits. She wed Michael Boulos this weekend at Mar-a-Lago.
The wedding had more than 500 guests and sounded like more than enough possibilities for FBI operatives to get in.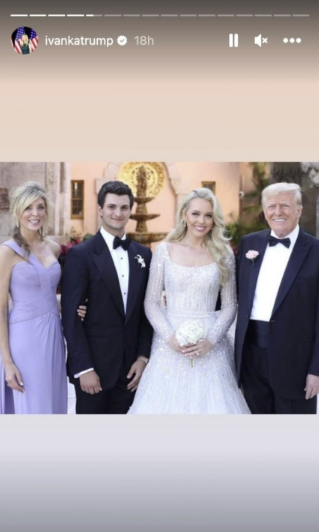 The wedding was a little garish and opulent. Donald Trump managed to walk his daughter down the aisle.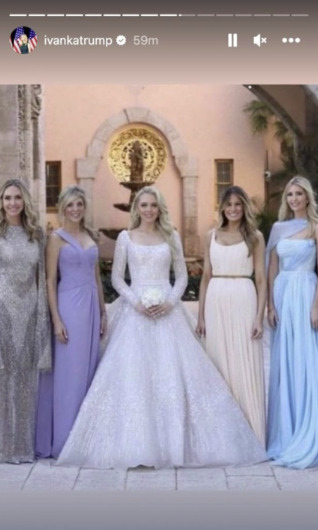 The news of a Democratic Senate breaking during the wedding gained notoriety on social media. The father of the groom told to Daily Mail that he is thrilled to connect with the Trump family. He referred to Trump as the best president in US history.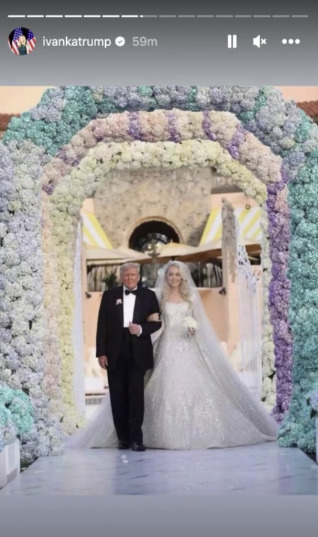 Reports claim that Tiffany might not be getting married legally. She has not obtained a marriage license yet, according to rumors from Business Insider.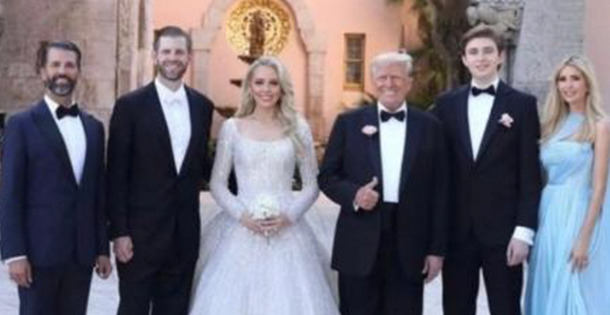 What do you think about this wedding? Share your thoughts in the comments on Facebook.