We all know Joe Pichler from his famous role in the movie Beethoven. He suddenly disappeared when he was only 18 years old. Joe started his career at the early age of 4 when he made his first commercial.
In 2000 he had a role in his first movie, and the series that followed. Six years later he was declared missing. His last contact was with his friend on January 5, 2006.
In his last call, he appeared to have been drinking and seemed inconsolable.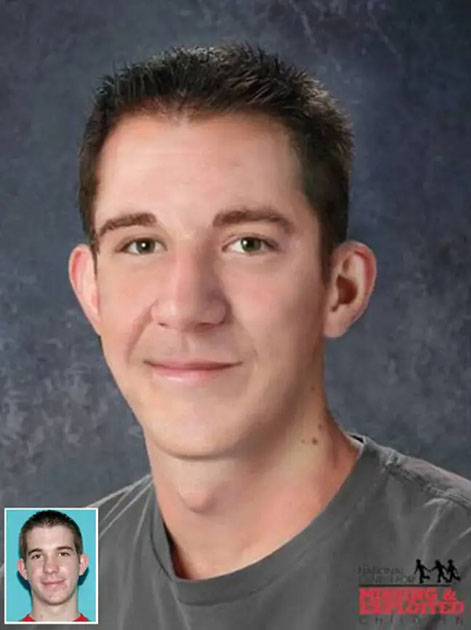 He also told his friend that he would call him again, but never did that. His Toyota Corolla was found days later in Port Washington Narrows.
He left a note for his brother and apologized for not being a role model for him. He also wrote that all his belongings be transferred to his brother.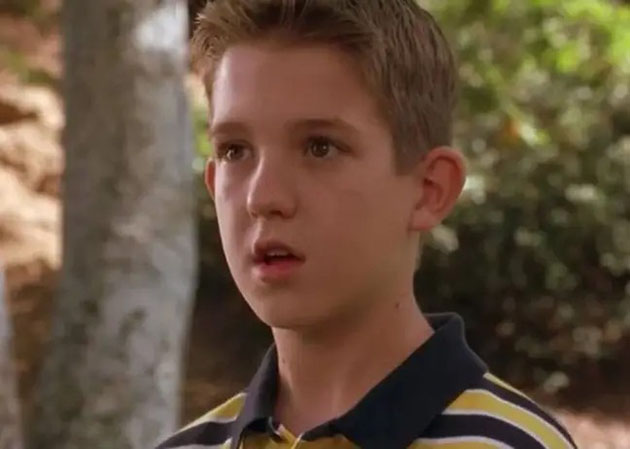 The police said that Pichler may have committed suicide, but the family is still not convinced. They do not believe that the writing left is a suicide note.
His sister said that he might find it very difficult to return home.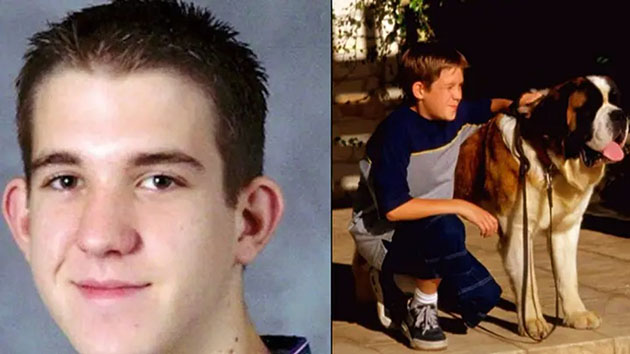 In his message, he said that he wished to start again. The family still doesn't have an answer to what happened.
We hope that they find the answer as soon as possible. What do you think about this? Share your thoughts in the comments on Facebook.