Stella Banderas, the daughter of actor Antonio Banderas and actress Melanie Griffith, has grown up to resemble her famous grandmother, Tippi Hedren. Tippi, known for her roles in Alfred Hitchcock films such as "The Birds" and "Marnie," had a striking beauty and captivating presence on screen. Melanie Griffith also bore a resemblance to her mother when she was younger.
Stella, who will turn 27 this year, has inherited Tippi's facial features and enchanting eyes. Being born into a prominent showbiz family, it's challenging for her to stay away from the public eye, as people inevitably compare her to her famous grandparents and parents. Stella serves as an example of how genes are passed down through generations.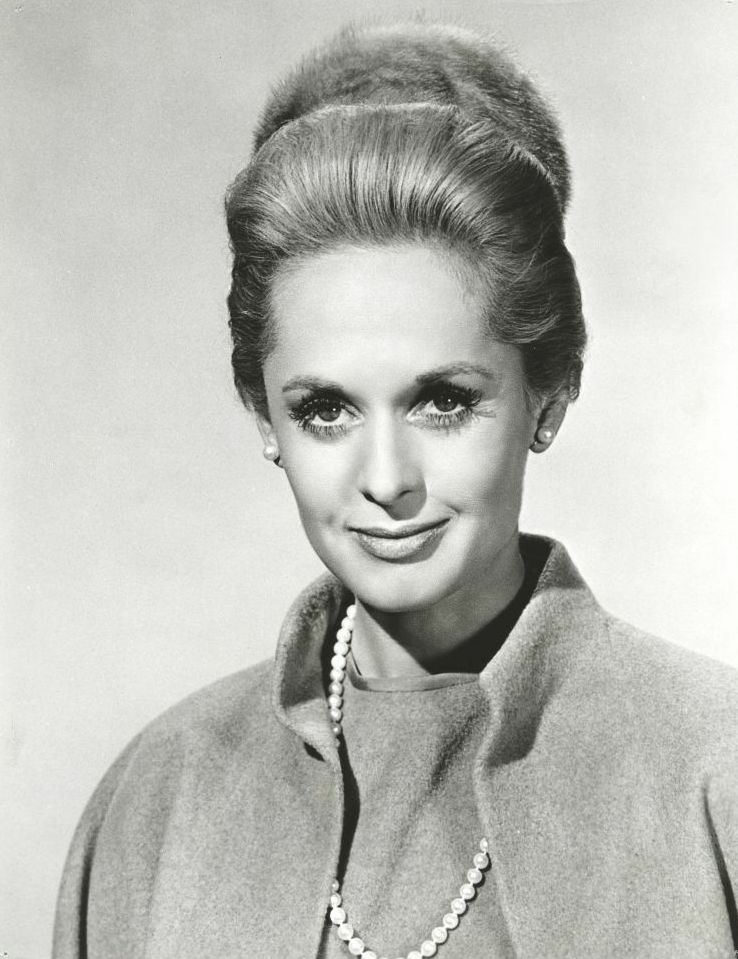 She grew up in Spain and the USA, fluent in both English and Spanish like her father. Stella has fondly spoken about her upbringing, praising her mother for their open relationship and the trust they developed. Despite her parents' divorce in 2014 after an 18-year marriage, Stella maintains a healthy relationship with both of them.
In 2018, Stella embarked on her own artistic path by studying at the Stella Adler Studio of Acting in New York, following in the footsteps of her family members. However, she may choose to pursue something entirely different from acting, as she has also ventured into modeling. In 2020, Stella graced the cover of Glamour Spain.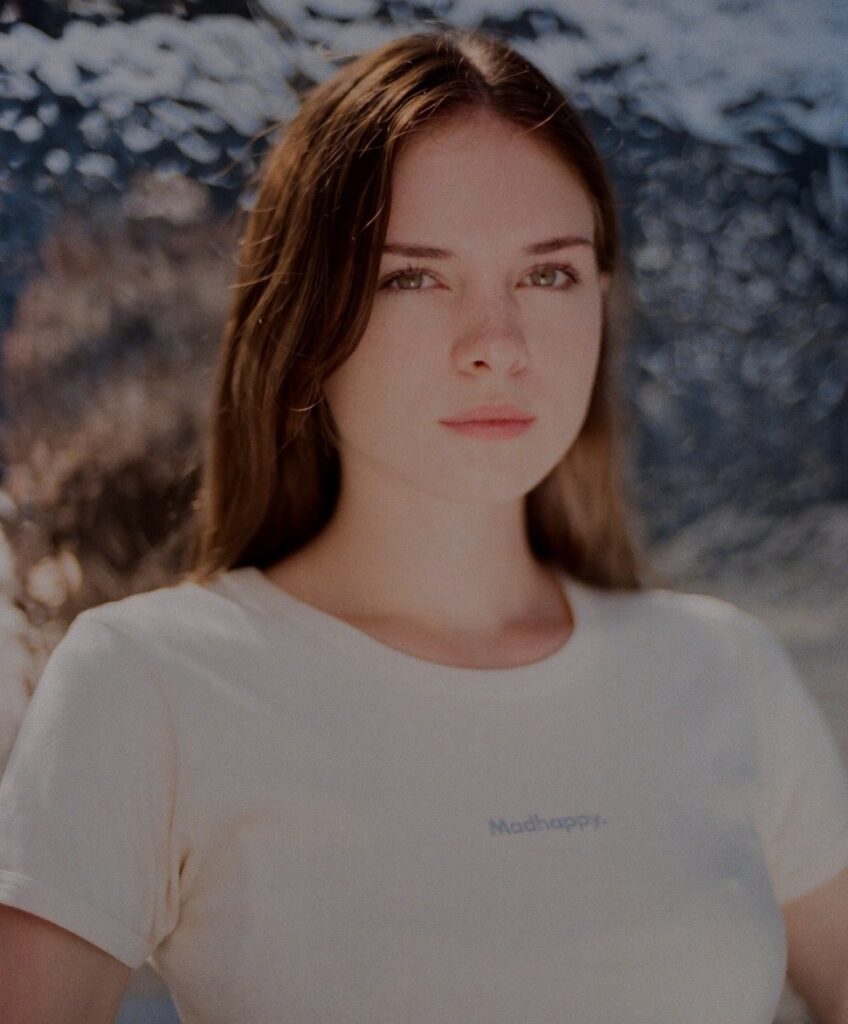 With her resemblance to Tippi Hedren and her family's legacy in the entertainment industry, many thought Stella's career would follow a similar path. However, she has yet to make her mark as an adult actor. Regardless of her chosen path, it is delightful to witness Stella growing up and inheriting the family's remarkable genes.