Fifteen women are defying societal norms and embracing body positivity. They challenge the media's perception of beauty and prove that there is no one ideal body type. These women are strong mentally, emotionally, and physically.
One woman questions whether she should trim her body hair or not, challenging traditional beauty standards.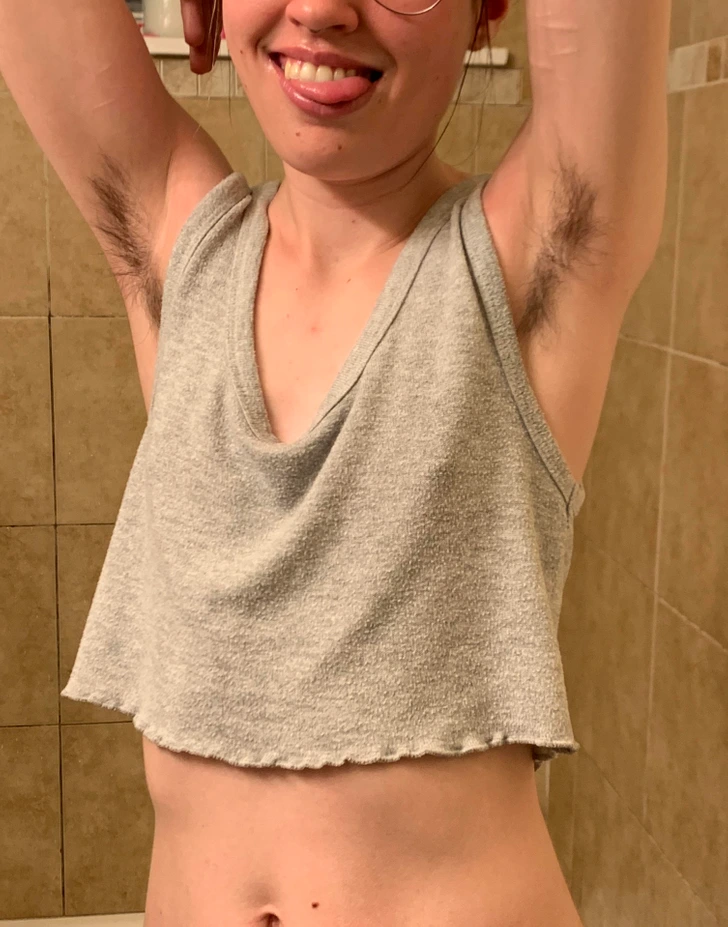 Another compares herself to an Ancient Greek statue and finds beauty in her resemblance.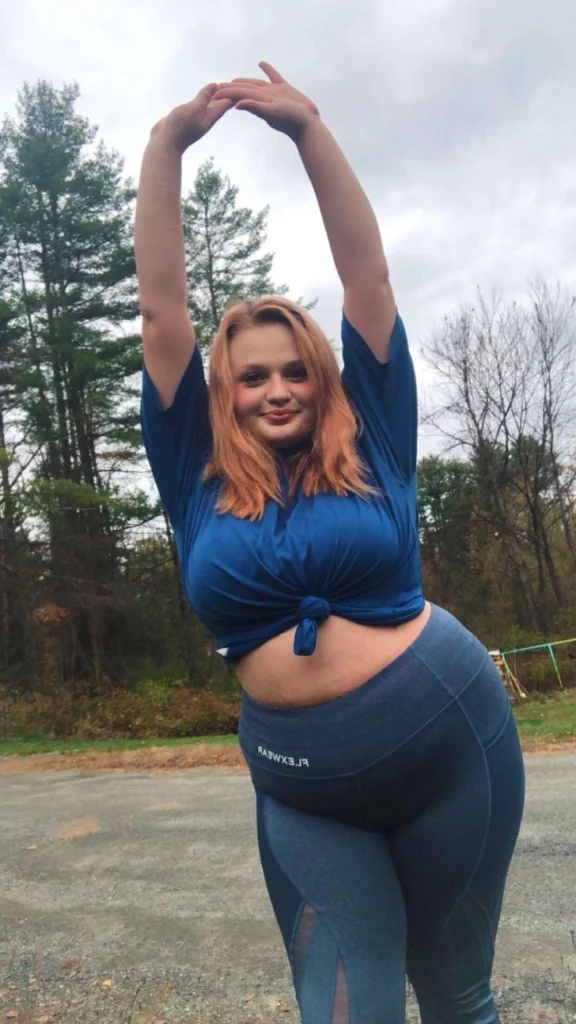 A woman who was always conscious of her stomach in jumpsuits finally realizes that she looks good in them.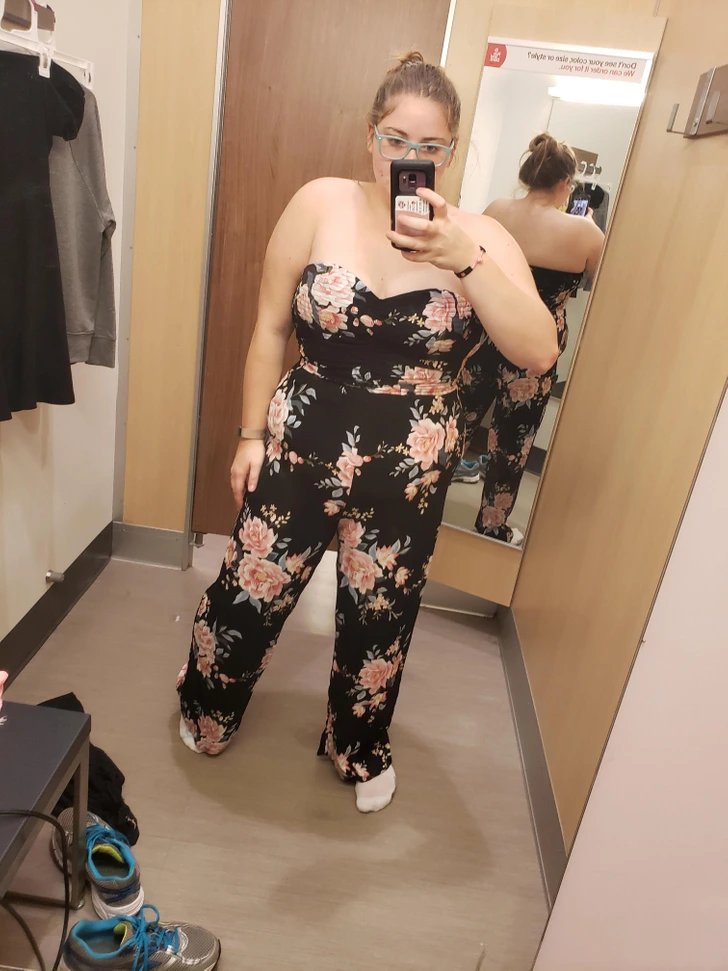 These women advocate for body acceptance and comfort. They emphasize that feeling great in your body is what truly matters.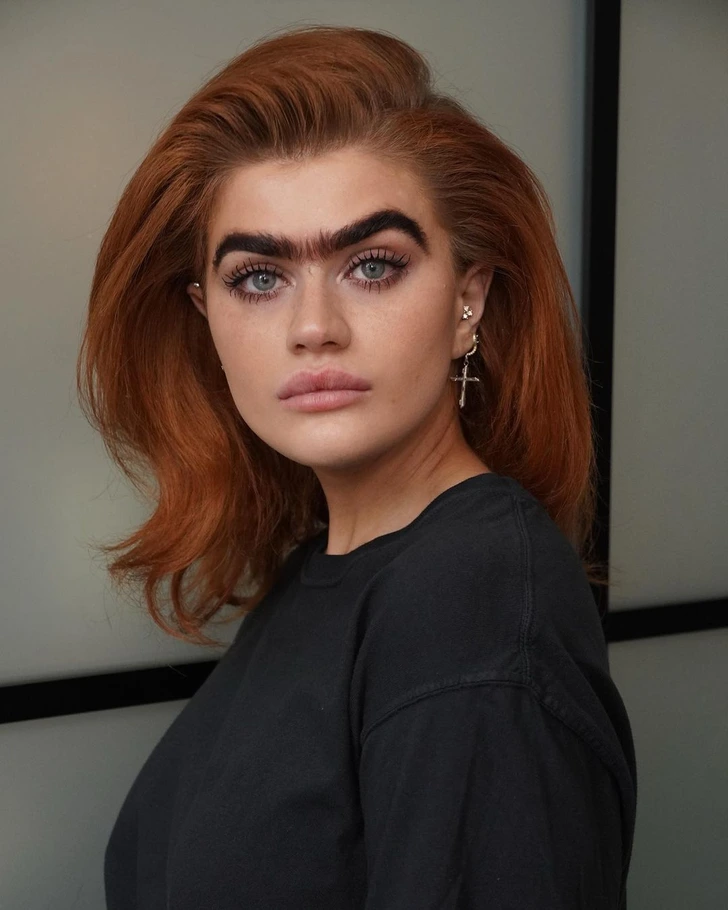 A pregnant woman eagerly awaits the arrival of her baby, despite the discomfort.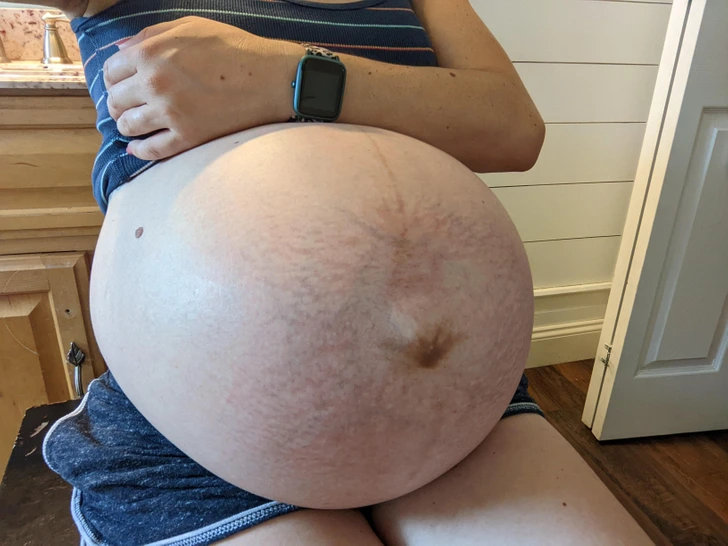 Another woman confidently declares her love for her body, embracing her cellulite and spider veins.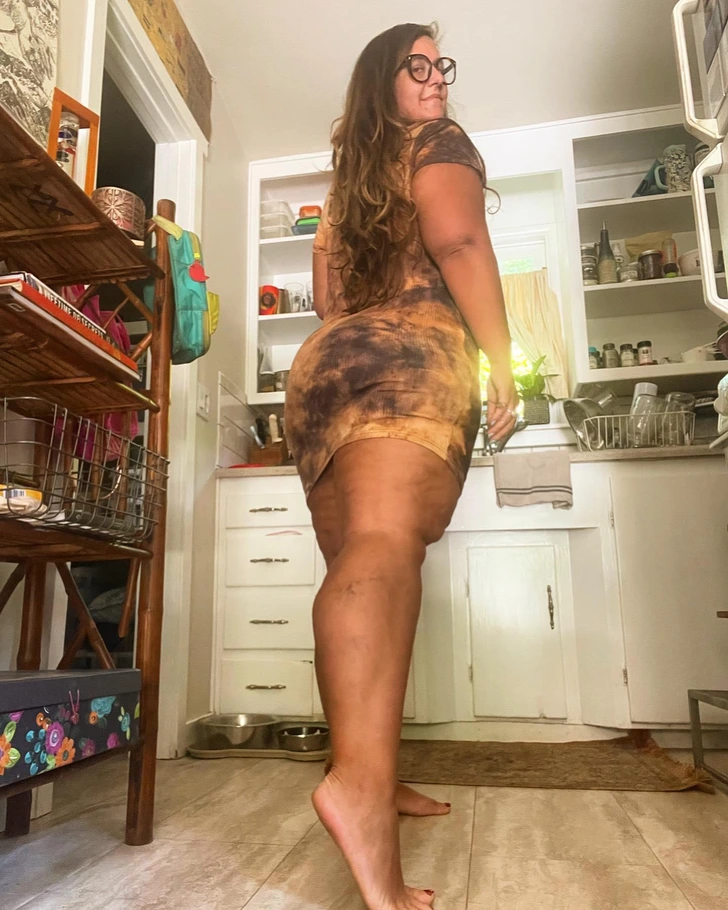 A bride plans to wear a corset top with hairy armpits, embracing her natural self.
Others share their journey towards self-love and happiness with their bodies.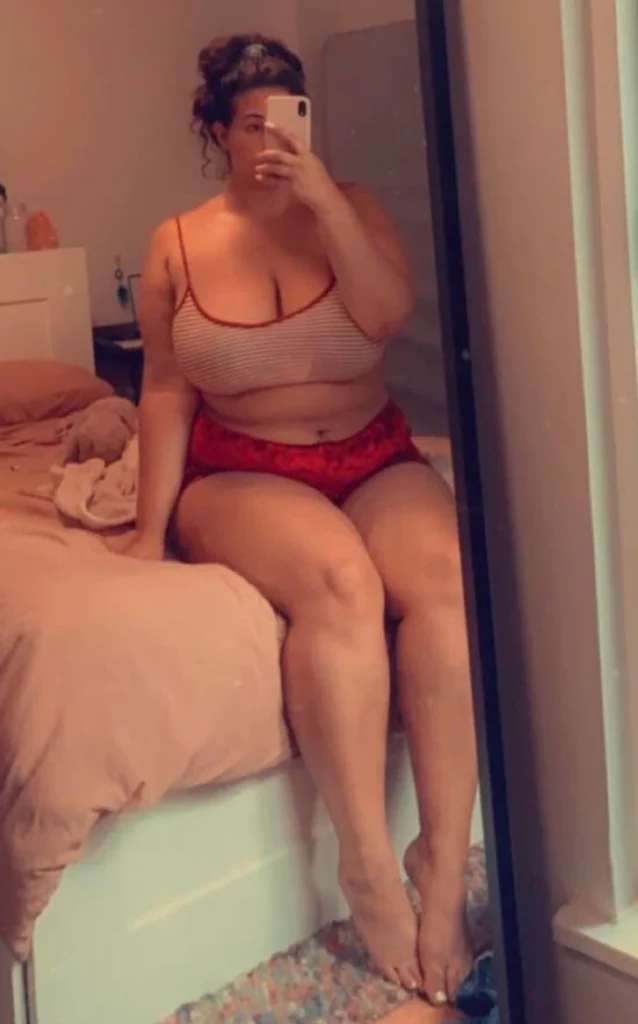 Lizzo proudly normalizes her black elbows, finding beauty in their uniqueness.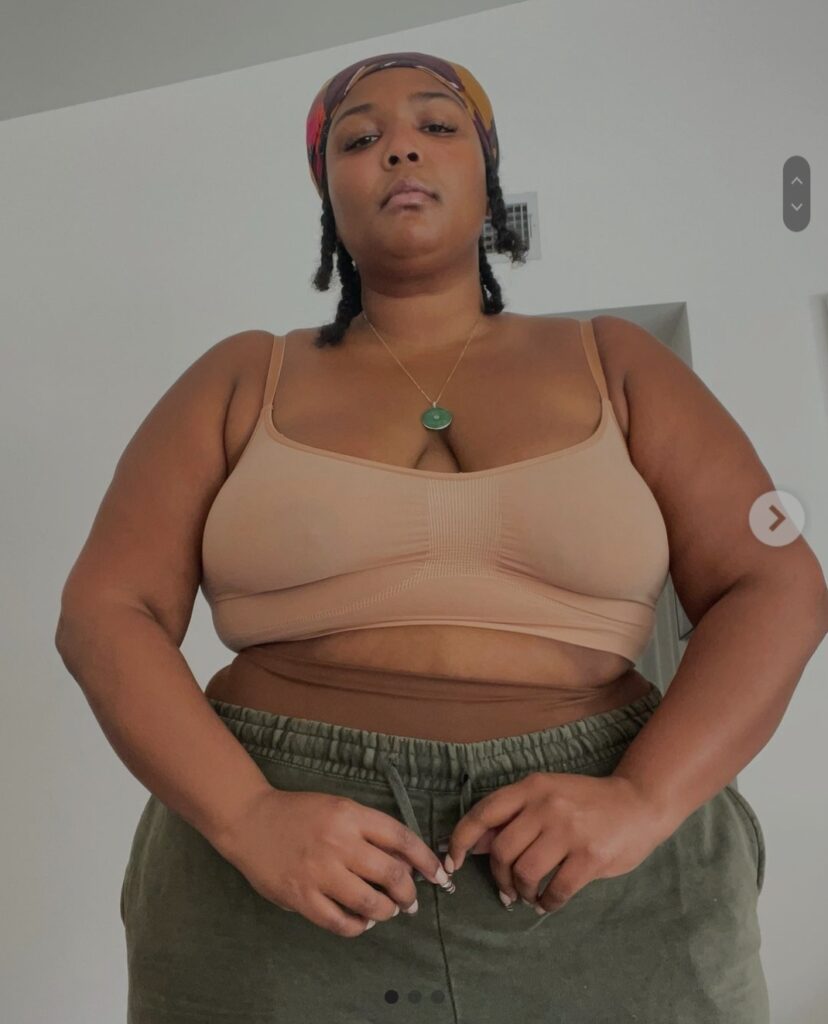 Tyra Banks embraces her fuller body and mind.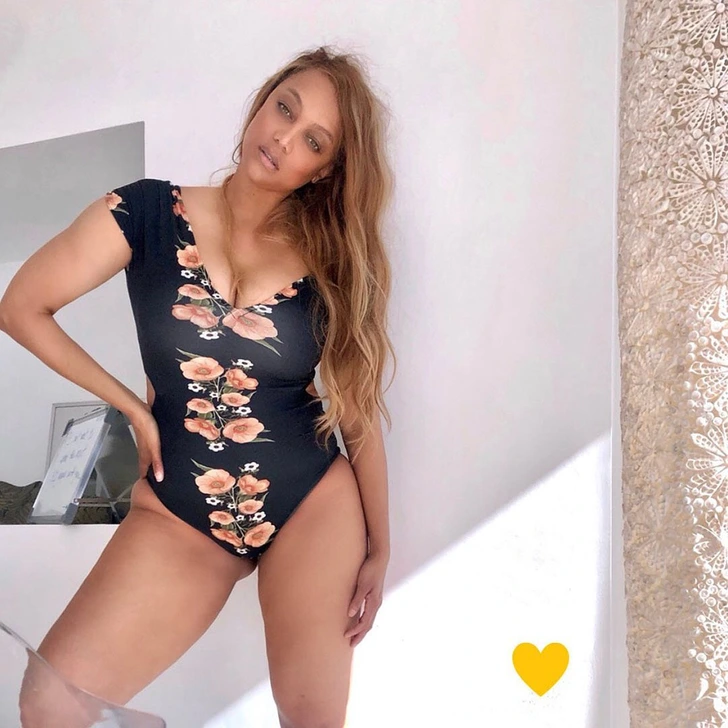 These women are inspiring and empowering, challenging societal expectations and promoting body positivity and self-love. Their stories remind us that beauty comes in all shapes, sizes, and forms, and that it's up to us to define what beauty means to us.