George Clooney has spoken out in praise of his wife, Amal Clooney, despite the criticism she has received from online trolls. George Clooney, a well-known actor, and filmmaker said that "everything about my wife is sort of magical", and added that "there's just not a downside to her".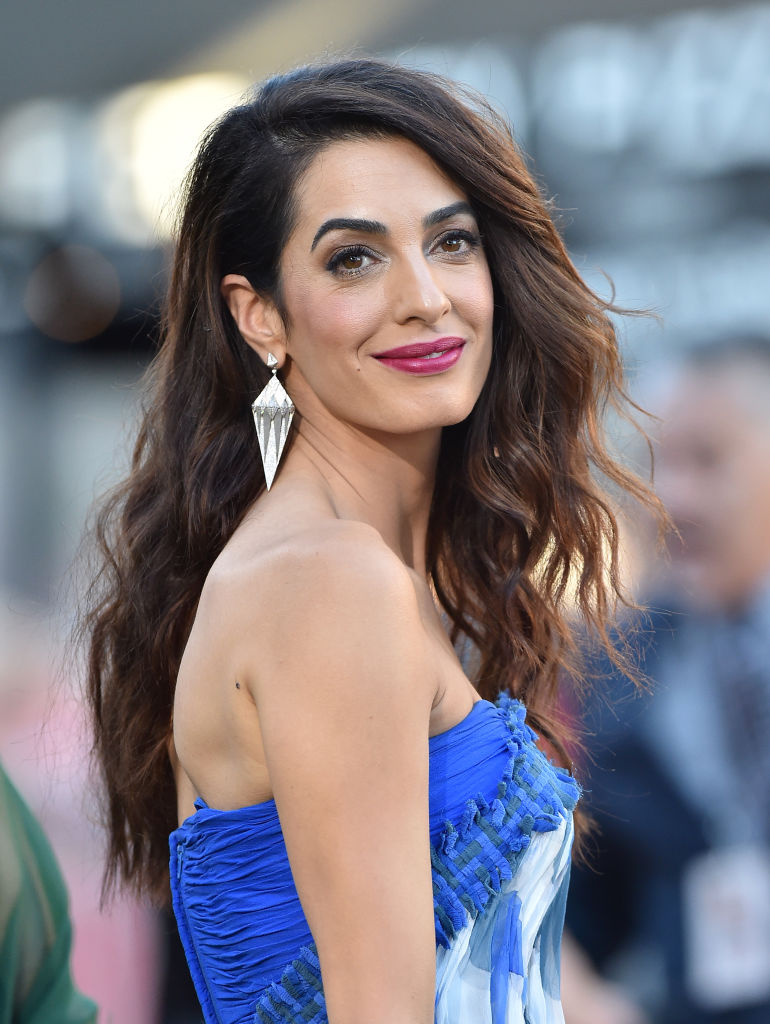 The couple met in 2013 and were engaged just six months later. They married in 2014 in a ceremony in Venice, Italy. Amal Clooney is a human rights lawyer, who has represented clients including WikiLeaks founder Julian Assange and the former prime minister of Ukraine.
She has also worked for the United Nations. However, online trolls have criticized her for her looks, with some calling her "ugly" and a "gawky gargoyle". Some social media users have also criticized her for being too thin or not dressing well enough. In one case, a major news outlet referred to her only as an "actor's wife" rather than as a lawyer in her own right.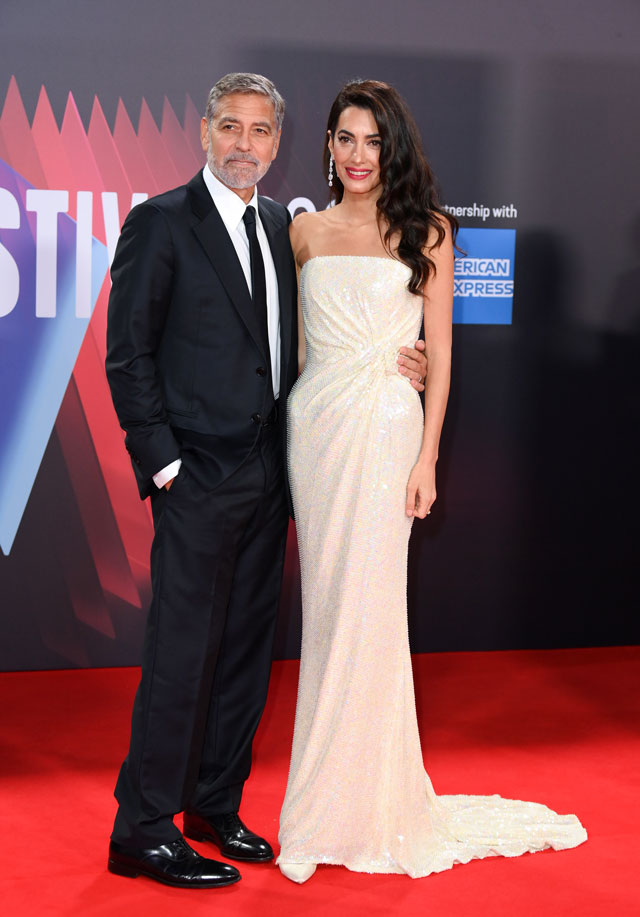 Despite the criticism, Amal Clooney has been recognized for her work by Time magazine, which included her in its Women of the Year feature in 2022. Speaking about her celebrity status and the criticism she has received, she said: "In terms of an increased public profile, I think all I can do is try to turn the spotlight to what is important. That can benefit some clients.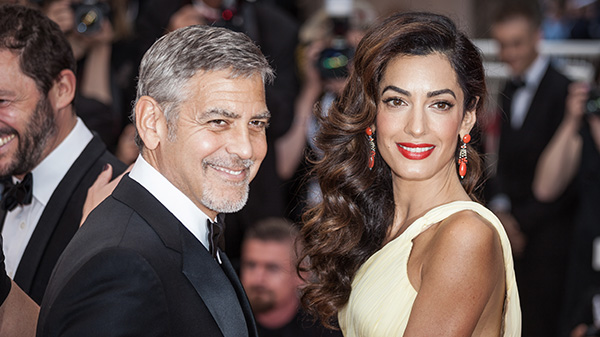 If I am at a work function and reporting of it focuses on irrelevant issues, there's not much I can do about that. Since I can't control it, my approach is just not to dwell on it and just get on with my work and my life and hope that attitudes will catch up."