Actor John Schneider has announced the death of his wife, Alicia Allain, who battled cancer in the past. Allain passed away at the age of 53 at her home, surrounded by her family, on February 21, 2023. She was diagnosed with breast cancer in 2019 and had been transparent with fans about her prognosis. Schneider, known for his role in "The Dukes of Hazzard," had married Allain in 2019 and the couple had produced over 100 songs together.
Allain worked with Schneider as a music producer and hairstylist, and they also partnered together to make several films. Schneider had posted a picture of him embracing his late wife and wrote, "This is a time of unimaginable sorrow for me." He added, "Grief is much too small a word. I've heard [it] said that "with great love comes great sorrow." I had no idea what that meant until now."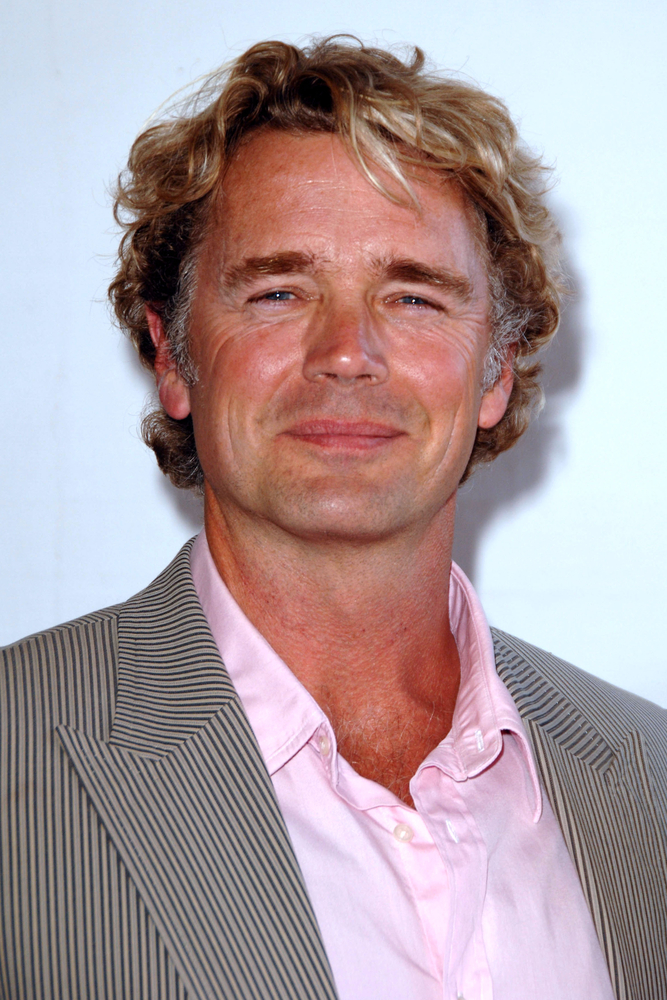 Allain's death has left fans devastated, and they have expressed their condolences and support for Schneider during this difficult time. Schneider had posted a loving status for his late wife on social media, where he wrote that she was now pain-free and living in her new body alongside Jesus.
He also implored fans to respect their privacy during this time of grief and not ask any questions.
In a 2020 post, Allain had revealed details about her diagnosis, stating that she had been diagnosed with stage 4 HER2 negative cancer and had been told she only had years to live. The post was met with an outpouring of concern and prayers from fans.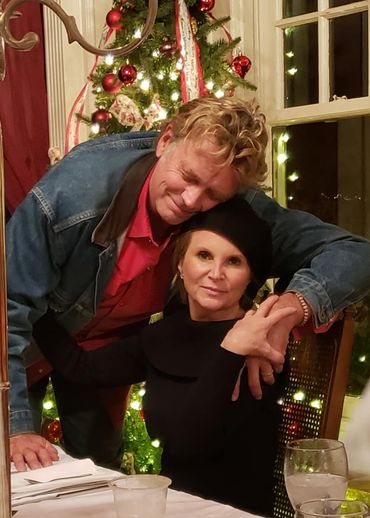 Allain's passing is a heartbreaking reminder of the pain that cancer can cause, and the importance of supporting loved ones who are battling the disease. Schneider's grief is palpable, and fans are sending their thoughts and prayers to him and his family during this difficult time.