Alicia Silverstone has been commented on recently for her interview with Ellen Fisher. The famous actress has won everyone's hearts with her successful roles. She had particular success with the role of Cher Horowitz. But we must say that she is living her dream.
She had always wanted to be part of Hollywood. According to her, this would happen one day, because she felt it. In the previous interview, Alicia said that she just wanted to be an actress and finally, she realized her dream.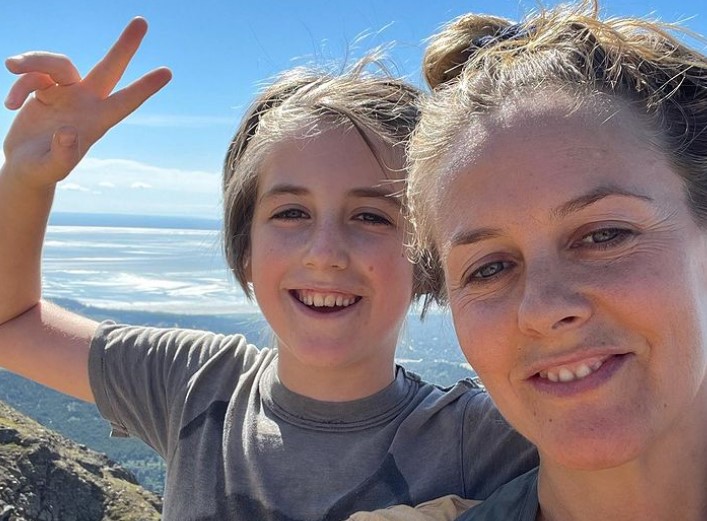 She started her career in her teens. Everything was more difficult when she went to Canada alone to shoot. A new life was waiting for her and she was in the first steps toward realizing her dream. At this time, she was on the set of The Crush.
This film won 2 awards at the MTV Movie Awards and the hearts of the public. At the age of 15, she decided to follow her dream. This was one of the most beautiful decisions in her life. Alicia says that during this period she learned many new things and for that she is grateful.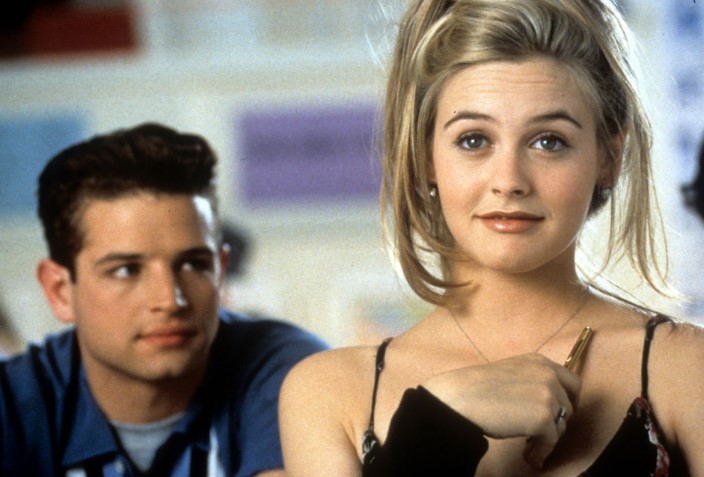 She became a famous and successful actress. Alicia also participated in various video clips. But what has attracted the attention of the public in recent days? She gave an interview for the Ellen Fisher Podcast, which surprised many people. She has admitted that she still sleeps with her 11-year-old son.
Alicia says she doesn't want to leave her son alone. To clarify this, make a comparison with sleeping in tents. She says that if she were to sleep in the forest, she would not let her son sleep alone in another tent. She showed that she is a loving mother and wants to take care of her son every moment.