Ali Spice passed away in a tragic accident, in which three others died. The accident was caused by a man who was driving a Toyota Tacoma and was walking in the wrong direction. The accident happened around 2 a.m.
The other victims are suspected to be Devin Perkins, Ava Fellerman, and Kyle Moser. The news of Ali's death spread quickly on social media. Ali Spice was popular on Instagram and Tik Tok. She was developing her profile on TikTok and had recently gained many followers.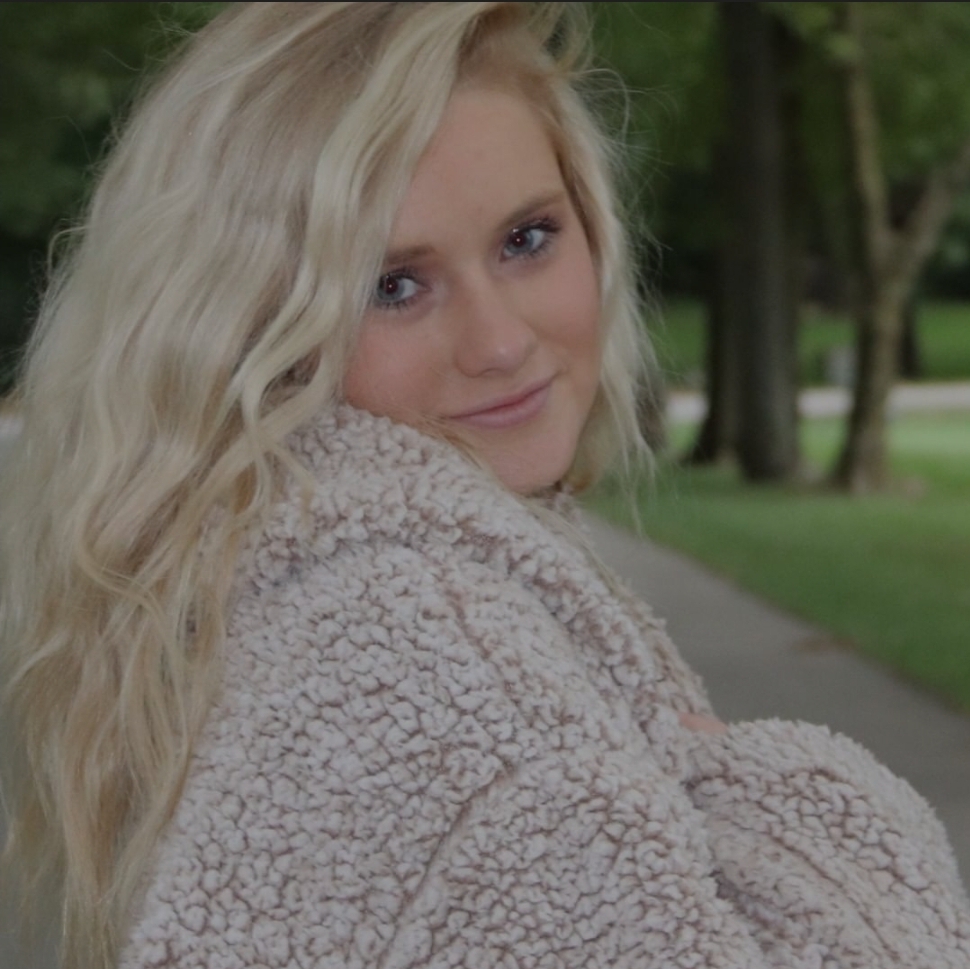 Ali Spice is 21 years old and lost his life very quickly because he had a lot to live for. Her father said that Ali would go home at the end of the year to spend the holidays with her family. Ali Spice's real name is Alexandra Dulin. It is very difficult for her family to lose a person so dear to them at such a young age.
Alexandra's father is shocked and saddened by the loss of his lovely daughter. He says to the media that on Thanksgiving day they took many photos together to remember them, but they never thought that these would be their last photos.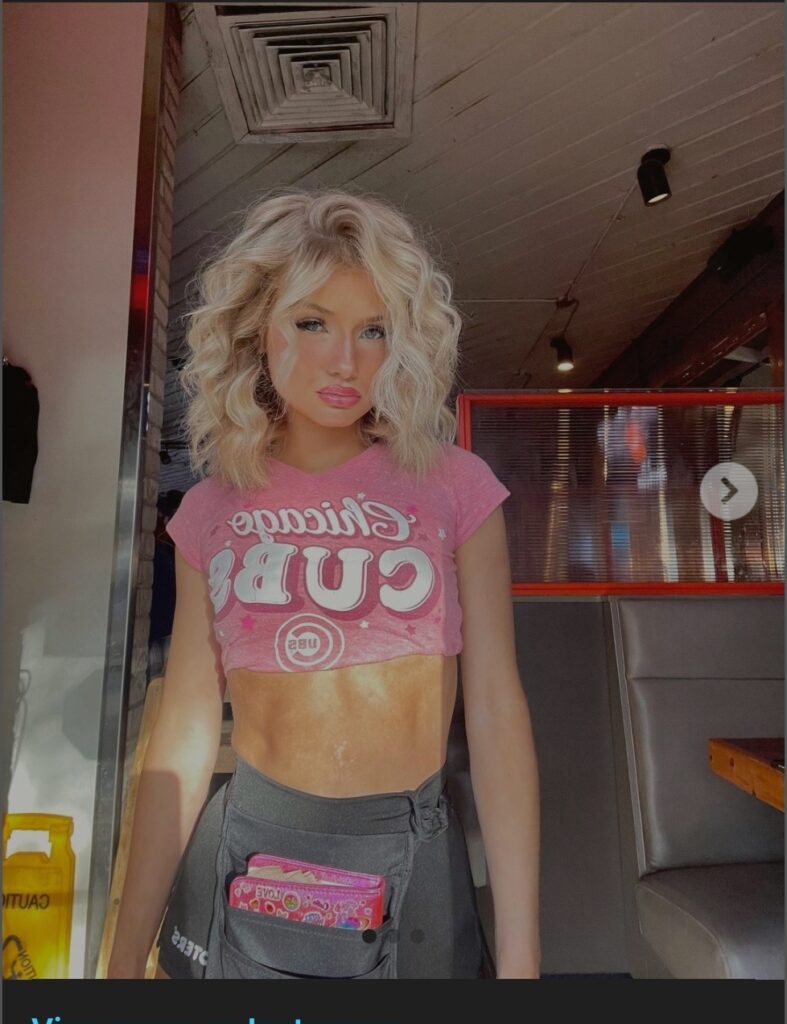 The police are still investigating the causes of the incident and finding the perpetrator. The author of this accident has not been arrested yet and Alexandra's father calls the police to find the cause of this accident which took the life of his 21-year-old daughter. The police are continuing the search in Florida. According to the police, the man who caused the accident left the place where the incident happened and there was a woman in his car who was injured.
Ali's father has spoken more about his daughter. "She worked hard and didn't give up. Alexandra was a young girl who had many dreams and wanted to help many people. Her goal was to help as many girls as possible to become strong and follow their dreams."