Recently Prince William and Princess Kate are experiencing a loss and have shared the tragic news. After the death of Queen Elizabeth, the King will organize a Christmas party, where the family members will gather to celebrate together. But in this holiday atmosphere, the Prince and the princess are not so happy and are once again experiencing a difficult and sad moment.
After the death of Queen Elizabeth, the Harry and Meghan documentary was published on Netflix. This documentary has created many debates and things have become even more complicated than they were. The death of the Queen greatly affected the royal family and all English people. This loss will always be remembered and the Royal Palace holds the Queen's name in high esteem.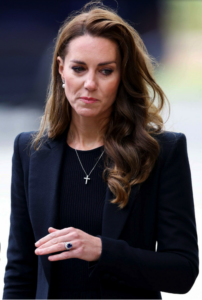 The publication of the documentary has turned into the center of attention, the beginning of Meghan's relationship with the royal family. In the documentary, Harry and Meghan told more about their private life and about the secrets of the royal family that not many people know.
Although this documentary has made a lot of noise, many members of the royal family have not wanted to give any comment about it.
Also, Prince William and Princess Kate did not want to talk about the documentary. Recently, King Charles is dealing with the organization of the Christmas party, but the Sussexes have refused the invitation to spend the holidays together. This has made the situation even more complicated. But William and Kate have decided to give Archie and Lilibet their gifts this end of the year.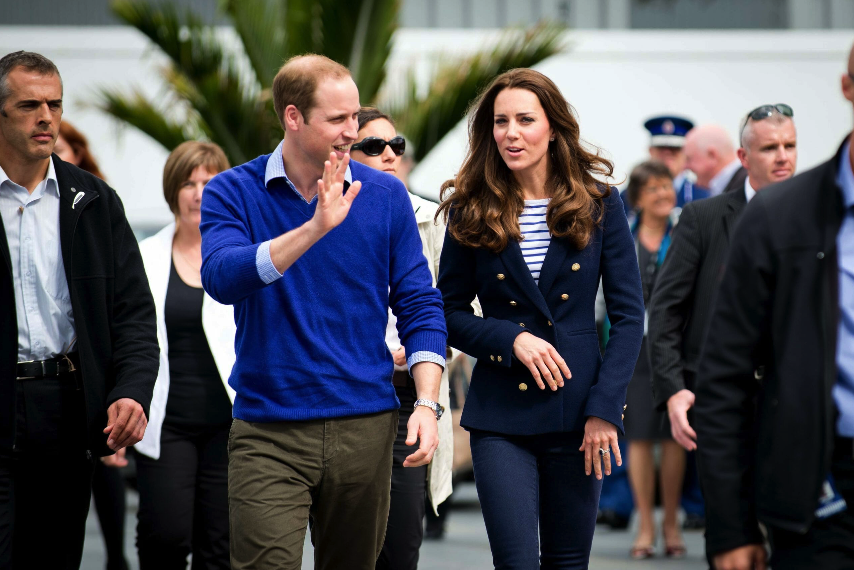 William and Kate are experiencing another loss because their good friend Mark Jenkins passed away. He died tragically in a plane accident in Kenya. This was a good friend of William's and he stated Mark's death. "Mark and his son were killed while flying over Tsavo National Park.
He wanted to give his life to the protection of wild animals in the parks of East Africa." William and Kate send their condolences to their friend's family. "Mark was a loving and kind man. He was also a brave man who fought to protect animals and nature."