John Davidson is the father of a 15-year-old girl who was reported missing earlier this year. He never thought that January 27 would be the last day he would see his daughter Adriana. John was heartbroken when he received the news that his daughter had been found dead. She was very young and had dreams to realize in life. He left a message for his beloved daughter, which touched everyone's hearts.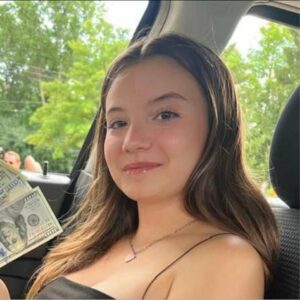 No one would think that January 27 would be the last day of happiness for Adriana's family. The 15-year-old went to school like every day. She was a student at Ann Arbor Pioneer High School and always took the bus to school. After Adriana reached the school, she didn't go inside. Adriana's friends informed her brother that she was not feeling well in the morning and did not enter the class.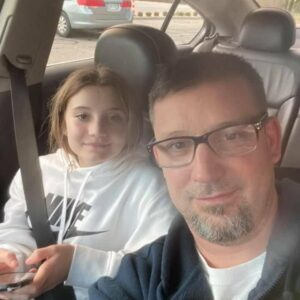 Her brother was worried and immediately informed the family. The 15-year-old did not return home that evening and everyone was worried. Her friends had seen Adriana at school at 11 o'clock in the morning. Later they had no contact with their friend. At first, everyone suspected Adriana's boyfriend, because he had also disappeared and no one could contact him.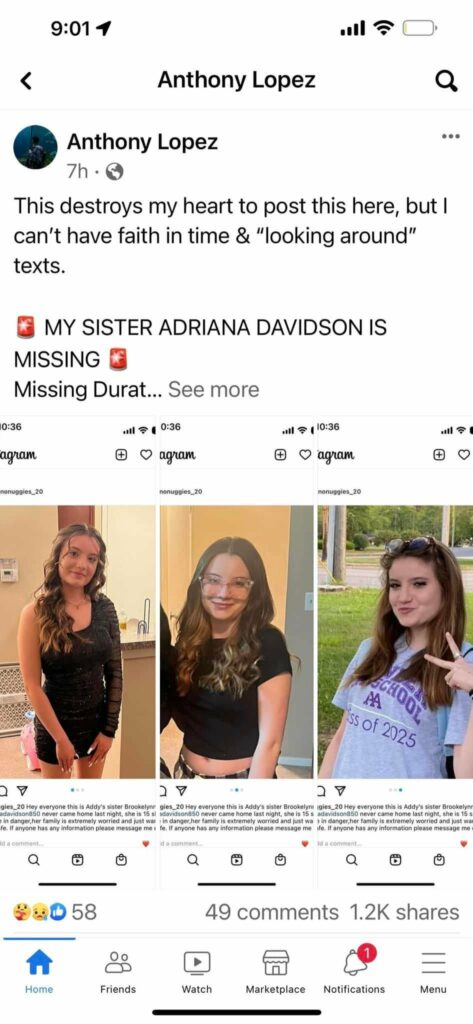 The parents of the 15-year-old girl reported her boyfriend to the police.
The police immediately started searching and later found the dead body of the girl. The body was found near the school building, three days after the girl was declared missing. This was terrible news for family, friends and school teachers. Her father shared the news on Facebook. He wrote that his daughter had died tragically, and the family was dealing with a painful loss.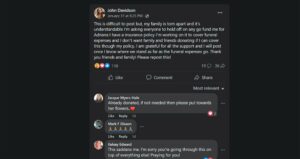 John thanked the police, friends and family who helped him look for his daughter. He posted a photo of the girl and paid tribute to her, Adriana's father was saddened by the misfortune that happened to him. He described the love his daughter gave him. For him, she was the most smiling and positive person he had known. John also posted a message, in which he asked his friends not to donate money for the funeral and expenses. He thanked all the people who stood by him during this difficult period.