The well-known musician Irene Cara passed away on November 25, 2022. All her sad fans sent their condolences to the singer. She was a music star in the eighties. According to the authorities, she died due to hypertension and high cholesterol. TMZ has received the medical documents that contain the cause of death of the well-known singer.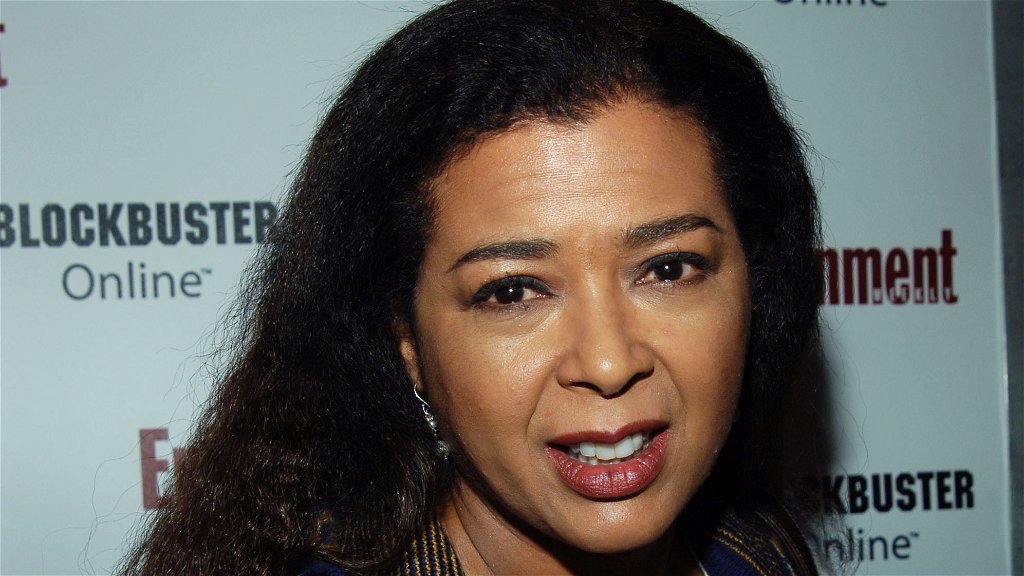 In these documents, it is written that the singer died due to arteriosclerotic cardiovascular problems and hypertension. Irene Cara was also diabetic, but this did not affect her death. She died at her home in Florida, at the age of 63. Her friends and family stayed close to her in the last moments of her life.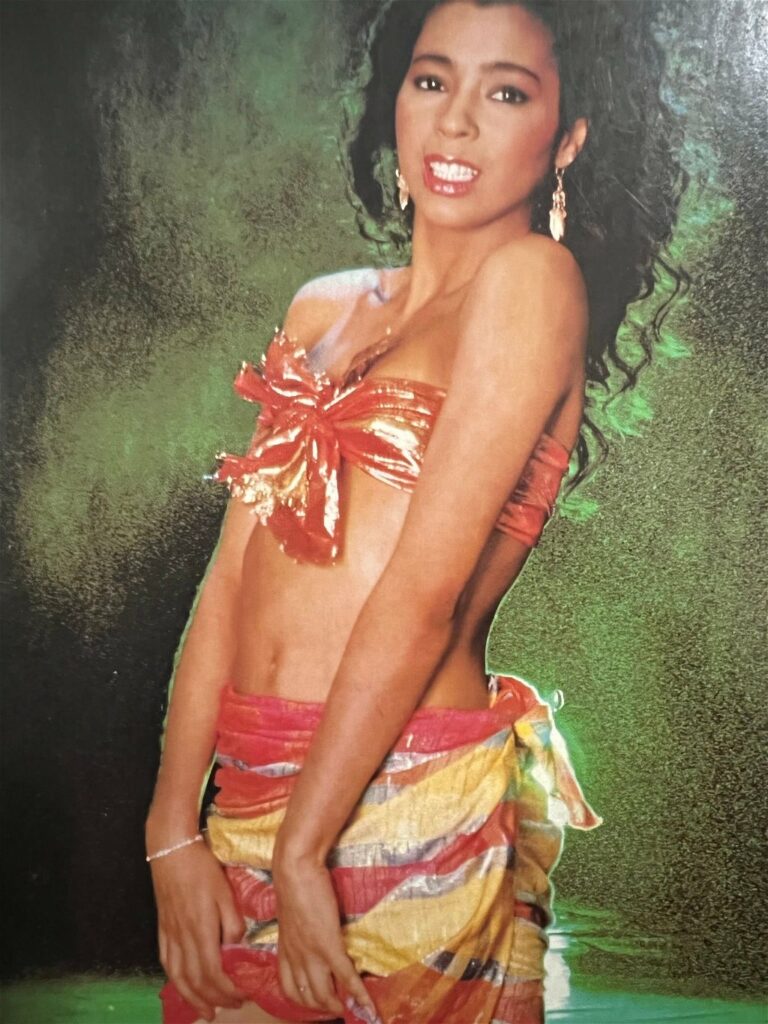 One of her biggest successes is Flashdance. She also won the Academy Award for Best Original Song for the song What a Feeling. Flashdance marked an important moment in her career. The famous singer was not only successful in music but also in acting. She was nominated for a Golden Globe Award for her role in the film Fame in 1980. Also, her song Out Here on My Own and Fame was nominated for the best song at the Academy Awards.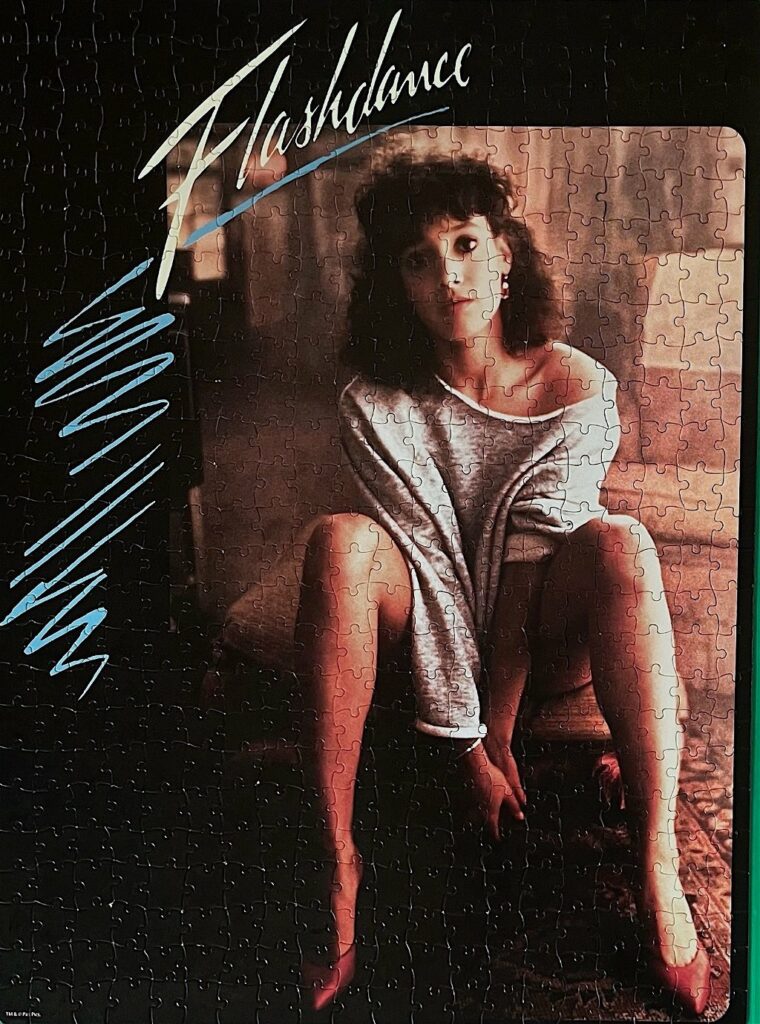 She noticed that something was wrong with the profits she was supposed to receive from Flashdance music. She accused the managers who dealt with the song kept the profits for themselves. So the jury in California decided that the singer won the case and she received 1.5 million dollars in damages.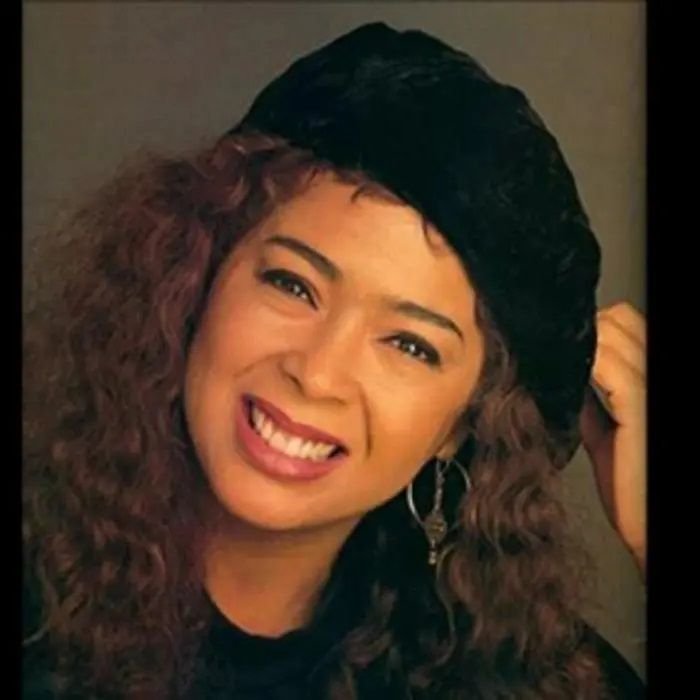 She had difficulties in her career in the 2000s. In 1991 she divorced her husband Conrad Palmisano. During the pandemic, she experienced a difficult period, admitting that she was afraid of Covid.