The 2000s have occupied an important place in the history of fashion. During this period, many people liked to experiment with clothing and created different and strange fashion styles. Although today it is very strange if we dress like in the 2000s, these clothes were very fashionable. In this article, you will find some of the most important elements of that period.
Lace-up jeans.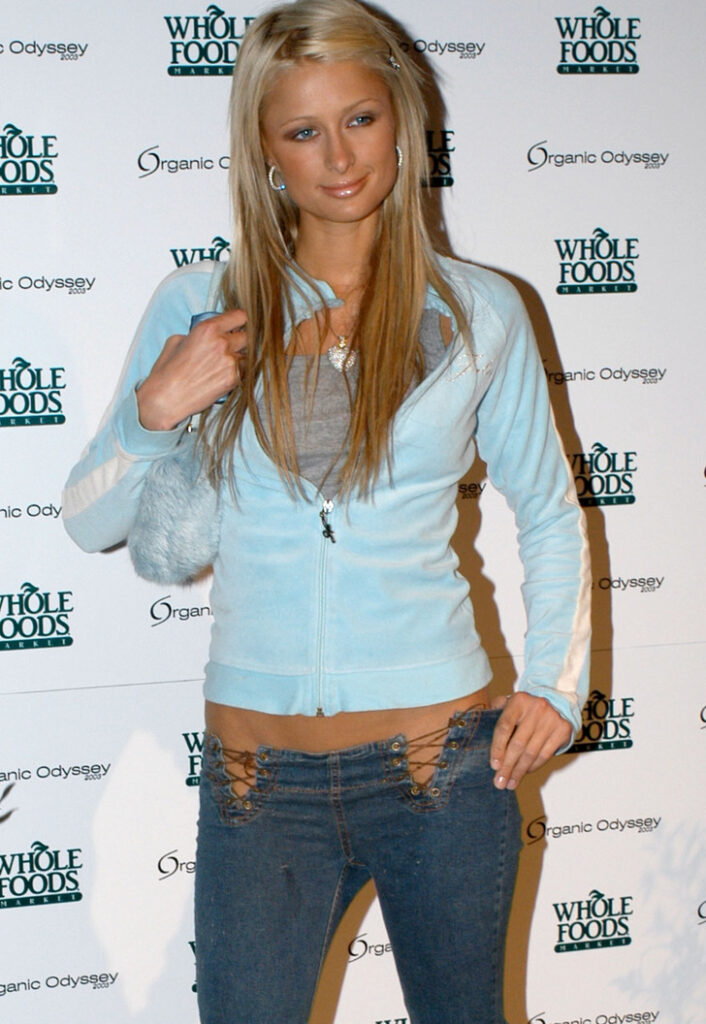 These jeans became popular in the 2000s. Famous people wore them with short tops and looked beautiful.
Tiny shrugs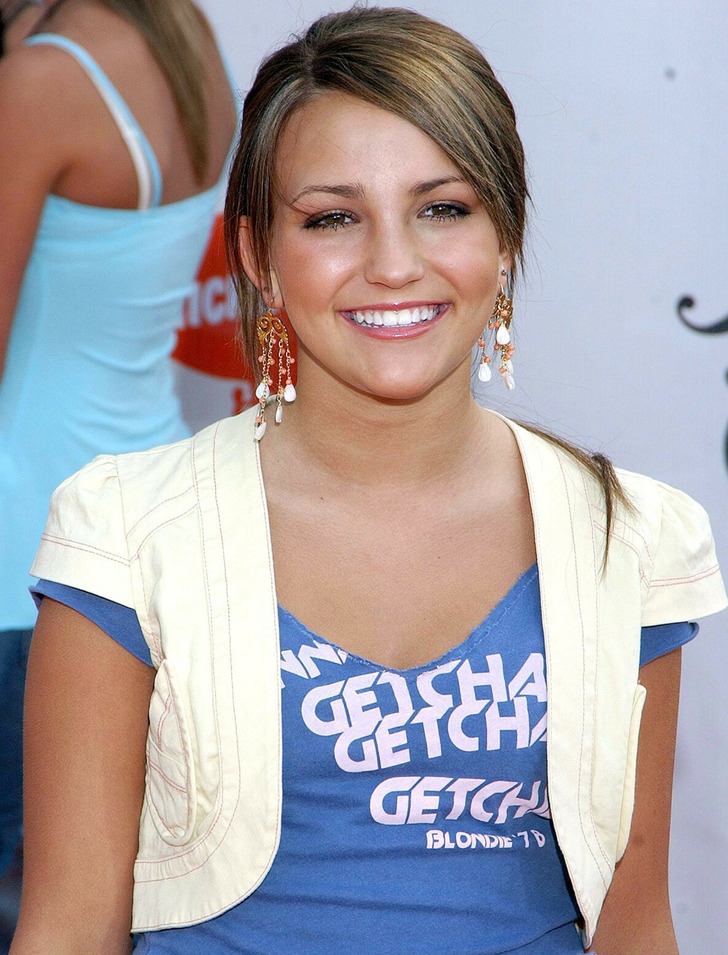 Today they are hardly worn anymore, but in that period it was a must in the closet. This could be a good choice for times that were neither too cold nor too warm. Many girls used it instead of a jacket.
Scarves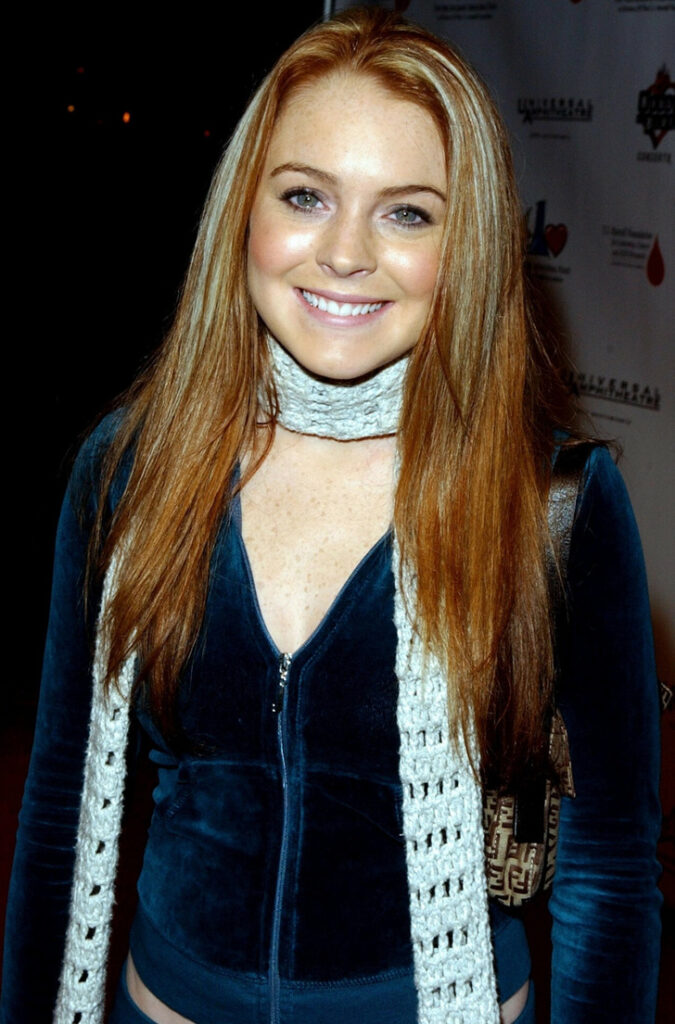 Some scarf combinations were really strange. In this period, thin scarves were preferred, which did not keep you very warm.
Dresses and jeans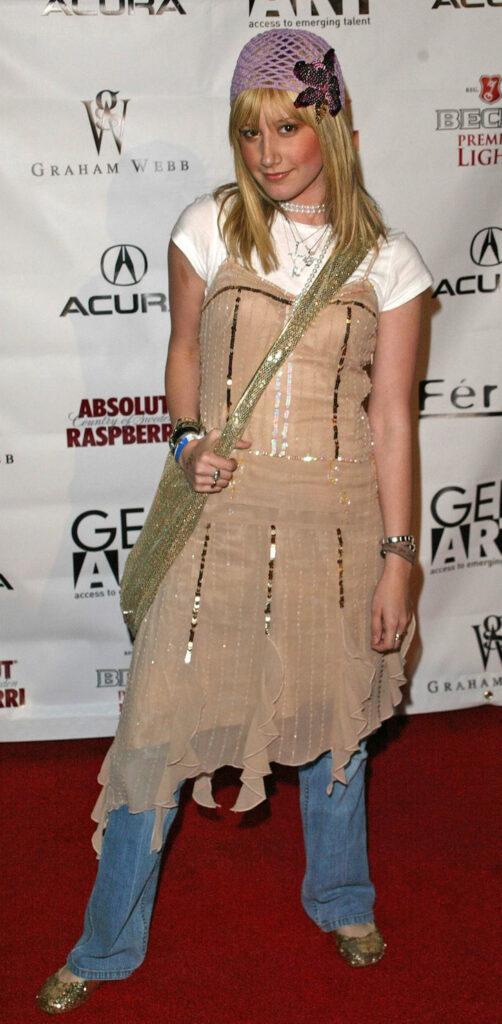 A pair of jeans and a dress over them. What does this idea look like? It doesn't look so beautiful now, but I can say that many famous girls preferred this clothing.
Chunky belts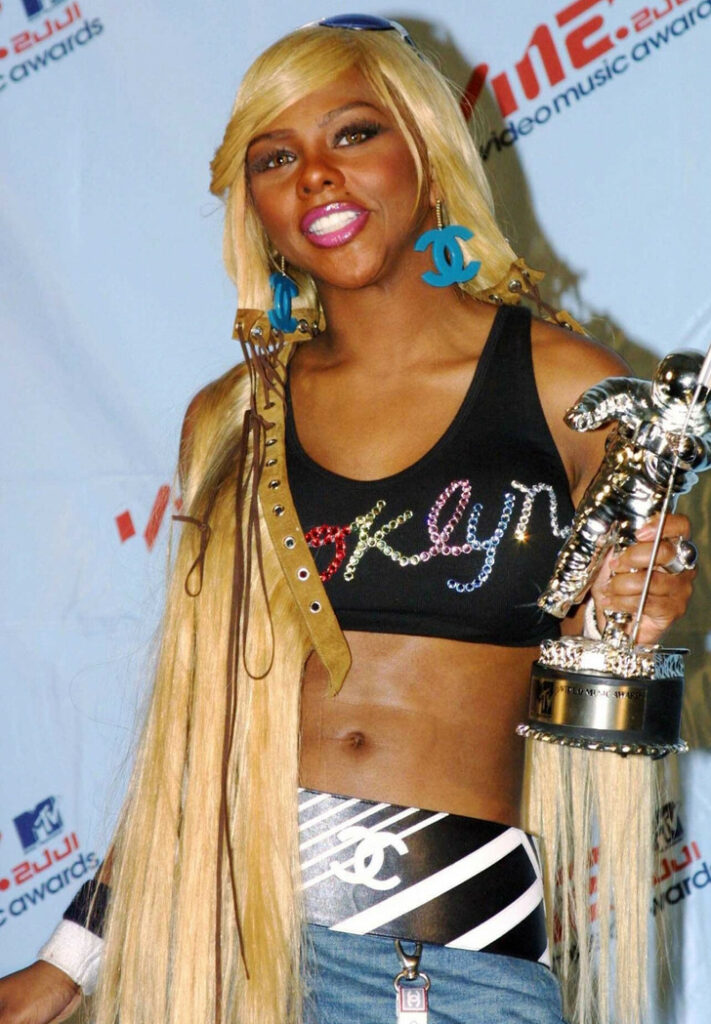 In this period, belts and large jewelry got attention. On important evenings, famous people chose to wear a lot of jewelry and this was something common to look as beautiful as possible.
Cut out jeans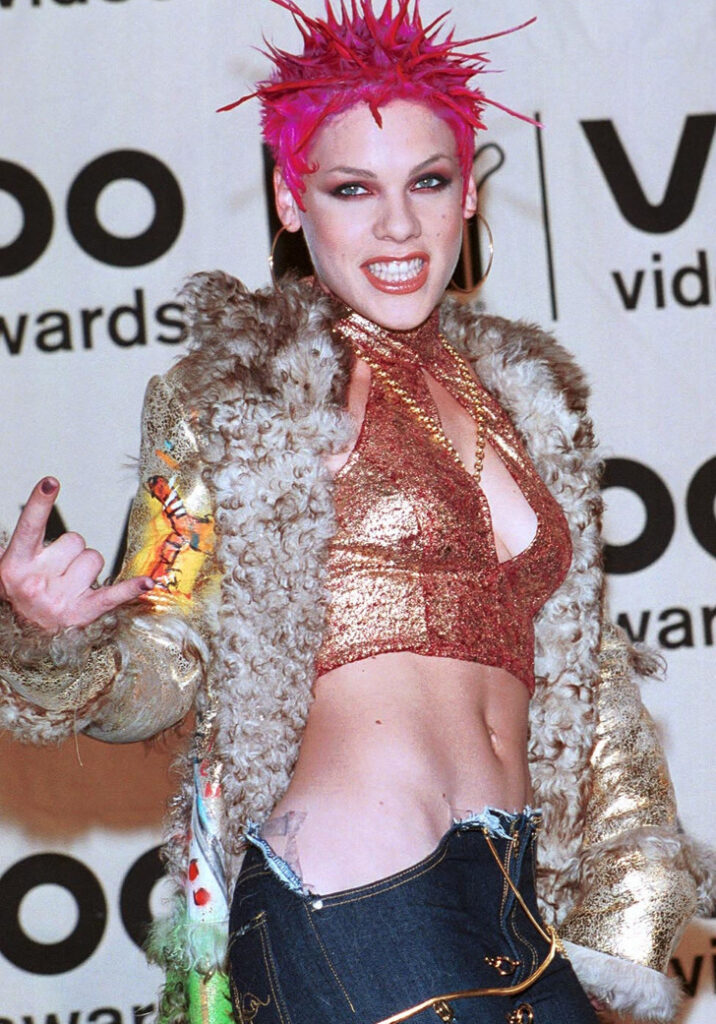 These jeans have been among my favorites. Many actresses wore them even during teenage films. Ripped jeans were a trend of the moment.
Shining leather jackets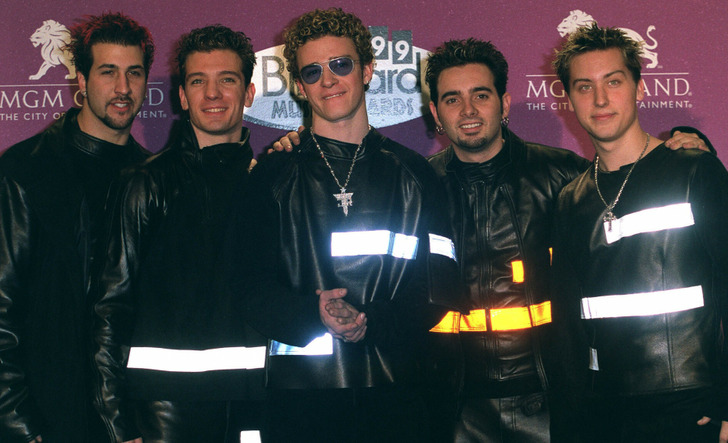 The leather jackets that shone were important. These jackets were liked by women and men. If we say NYSNC, you may remember that they wear these types of jackets.
Showing straps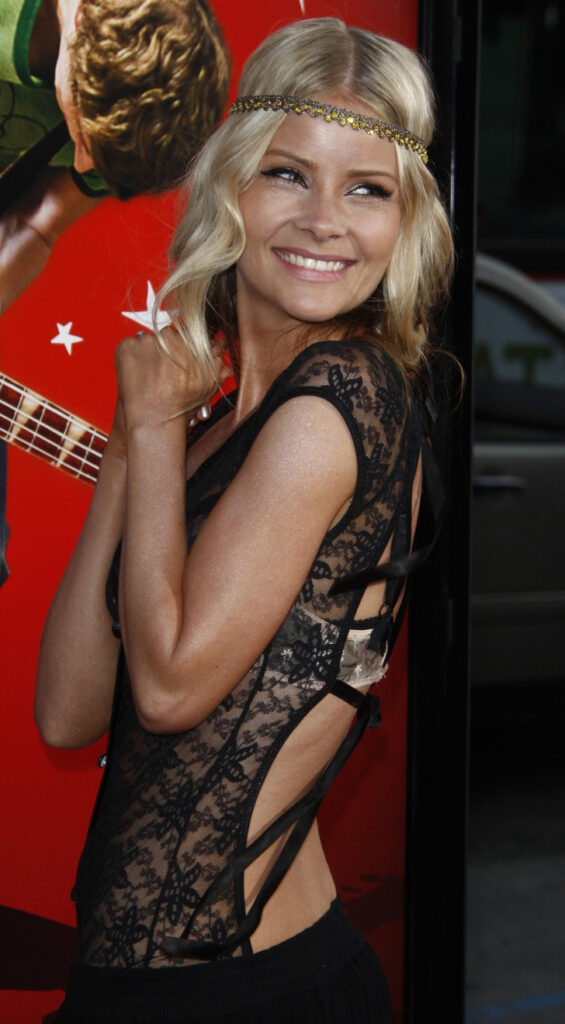 Thin blouses or those with straps were always on top. Under the shirt, the straps of the bra could be easily seen. Among the most favorites were the blouses with lace.
Cowgirl fashion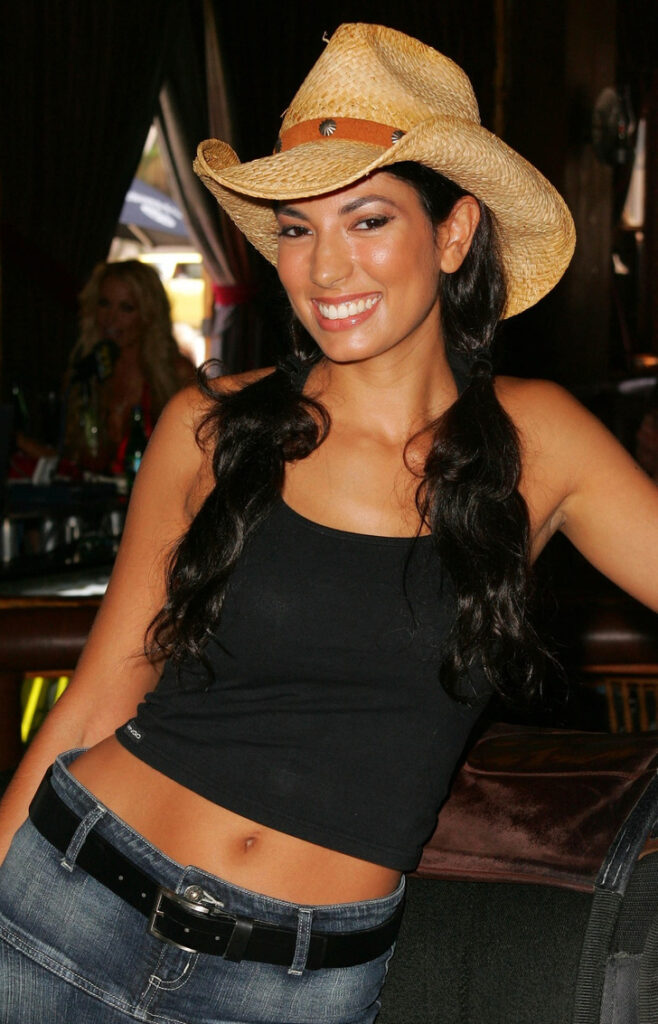 We can say that in the 2000s, everyone liked to wear clothes that resembled cowboys. This was a popular trend during this period. Besides the famous cowboy boots and brown jackets, hats were another very important element.
See-through shirts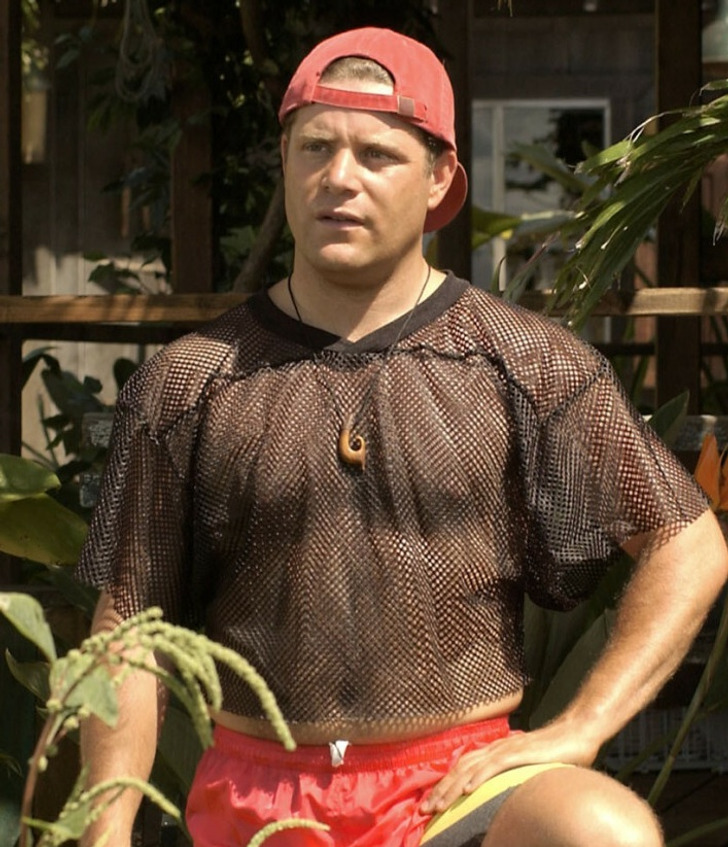 Young people could wear transparent blouses or shirts. These clothes were in the form of a net and it was one of the most famous clothes of that period.