Tom Hanks has spoken about the death of Mehran Karimi Nasser. He is very saddened by this situation. Harks wanted to send his condolences. This was the life of the Iranian refugee who lived at Charles de Gaulle airport.
He wanted to live in France but lost his passport. Therefore, there was no document with which he could verify his data. Mehran returned to live at the airport. His life story was special. His story was the inspiration for the movie "The Terminal".
In this film, the well-known actor Tom Hanks played the role of the man who lived in the airport. The film was based on the true story of Mehran. So the actor has learned a lot from the man, and he has been an inspiration for the film. So Hanks decided to make a Facebook post about Mehran. In the shared photo, he once again reminded the people that the Iranian was an inspiration for the movie "The Terminal".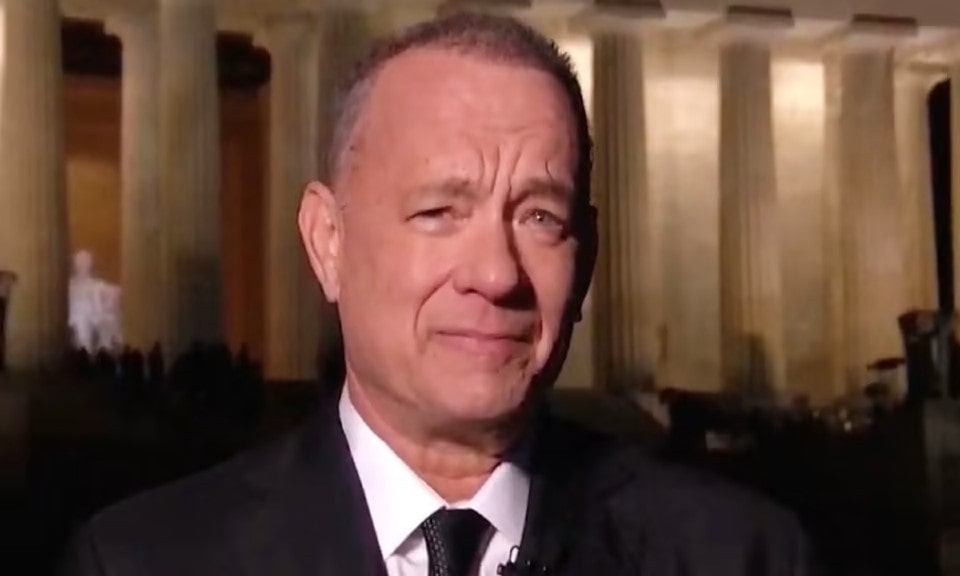 All the actors who took part in this film were saddened, but it seemed that Hanks felt this loss more. He wrote on social media that Mehran had changed his life, and he was sad when he heard this news. Hanks was touched by Mehran's death and closed his essay by saying "the airport is not such a bad place."
This post quickly gained the attention of fans and the media. Mehran's story has surprised everyone. This is one of the most special stories we have heard. The Iranian immigrant could not live in France because his documents were lost.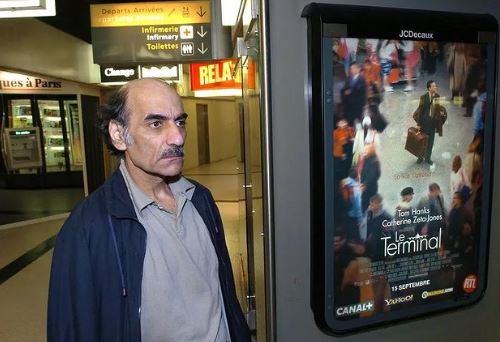 Otherwise known as Sir Alfred Mehran, he could not return to Iran due to his participation in the protests. For this reason, he must find a place to live.
He lived until 2006 at the airport, but he was removed from there because he needs to receive medical care. But after he got better and lived in a homeless shelter, he returned to the airport again. He died at the airport at the age of 76 from a heart attack.