People want to look beautiful and show their perfect side on social media. Recently, many influencers and famous people are advertising different beauty products that give hope to many young people around the world that their appearance will improve.
Some people choose to improve their appearance through plastic surgery. While others use creams, oils, or other cosmetic products. But one of the latest phenomena that have become very popular in the modern world is Botox.
Many girls and boys choose to transform their body features using plastic surgery. We know very well that anyone can do whatever they want with their body. Plastic surgery has become a well-known field of medicine.
In recent years, it has developed a lot and many doctors show that the demands are increasing.Some choose to change their nose, ears, lips, cheeks, chest, back, etc. A lot of people don't want to face their insecurities.
These famous girls are very beautiful and have given a perfect example that beauty and perfection are not synonymous. They always post their natural photos, without using photoshop. They look so beautiful in their everyday life. Here's how some famous girls look without filters but full of confidence.
1. Keke Palmer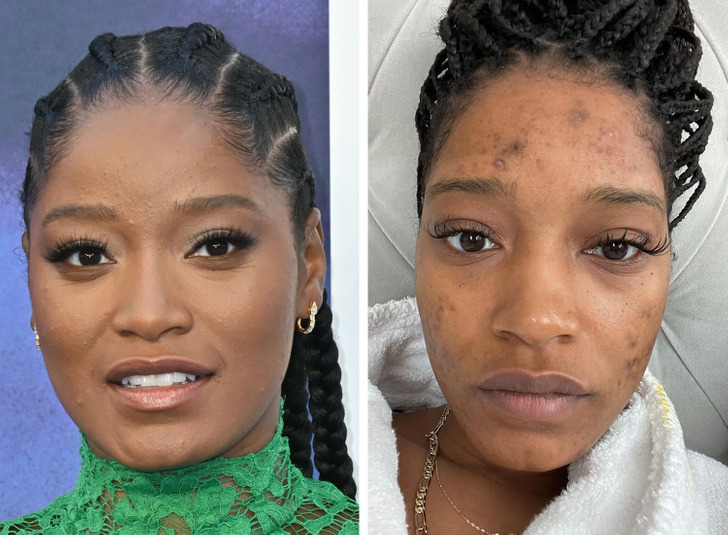 2. Salma Hayek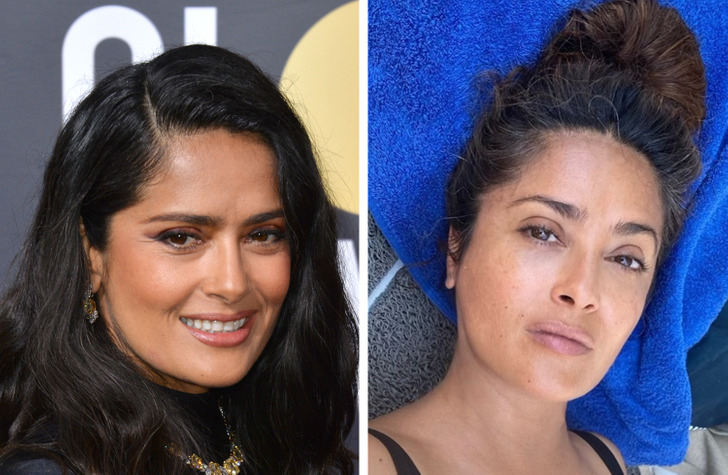 3. Bekah Martinez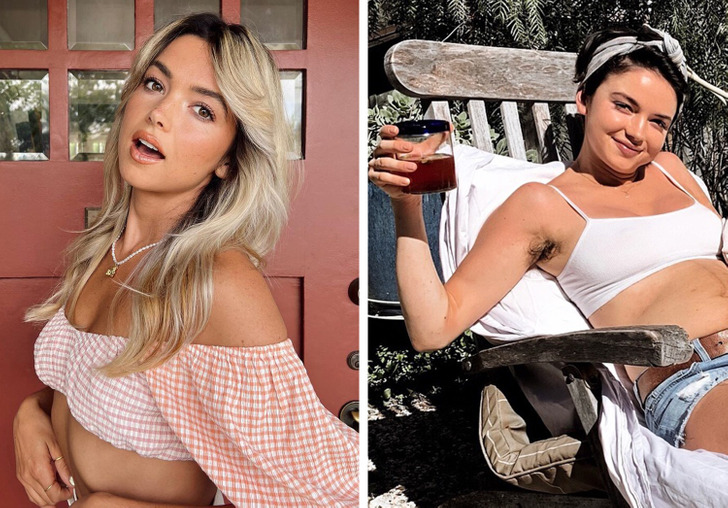 4. Rihanna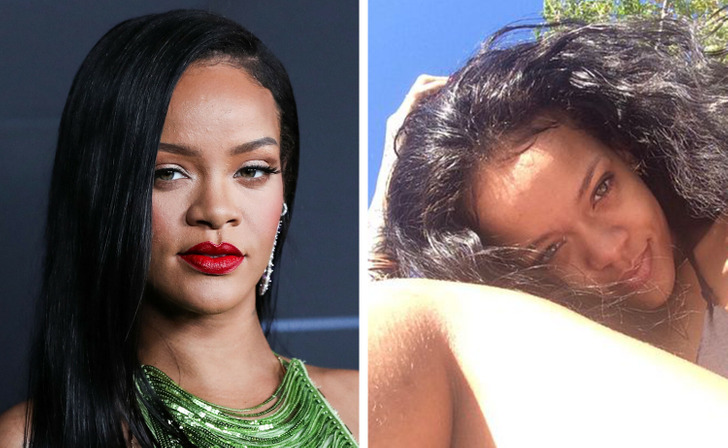 5. Barbie Ferreira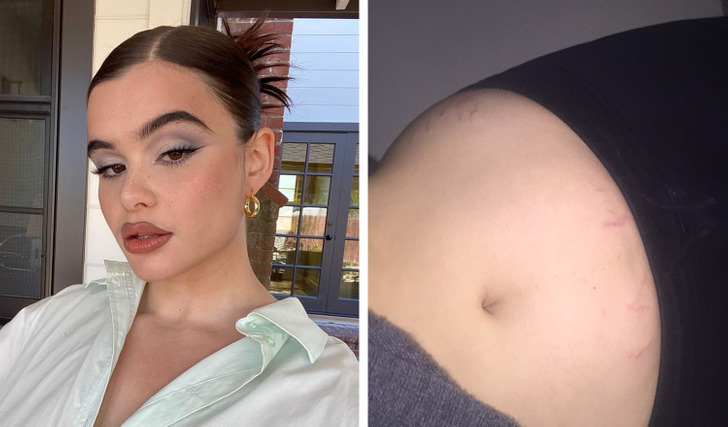 6. Mindy Kaling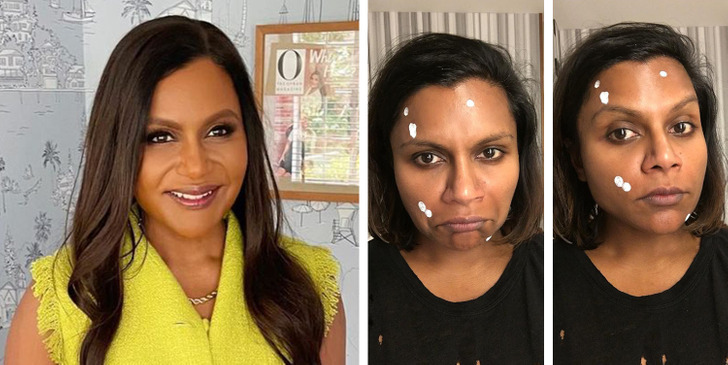 7. Jessica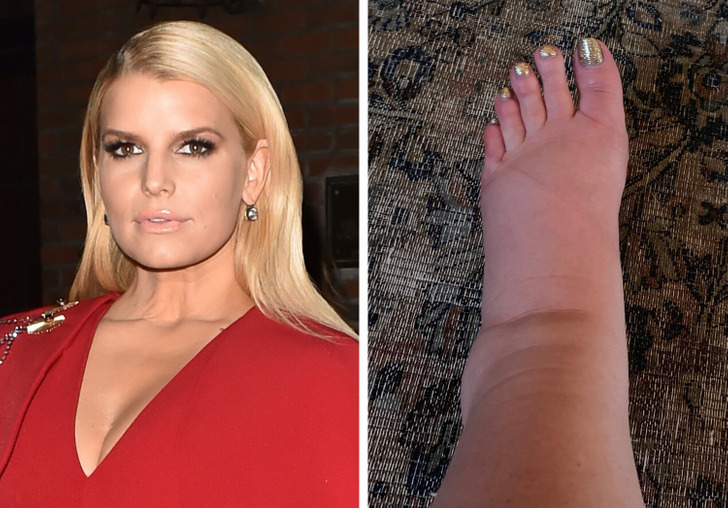 8. Ashley Graham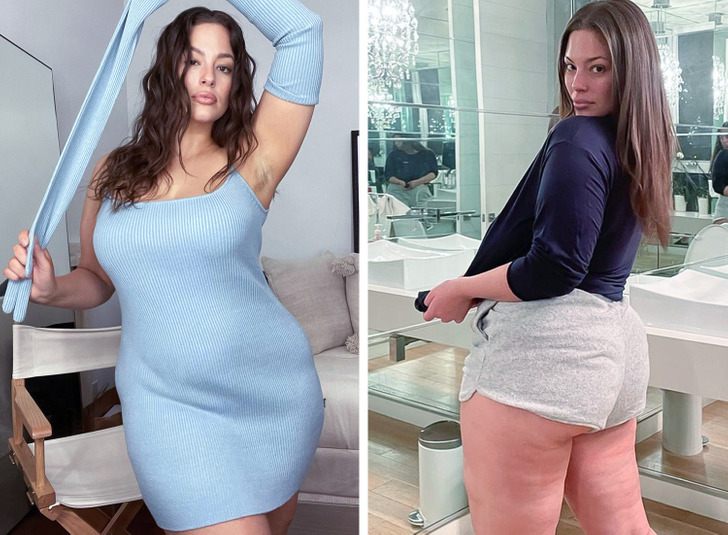 9. Taylor Hill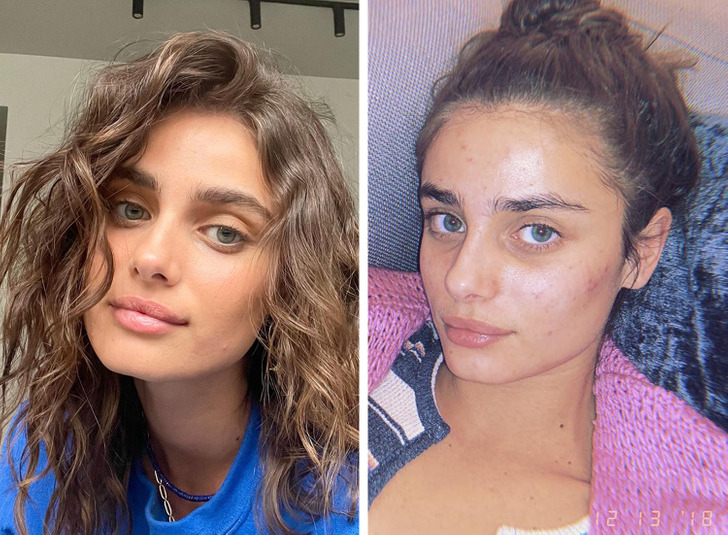 10. Lady Gaga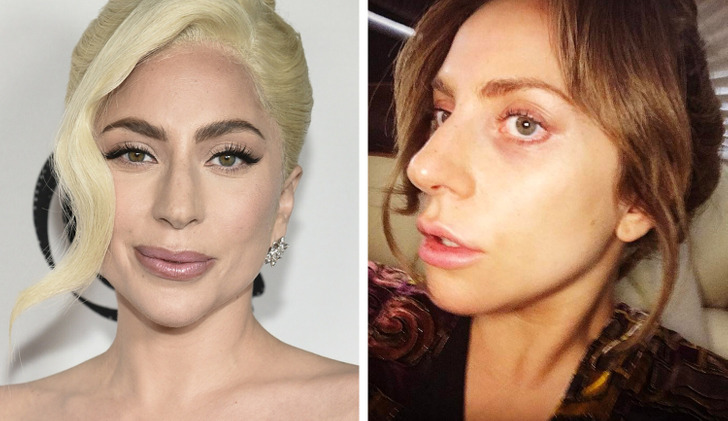 11. Stacey Solomon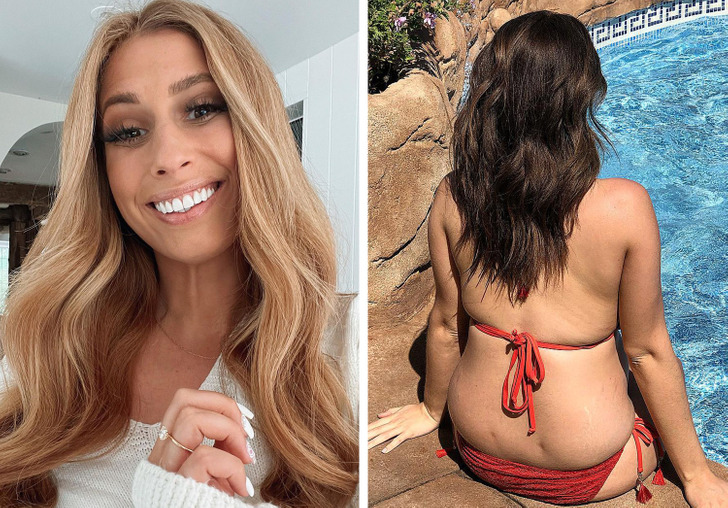 12. Drew Barrymore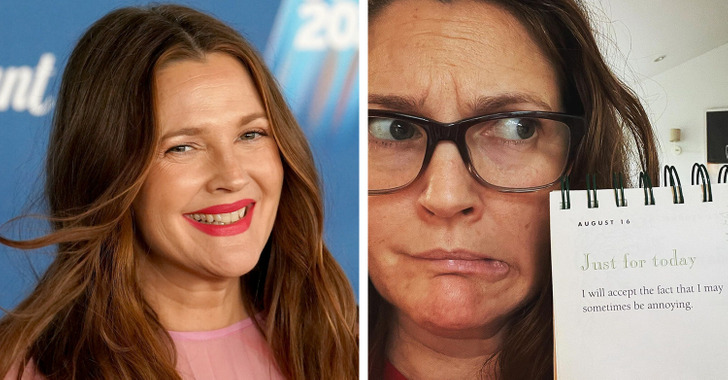 13. Lucy Hale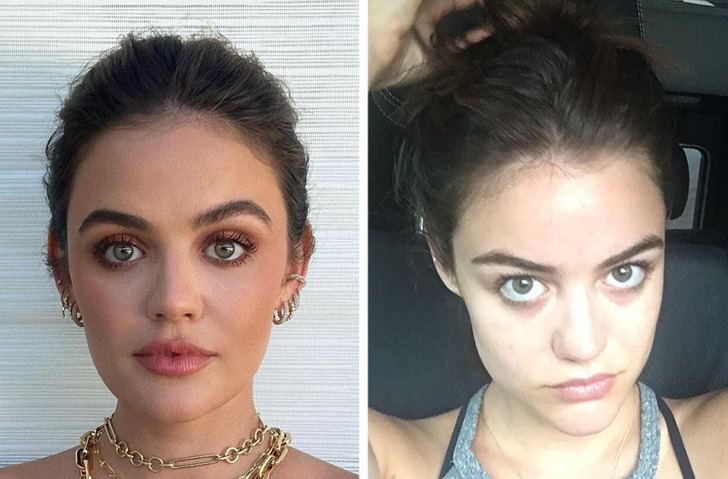 They can pose without makeup, in bathing suits or tight pants, and they look very beautiful.