James Anderson is a plumber who helps vulnerable people by fixing their plumbing problems for free.

He had his own business that he later closed and created a nonprofit organization in order to help people in need. The company is named Depher and he has been working for free for a while now.

He recently went viral after the daughter of a 91-year old client of his, posted online the bill that James gave to the 91-year-old. He had charged him with zero dollars.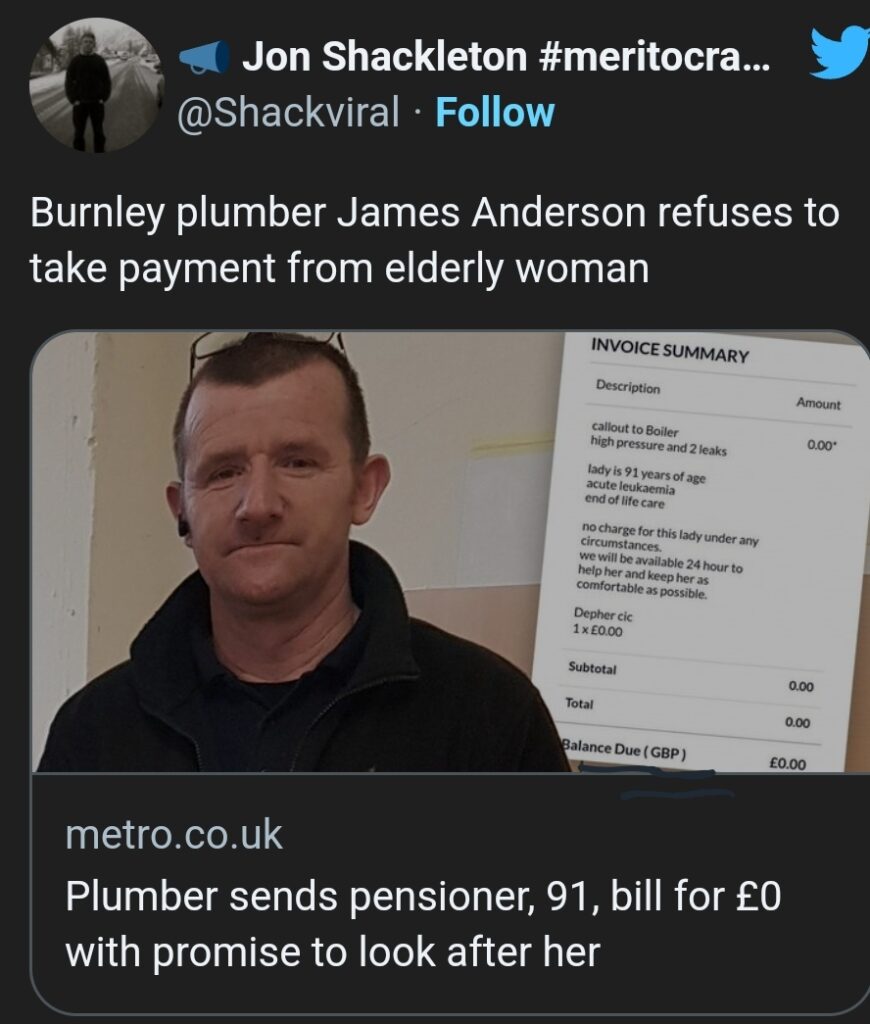 The old man suffered from acute leukemia and James offered his availability to help with anything they might need.

James is a family man, he has 2 daughters and a healthy relationship with his wife. His act of kindness made the daughter of the 91-year-old regain hope in humanity.


Eventually, James has gotten into debt because of his generous acts. But he is happy and believes that the most important thing is to make others happy too, even if this means him going into debt.

Recently, James started to kindly ask other people to join his company and become a valid part of society by helping the less fortunate ones.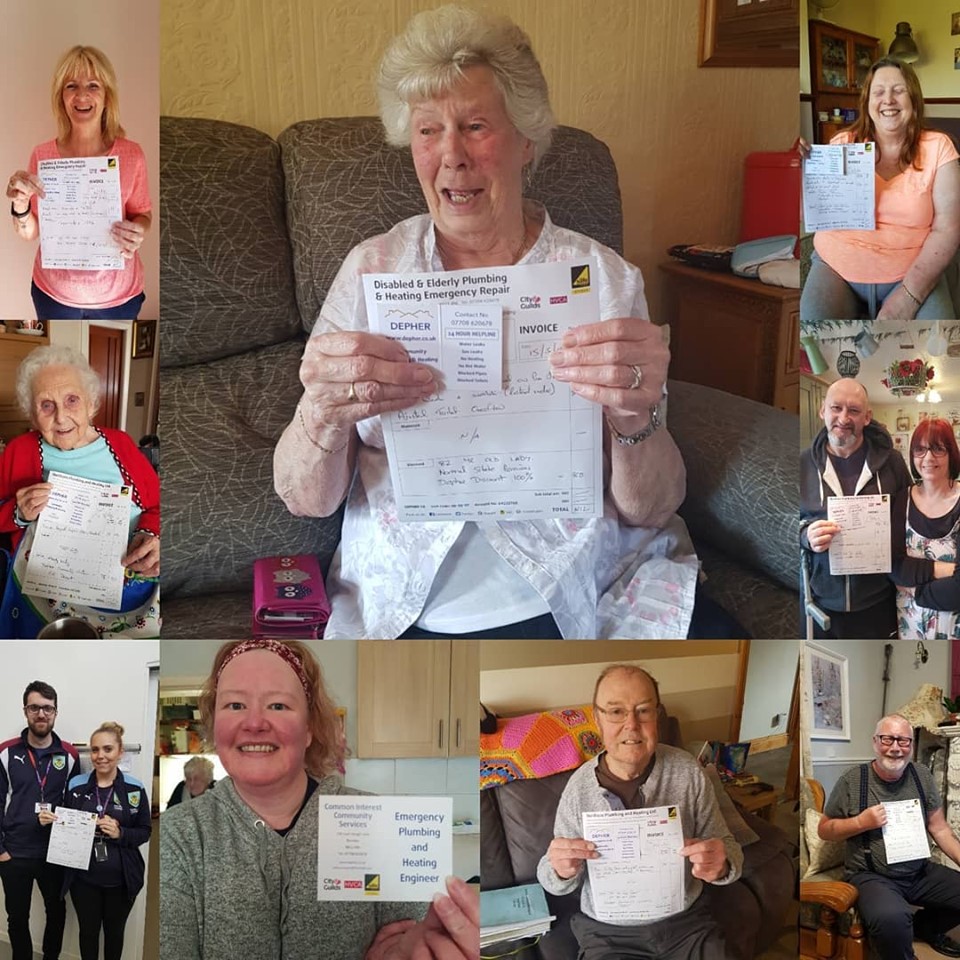 Because of the bill posted online, which went viral, James received $100.000 in donations.

He is no longer struggling with debt and now has more means at his disposal to help even more people.


Share your feelings regarding this story in the comments section on Facebook.