Can we say she did a bad thing after her husband beat her and she wanted to escape with her children? After Cara Brookins' second abusive marriage ended she only recovered by constructing her own home that she accomplished using Youtube videos.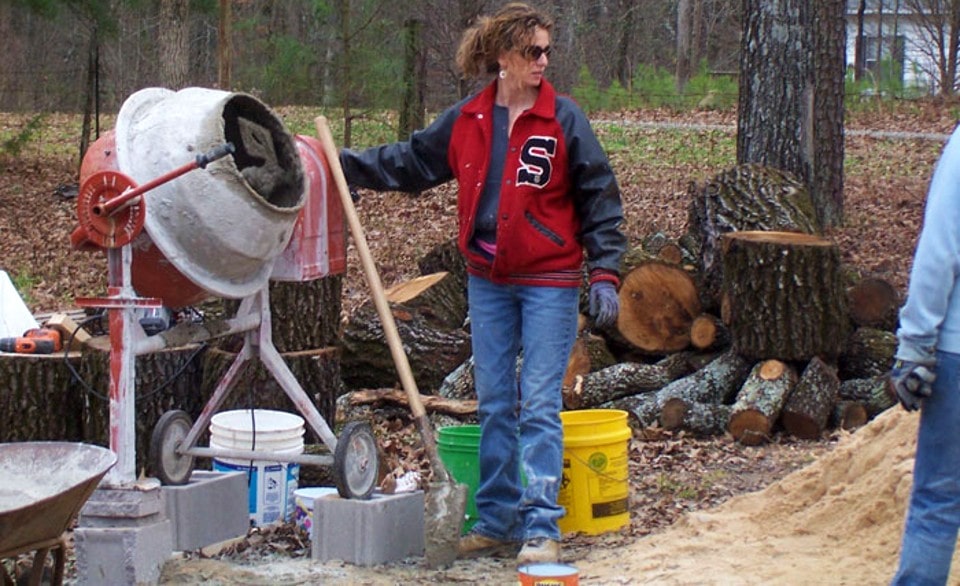 After selling her home where she used to live with her ex she went "hunting" for a new home.
Although she was a computer analyst, what she could afford was a small one and she also wanted to bring and take her family together, united.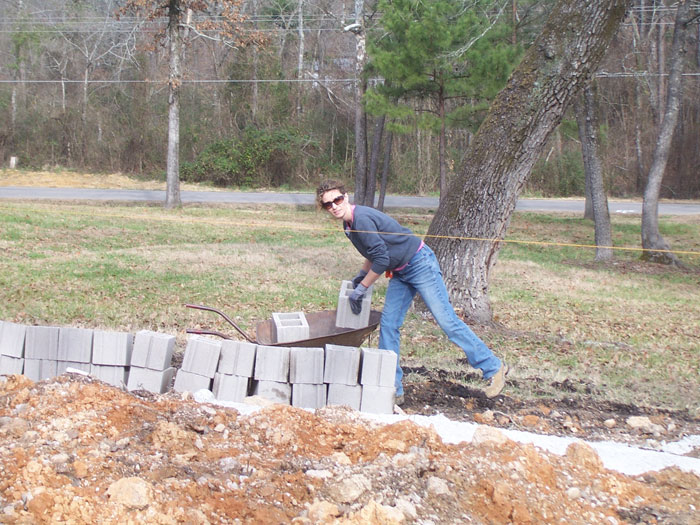 She decided to plan her own home and construct it from the ground up and she says that anyone that was in her condition would do the same thing. She paid $20,000 for a one-acre land and construction went up to $150,000.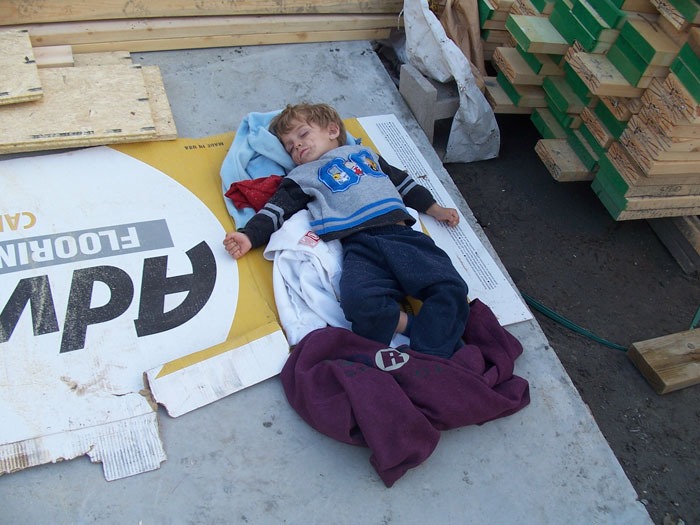 What she did was watch youtube videos on how to build a wall, install plumbing, and other building techniques. The ones that helped her were her children from 2 to 17 years old who assisted her while building the house.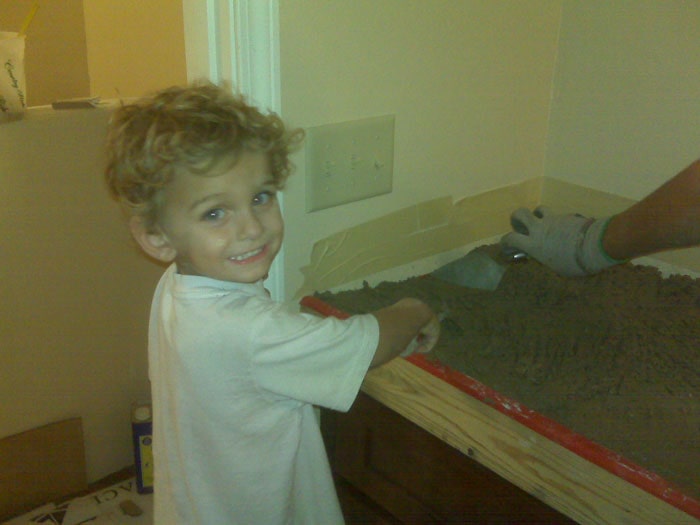 Drew, who was 15 at the time, helped his mother with the building plan. Jada, then 11 used to transport water with buckets because there was no running water on-site.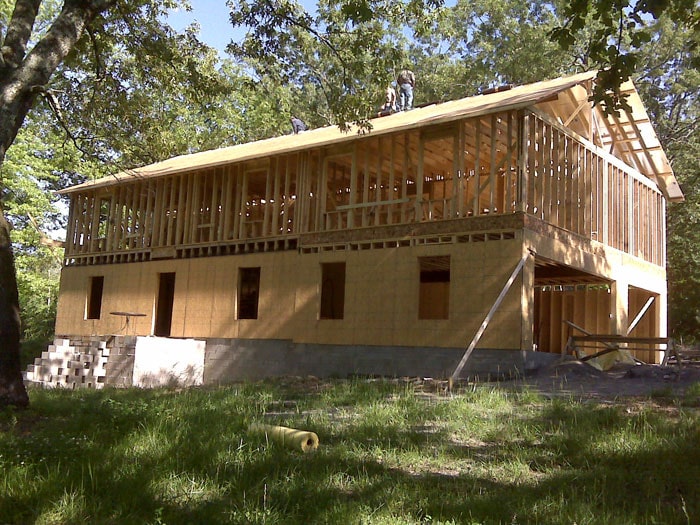 She also dealt with 80-pound bags of concrete foundation mortar.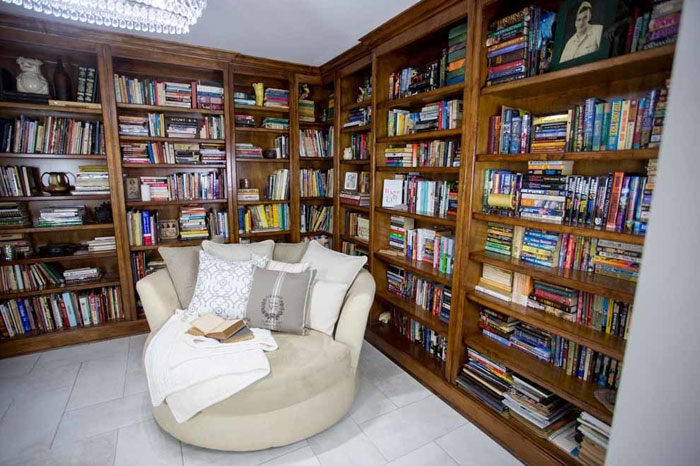 She worked while her kids were at school. The woman says that it seemed impossible and used to take her children's five-mile-away construction site after school.
She usually worked late at the night. She also hired a part-time firefighter with building experience for work that she could not do for herself.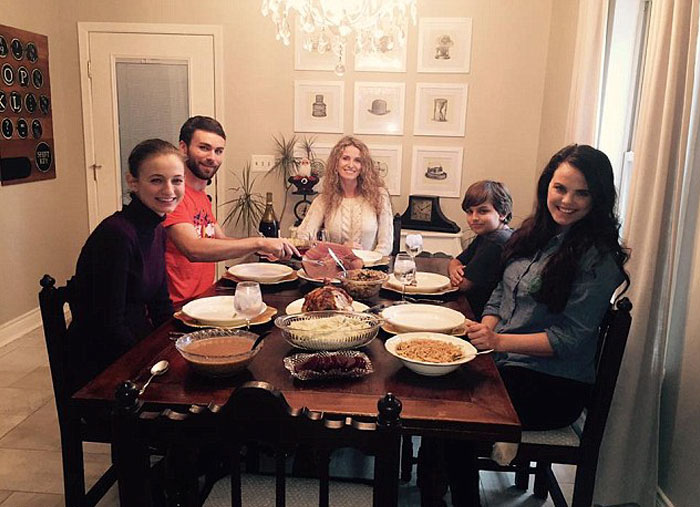 The woman moved into the house on March 31, 2009. She wanted to be a writer and has published many middle grades and young-adult novels. She used this house building as therapy to get rid of what had happened. If she could build her own house there is nothing that people can't do in life.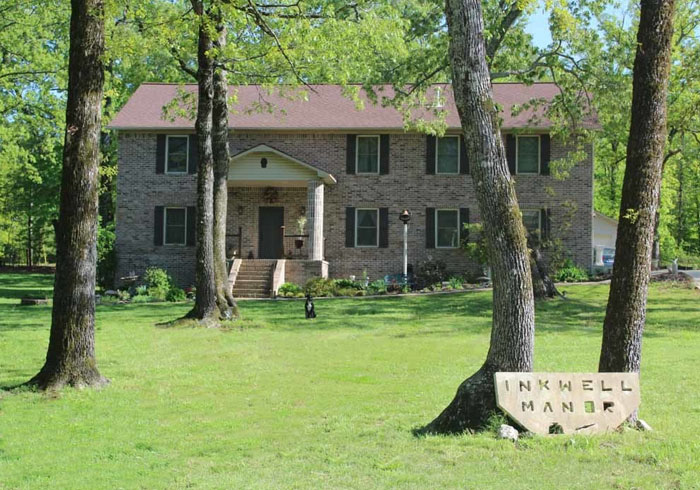 What do you think about this? Share your thoughts in the comments on Facebook.