Karine de Souza, a Brazilian woman, has spent her entire life protecting herself from the sun due to her diagnosis of Xeroderma Pigmentosum at the age of three.
This rare condition makes her very photosensitive, and she has a high chance of developing skin cancer if she is exposed to the sun's harmful effects. Karine has lost her lower lip and a chunk of her nose to sun damage and has undergone 130 surgeries to remove lesions.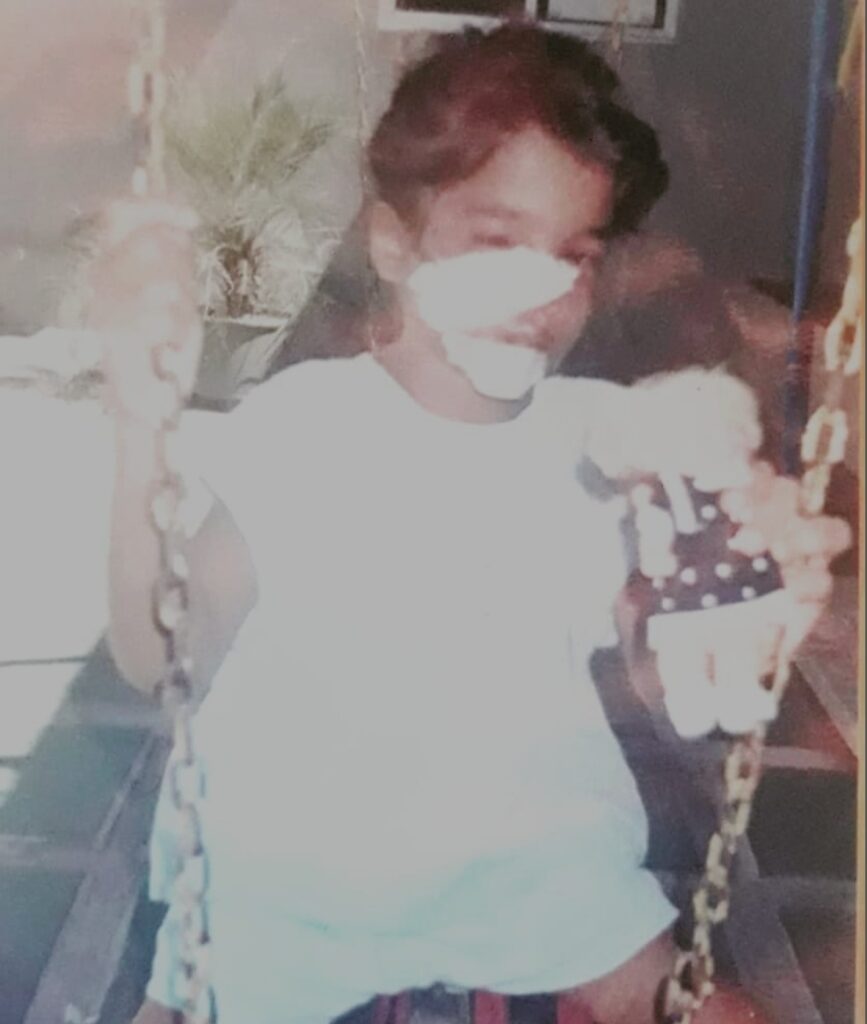 Despite her hardships, Karine has found love and happiness with her husband, Edmilson, who found her on Facebook and was instantly smitten with her "story and her strength."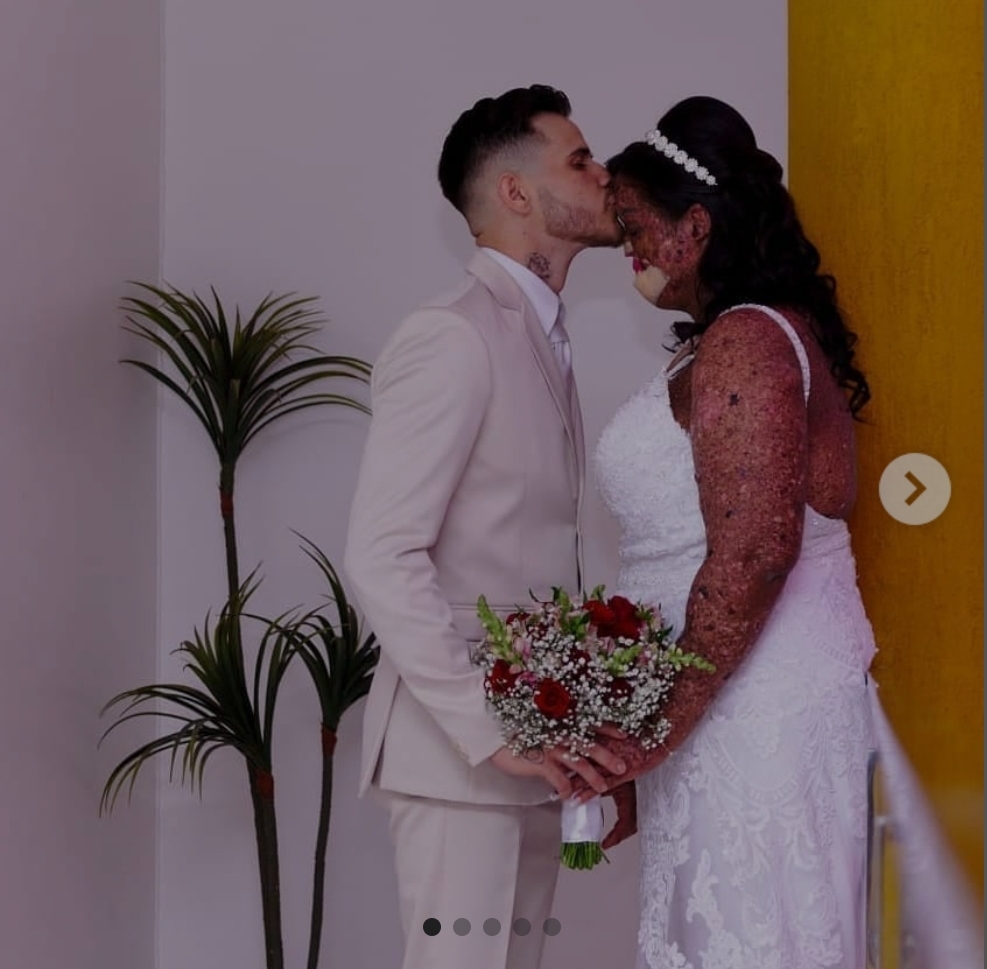 The couple has faced verbal harassment and abuse from members of their local community and online, with some commenters calling Karine a "monster" and a "zombie." However, they have persevered and are now the proud parents of a daughter named Zaia.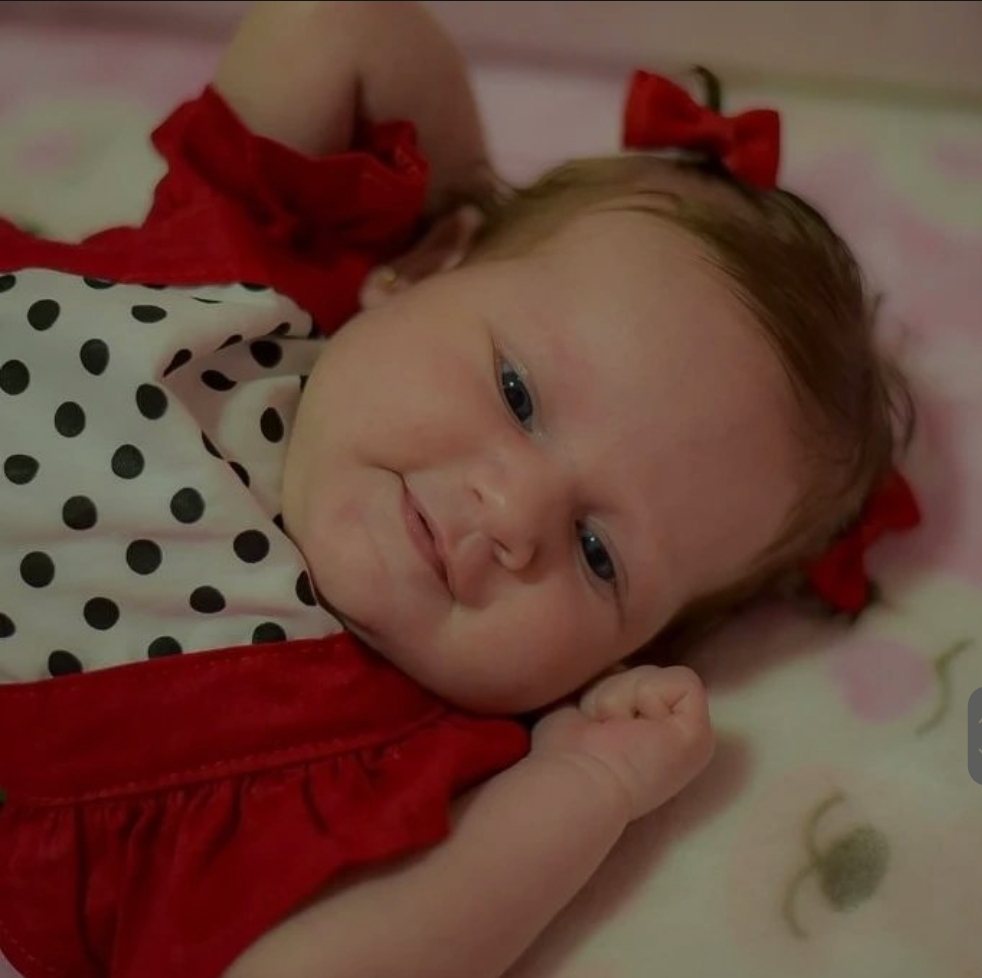 Karine hopes that people will learn from her example and embrace optimism. She encourages others to be happy and smile because life happens only once. Her story is one of resilience and determination, and she serves as an inspiration to many.