Crystal Harrington, a 22-year-old home aide, turned down a waitressing job at Baytown Seafood in West Columbia after the manager made inappropriate comments about her weight during the interview.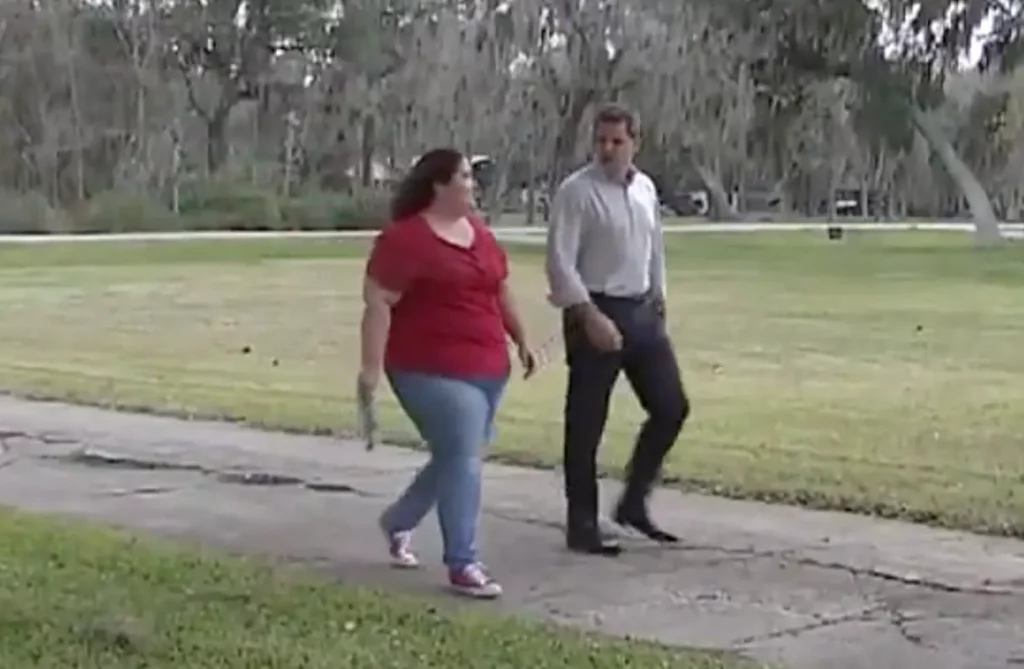 Harrington claims that the manager said "big girls like us won't get the tip" and turned down the job offer. Although the manager, Mary Pruett, denies making those comments, Harrington sticks by her story and says she wants to open people's eyes to the discrimination that overweight people face.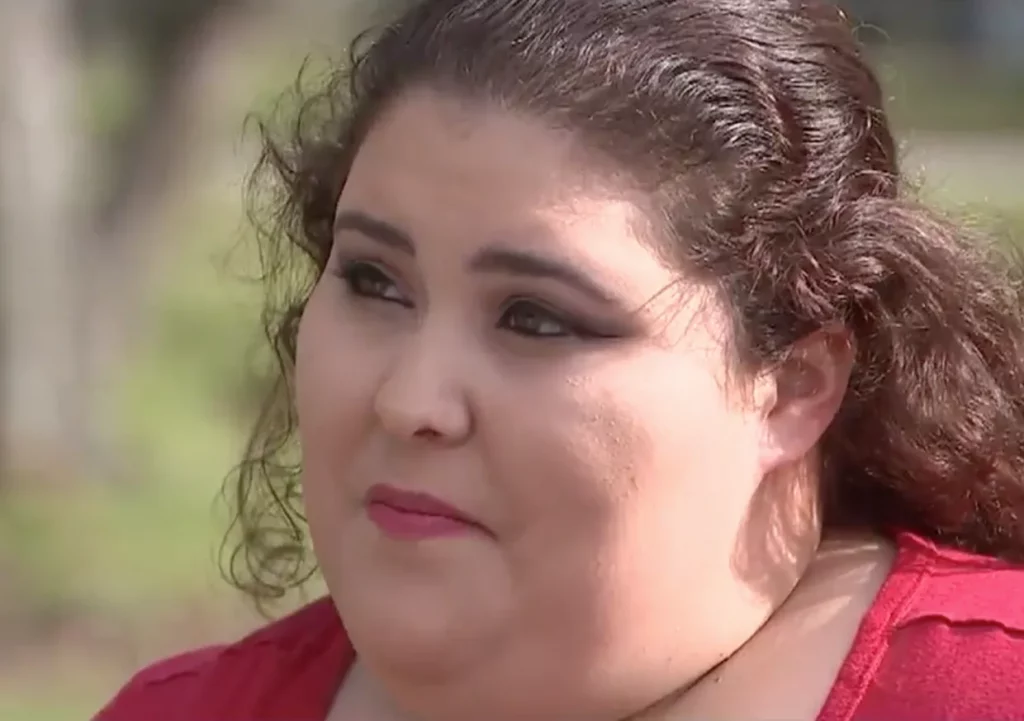 Employment law experts consulted by FOX 26 say that the comments may not have broken any laws, but were in poor taste. Harrington hopes her story will help change people's attitudes towards overweight workers, saying that just because someone is overweight doesn't mean they can't do the job just as well as someone else.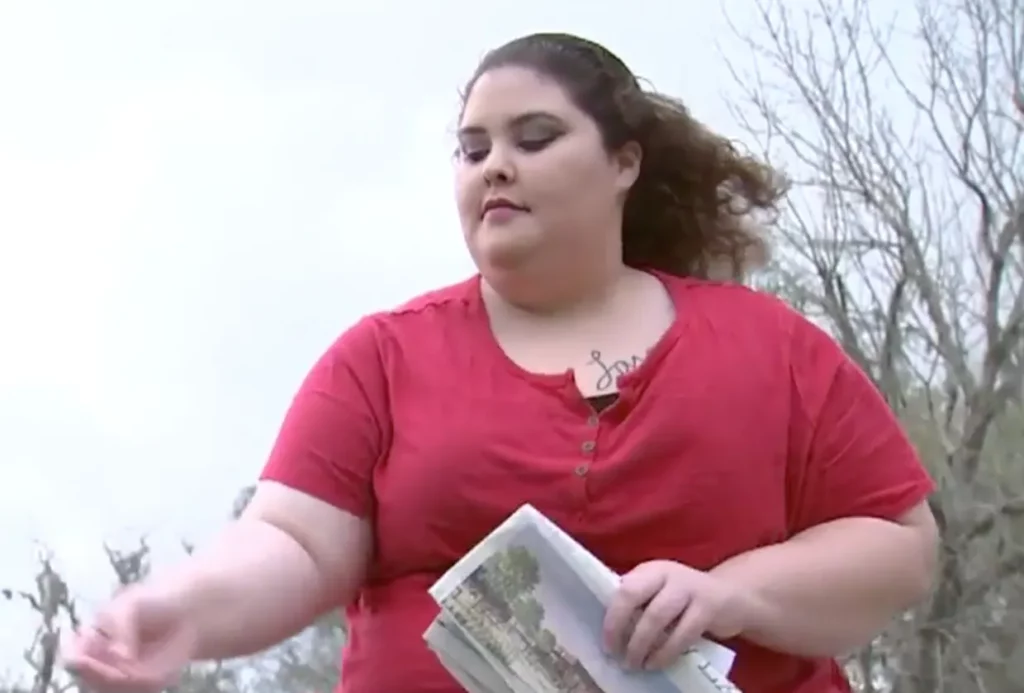 Pruett says she is hurt by Harrington's account and that she doesn't discriminate when hiring people.