Jay Leno, the 73-year-old comedian, endured two traumatic accidents within a short span of time. The first incident occurred on November 12 when a car fire erupted in his Los Angeles garage, causing severe burns. He spent nine days at the Grossman Burn Center for treatment. Just over a month later, on January 27, he broke his collarbone and two ribs in a motorcycle accident.
Despite these challenges, Leno remains resilient and determined. In an interview at the premiere of Hot Wheels: Ultimate Challenge, he shared that he has no plans for retirement unless his health forces him to step back. Leno jokingly stated that retirement would only be an option if he were to have a stroke. His strong work ethic and passion for his career continue to drive him.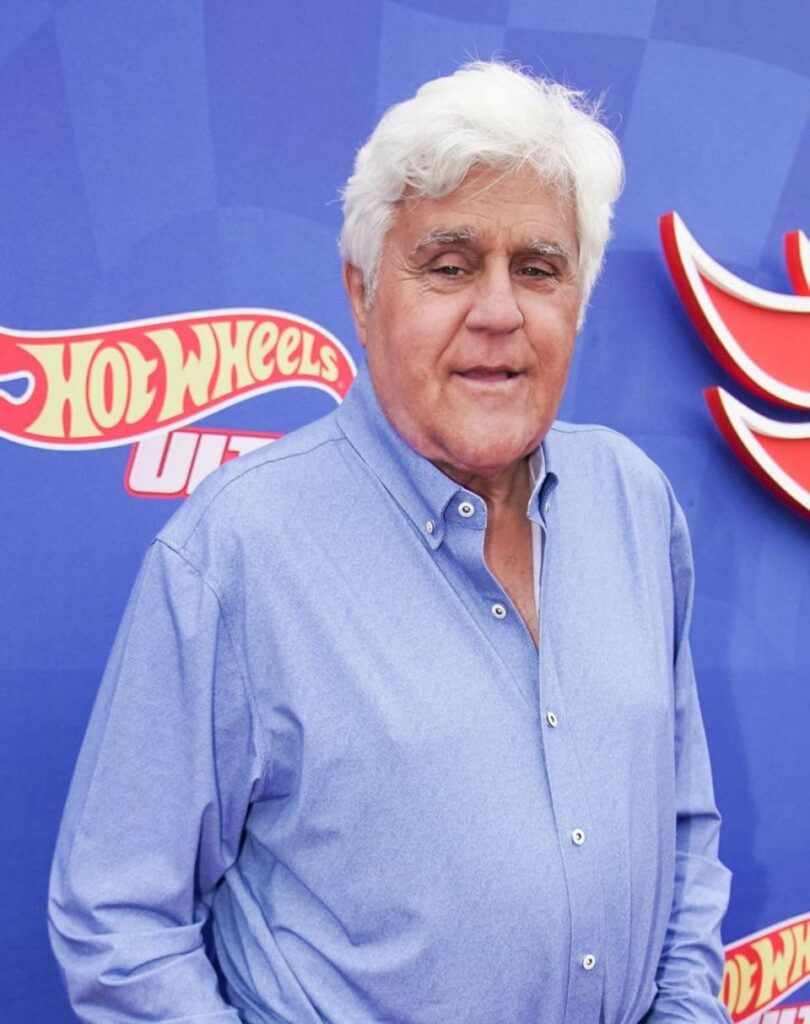 After each accident, Leno displayed his unwavering spirit. Following his hospitalization and grafting procedures, he quickly returned to driving and even visited the scene of his car fire. Less than a week later, he performed to a sold-out crowd at the Comedy Magic Club, receiving a standing ovation.
Leno's love for cars has been a lifelong passion, and he owns a vast garage. Reflecting on the car fire incident, he acknowledged that accidents are not uncommon when working with cars, but this incident was particularly significant. He described the terrifying moment of being exposed to gasoline and the subsequent burning sensation.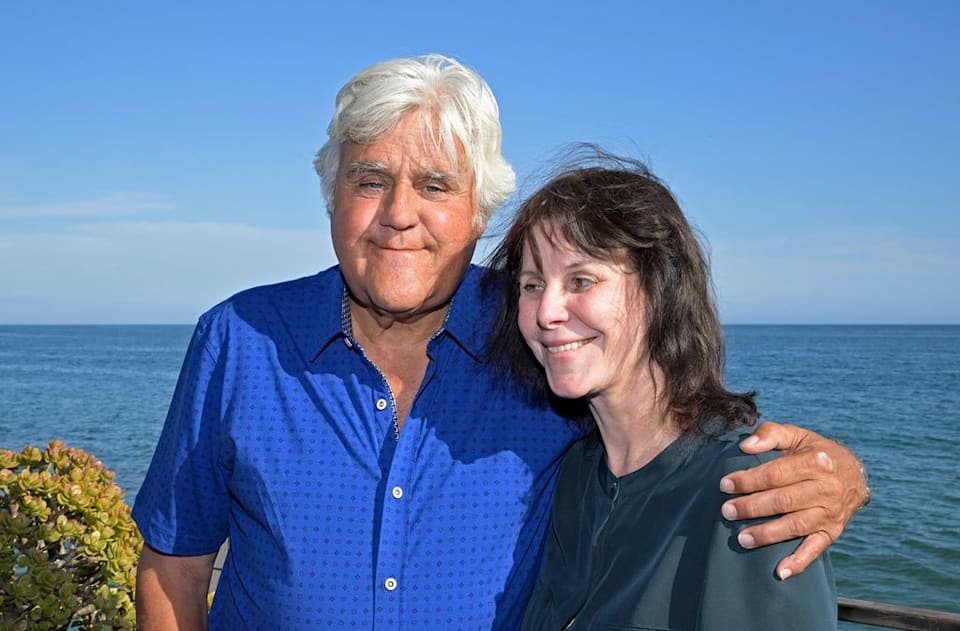 During his hospital stay, Leno underwent skin grafting surgeries using human cadaver skin and pig intestine. He also received support from his family and famous friends, including his wife Mavis, who stayed by his side at the burn center. Leno expressed gratitude for the love and well-wishes he received from fellow celebrities, such as John Travolta, Tom Selleck, and Russell Crowe.
Despite the challenges he has faced, Jay Leno remains committed to his career and continues to entertain audiences with his comedic talents.