The story revolves around the heartbreaking decision faced by a couple, Andrea and Paul Haynes, to take their 13-year-old daughter, Esra Haynes, off life support after she fell victim to a dangerous social media trend called chroming. Esra, described as determined, fun, and talented, passed away after inhaling toxic chemicals during a sleepover, resulting in cardiac arrest and irreparable brain damage.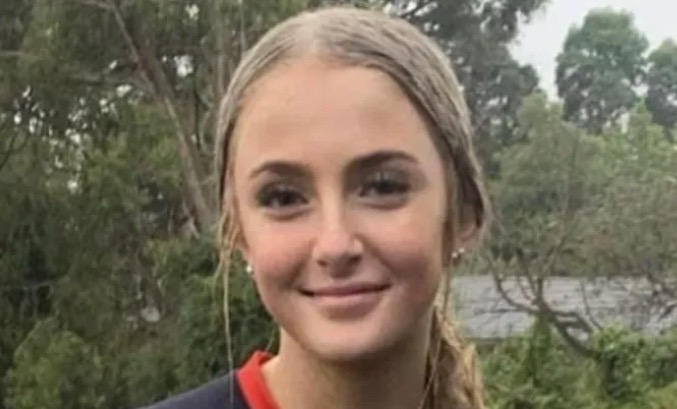 The Haynes family was devastated by Esra's tragic death, and her parents shared the pain of having to make the decision to turn off life support. After eight days, they were informed that Esra's brain damage was beyond repair, and they had to say their final goodbyes. The family has been shattered by the loss, and they aim to raise awareness about chroming, which involves inhaling common household products to get high. They hope to educate parents and children about the dangers of this viral craze, which has claimed the lives of several children in Australia and worldwide.
The story highlights the need for open conversations between parents and children to ensure they are aware of the risks associated with such dangerous trends. The Haynes family's experience has fueled their determination to prevent other families from enduring the same tragedy. They urge parents to proactively discuss these issues with their children and provide accurate information to help them make informed choices.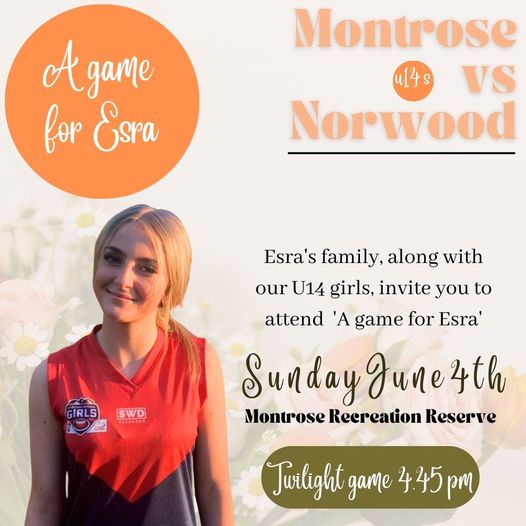 The devastating loss of Esra has left an indelible mark on the Haynes family and their community. Their hope is that by sharing their story, they can save lives and spare other families from experiencing the heartache they have endured. The story serves as a reminder of the importance of vigilance, communication, and education in protecting young people from harmful trends and substances.