In social media, the hashtag "Tory Not Guilty" is being used in many posts. Everything is related to the final decision that will be made for Tory Lanez in his trial for the injury of Megan Thee Stallion.
Many people support Tory and say he is not guilty. Even today some media started spreading the news that Tory has been declared innocent. It has been said that the jury's decision declared Toryn innocent, but there has not yet been a final decision that verifies this.
Therefore the post about Tory has been deleted. This has caused dissatisfaction among people who supported Tory. Many reports have been presented to the court declaring Tory innocent and the court has read them. The court has not yet given a final decision.
The jury is studying the situation once more and then will give the final decision. The jury is once again clarifying the whole event by reading both the reports that talk about Tory's guilt and the reports that declare him innocent.
But not everyone supports Tory. On Twitter, many people are saying that Tory got the attention when, in fact, it should have been Megan. "No one is supporting Megan and that's sad." Tory has been accused of shooting her and the court is studying the case to make the right decision.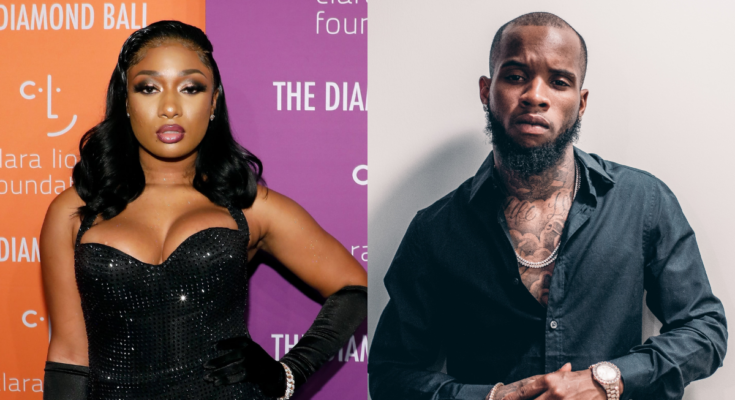 According to some people on Twitter, Megan is going through the most difficult period and she needs support. Many media have started to spread the news of Tory's innocence, even though the court has not given any decision on this.
This is a decision that belongs only to the jury. "No one wants to convict an innocent person. Lanez is the main accused in the injury of Megan in 2020. Megan's boyfriend is staying by her side during this difficult period."