Frank Fritz's complicated relationship with Diann Bankson has affected Frank's lifestyle. After their separation, Frank began to have health problems and alcohol addiction.
Also, many other concerns such as unemployment and leaving daily activities have negatively affected Frank's emotional state. Their separation made a lot of noise and fans of their love were worried.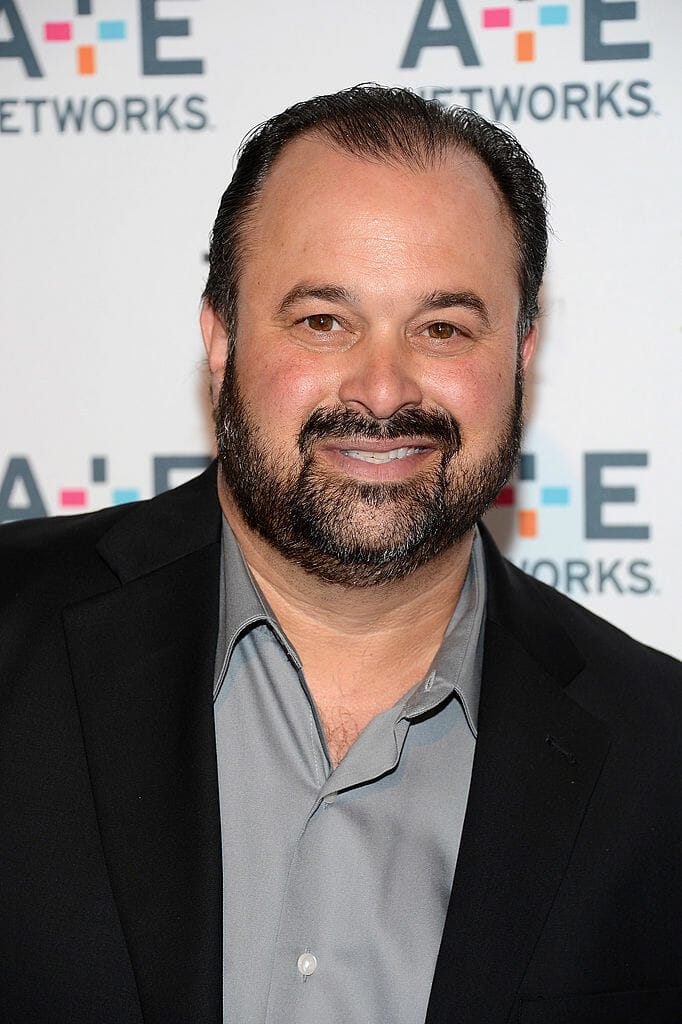 The couple got engaged in 2017 and had a beautiful love affair. A year later they started to live together. However, their relationship worsened because Fritz accused Diann of seeing her in bed with another man.
But Diann did not talk about these accusations. Fritz said he wanted to marry her. He said that he had thought about the future with her and had bought houses and rings to make her life more beautiful.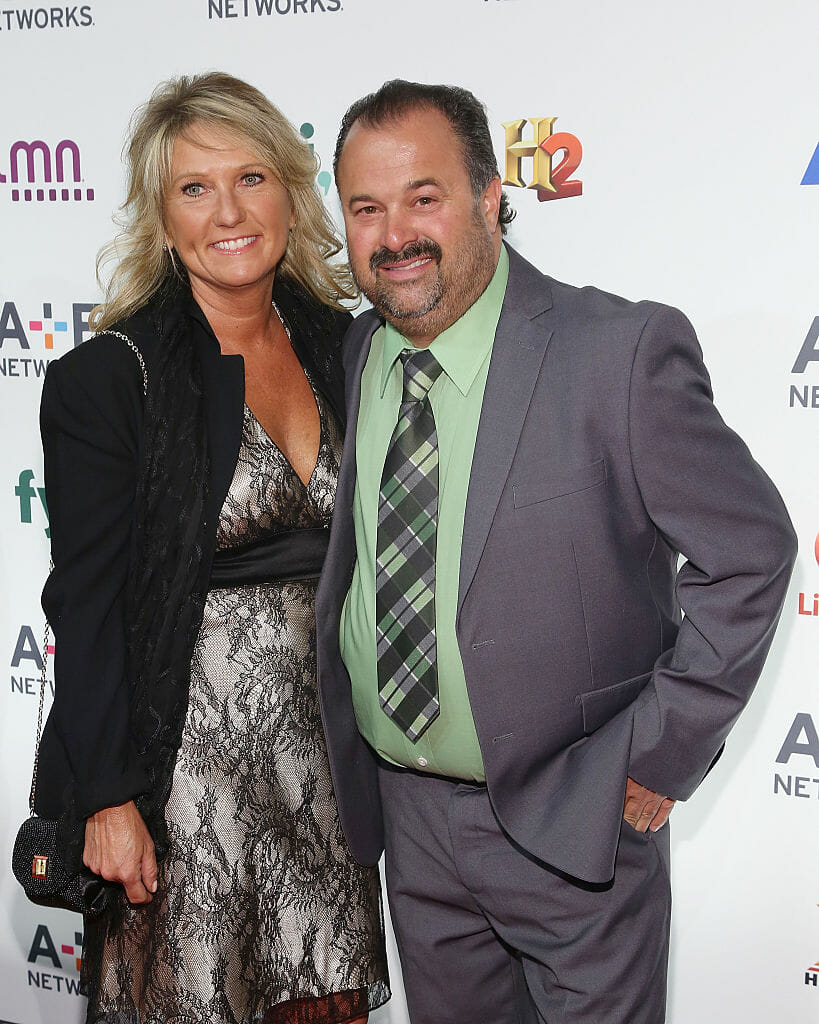 According to him, she had been in a relationship with someone else and had cheated on him. He even got a tattoo which means that a cheater is always a cheater. This story hurt Fritz a lot, and that's why he started drinking alcohol.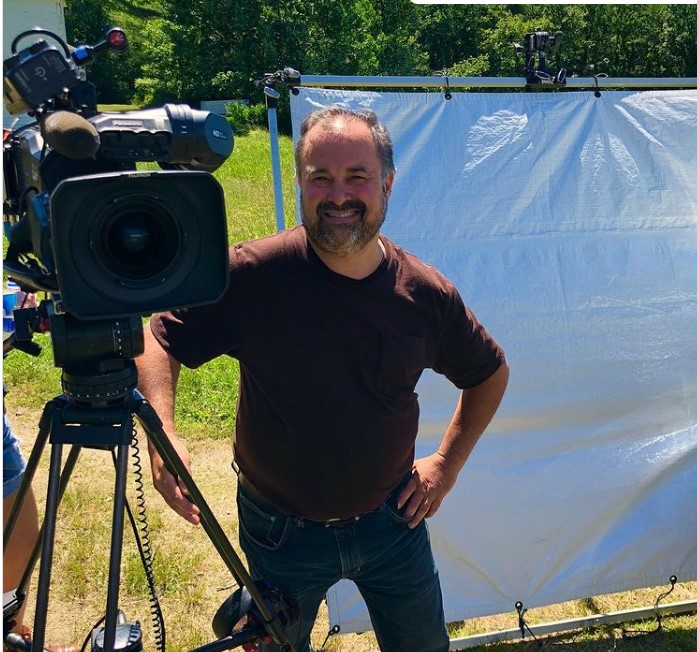 He was not feeling well and said that he did not want to be involved in a love relationship for a long time because his last relationship hurt him a lot. He had a long period of separation from his professional life and this is confirmed by The Sun.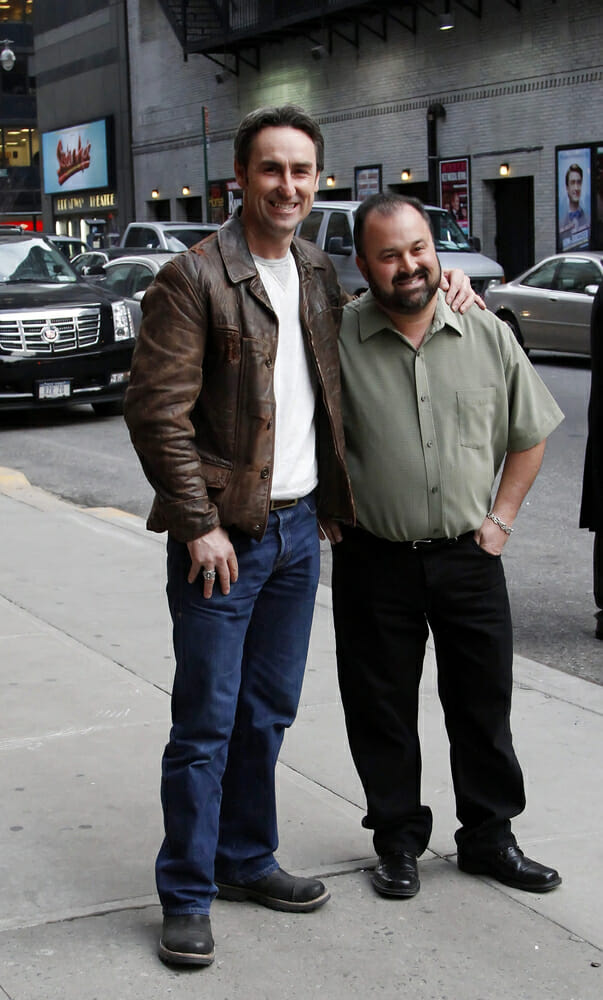 His absence in American Pickers surprised everyone. However, he said that the absence from the show is related to his back surgery. But even though he talked about the possibility of returning to the show, he did not return.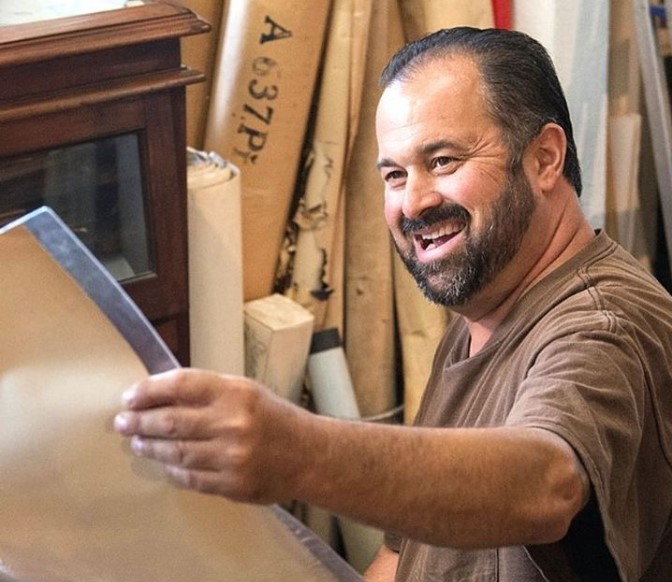 In July of this year, Fritz was hospitalized due to a stroke. After leaving the hospital, he was under the care of nurses. According to the court, it was necessary to appoint a caretaker for Fritz so that he would not harm his health anymore.