Gene's health hasn't been that good lately. Amy Schumer 's son has had serious breathing problems due to the syncytial virus. This period has not been easy either for her or for her family. However, Amy says that her son's health condition has started to improve and this is a good sign.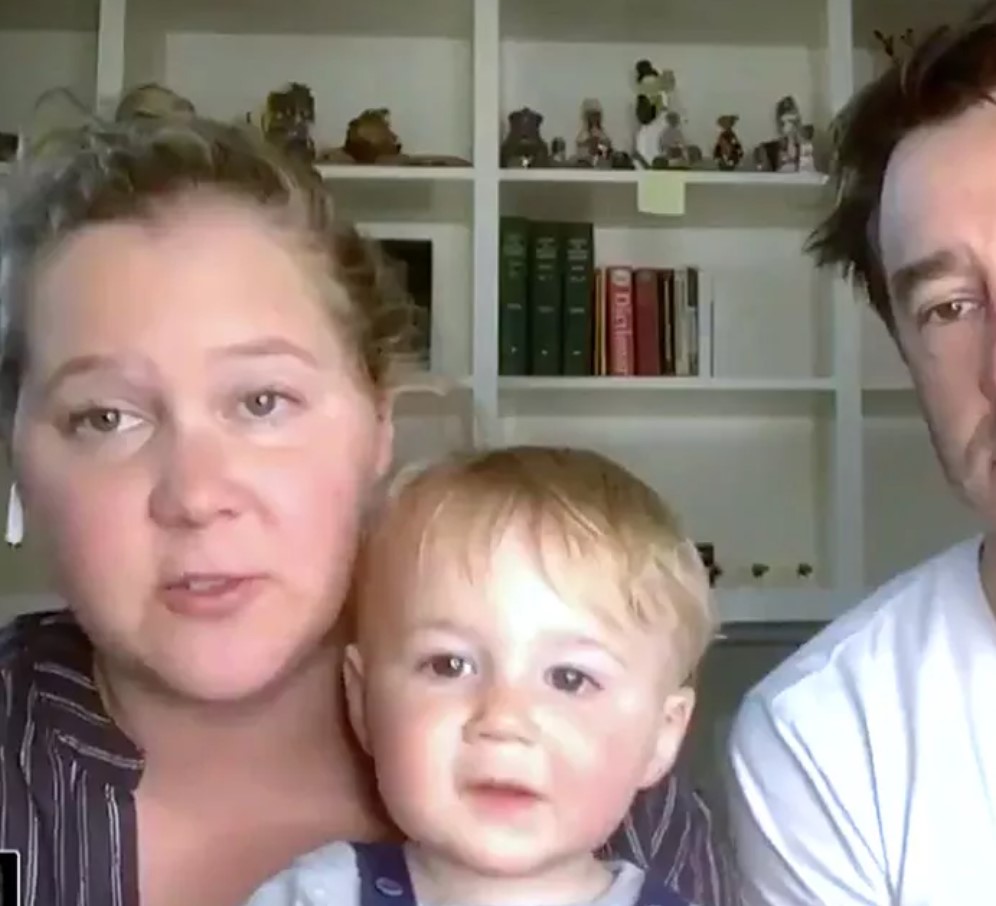 Gene had difficulty breathing due to RSV. This was announced by the actress herself, who shared a post on Instagram during the weekend. She reported that her son and husband were not in good health due to RSV. According to her last post, both members of her family were rushed to the hospital.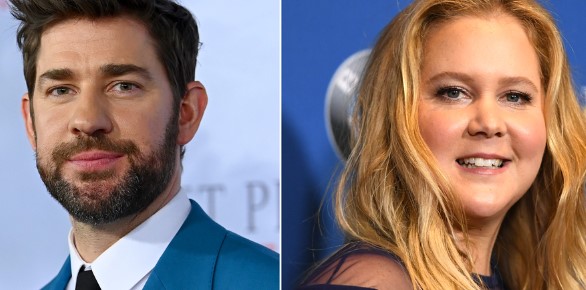 Amy says that this has not been an easy period for her at all. She even describes it as one of the most difficult periods of her life. She had to postpone her work to be near her family. The 41-year-old actress says that this post aims to give strength to all parents who are in the same situation.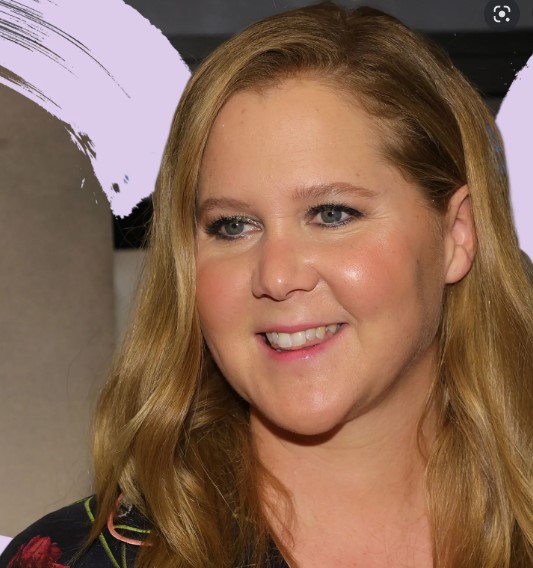 Amy Schumer says her son is starting to feel better and is showing signs of improvement. The three-year-old is now at home and feels better.