Amber Rachdi got famous for her performance in My 600-lb Life. She weighed more than 660 pounds and her life was in danger because of that weight.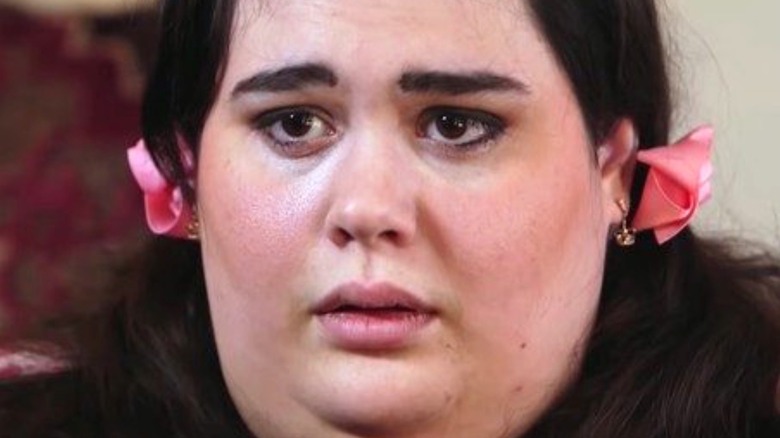 After five years, she can't even be recognized. What an inspiring transformation. It is very hard to maintain a healthy diet. It is also expensive to maintain this diet. Daily intake of fast and junk food can be dangerous for health.
The best option to maintain health is to work out. Amber Rachdi is really a special one. She looks amazing today after five years.
She suffered from anxiety disorder when she was a teenager and increased the intake of candies and fast food. She had to use a wheelchair when she was 16.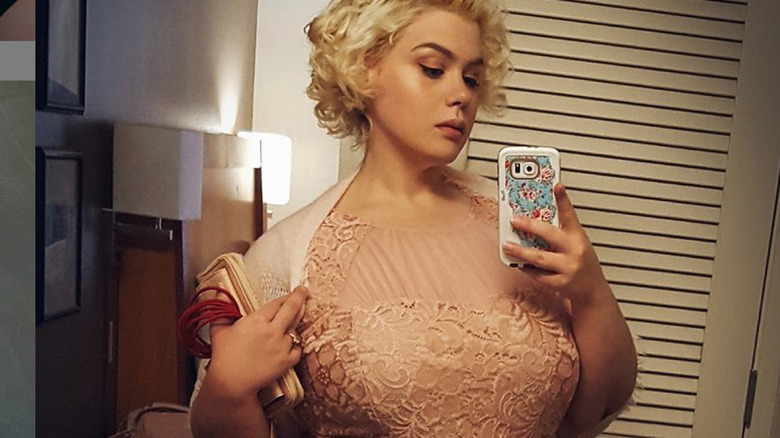 She couldn't go down stairs and couldn't take a bath. Eating food calms her down. She had not any other option than to have a healthy diet plan. She also did surgery to lose weight.