Internet users worldwide have hailed an Iranian model, Mahlagha Jaberi, as "the most beautiful woman in the world." Her stunning sea green eyes and angelic face, reminiscent of former Miss World Rai Bachchan from India, have garnered her nearly 3 million Instagram followers. Mahlagha's statuesque body only adds to her unmatched beauty, leading to comparisons with renowned beauties.
Beyond her striking looks, Mahlagha is an intelligent and accomplished individual. She holds a diploma in physics and mathematics and has pursued higher education for a career in corporations. Her interests span yoga and horseback riding, showcasing her disciplined and passionate nature.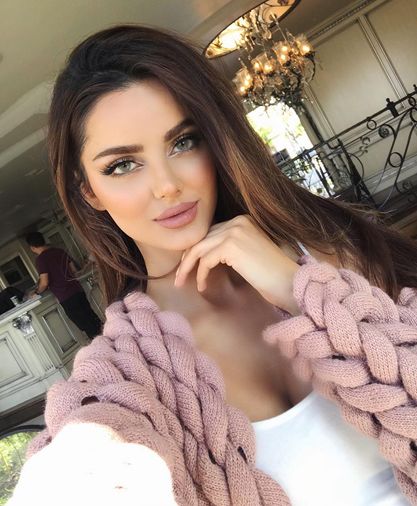 Born on June 17, 1989, in Iran, Mahlagha currently resides in San Diego, California. Her modeling career has graced the covers of prominent magazines like "Mode Lifestyle." Her dedication, studiousness, and enterprising spirit set her apart as a role model, dismantling the misconception that beauty and intelligence cannot coexist.
Mahlagha's charm, good humor, and kindness have endeared her to thousands of followers, solidifying her fame. Her popularity speaks volumes about her character, proving that a pretty face can indeed house intelligence and substance. She embodies the idea that beauty and brains go hand in hand.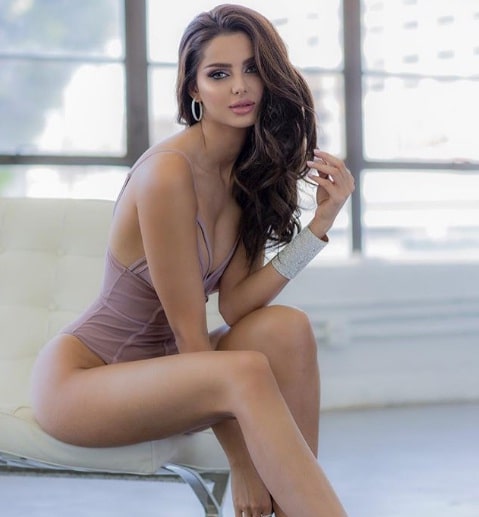 While her beauty has earned her the title of "the most beautiful woman in the world" among netizens, the genuine question remains: Does her beauty truly merit such an accolade? Regardless of the answer, Mahlagha Jaberi serves as an inspiring example that beauty and intelligence can harmoniously coexist, paving the way for her continued success in future endeavors.