Pickler and Jacobs enjoyed a private life together. Jacobs was an accomplished songwriter. But Jacobs passed away unexpectedly.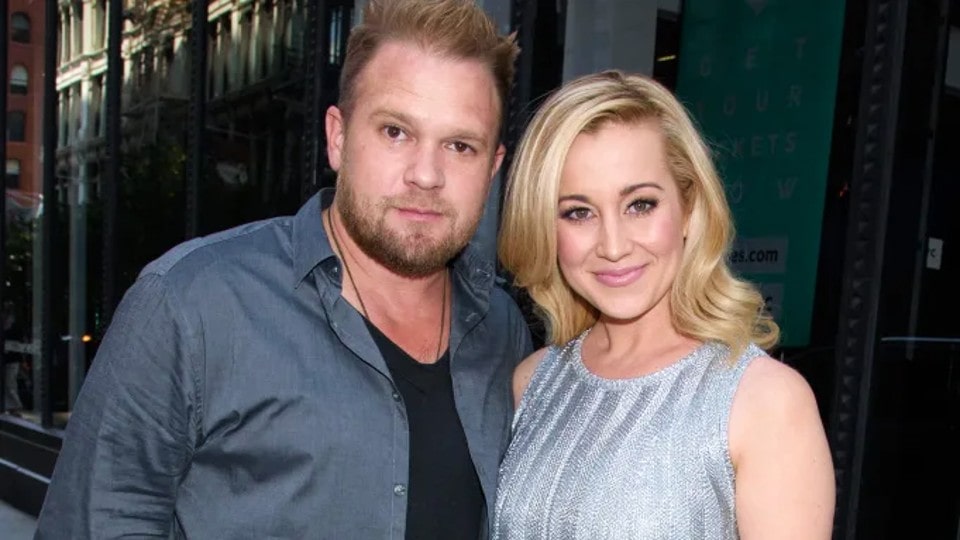 Kyle Jacobs passed away due to suicide. The husband of country music singer Kellie Pickler killed himself with a gun and was found at home a few hours after committing suicide. The Nashville Police Department reported that the 49-year-old man was found dead in his home.
Sources for People have stated that this case is being investigated as a suicide.
Kellie Pickler asked the authorities for help because she couldn't find her husband and this was unusual. The 36-year-old, who was part of "American Idol", was very afraid of her husband's health condition. She started searching the whole house together with her assistant.
But something unexpected happened. They discovered that a room was locked. So they immediately call the police.
No one could understand why Kyle decided to kill himself and meet this horrible end. A day before his death, Kyle had shared on Instagram an announcement about "Hey World" by Lee Brice. "An amazing team of incredibly talented people" was the caption Kyle posted on his Instagram.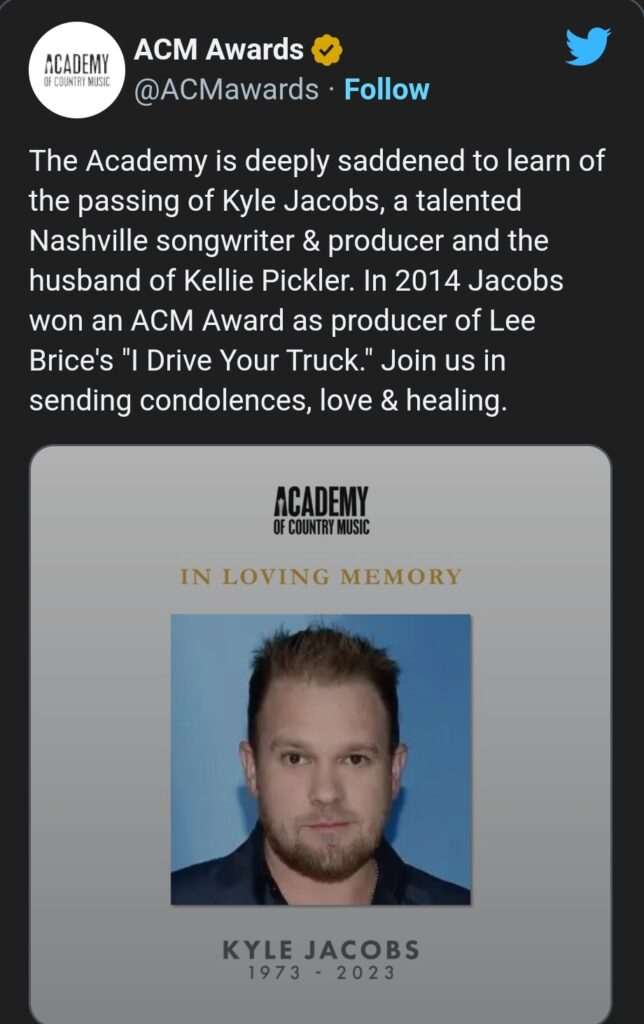 Kyle was an important supporter of his wife and he stood by her when she decided to follow her dreams. The 49-year-old producer was also a songwriter. He wrote Garth Brooks' famous song "More Than a Memory" which won a lot of applause. In addition, he has managed to collaborate with well-known singers such as Kelly Clarkson.
The couple had a beautiful love story and married in 2011. We are saddened by Kyle's death, and send our condolences to the family and Kellie Pickler.