Randy Travis paid a tribhte to George Jones on a quiet night at the Grand Ole Opry. He was sitting alone with his guitar and sang the famous 'Amazing Grace.'
His performance was really fascinating and created a new moment in music history. A really sad tribute to one of the most wonderful characters in country music.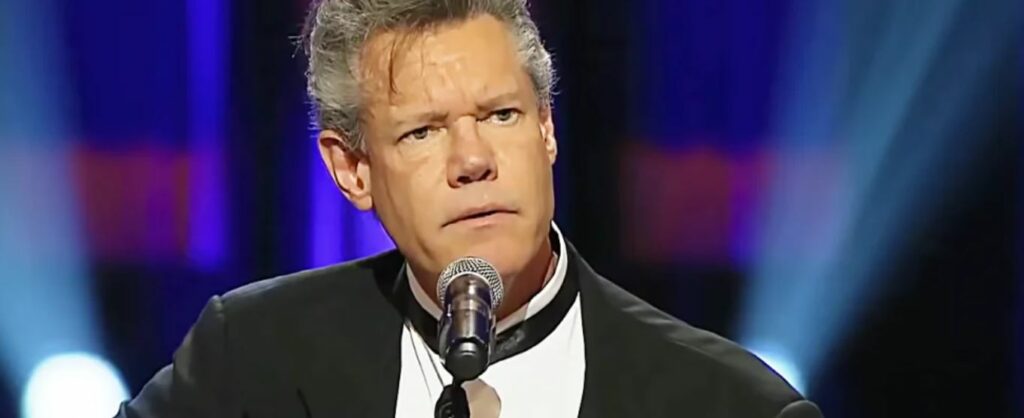 Randy just overcame a severe stroke and decided to play at this event. His wife expressed her gratitude to everyone wbo supported Randy.
Randy aspires to return on the stage one day and is very glad for the opportunity he had.