Julie Christie, a British actress, left Hollywood in her prime to lead a more fulfilling life, surprising many. Christie was born in India and was sent to a boarding school in Britain at the age of six. She was expelled from several schools and studied in Paris before returning to England, where she attended the Central School for Drama.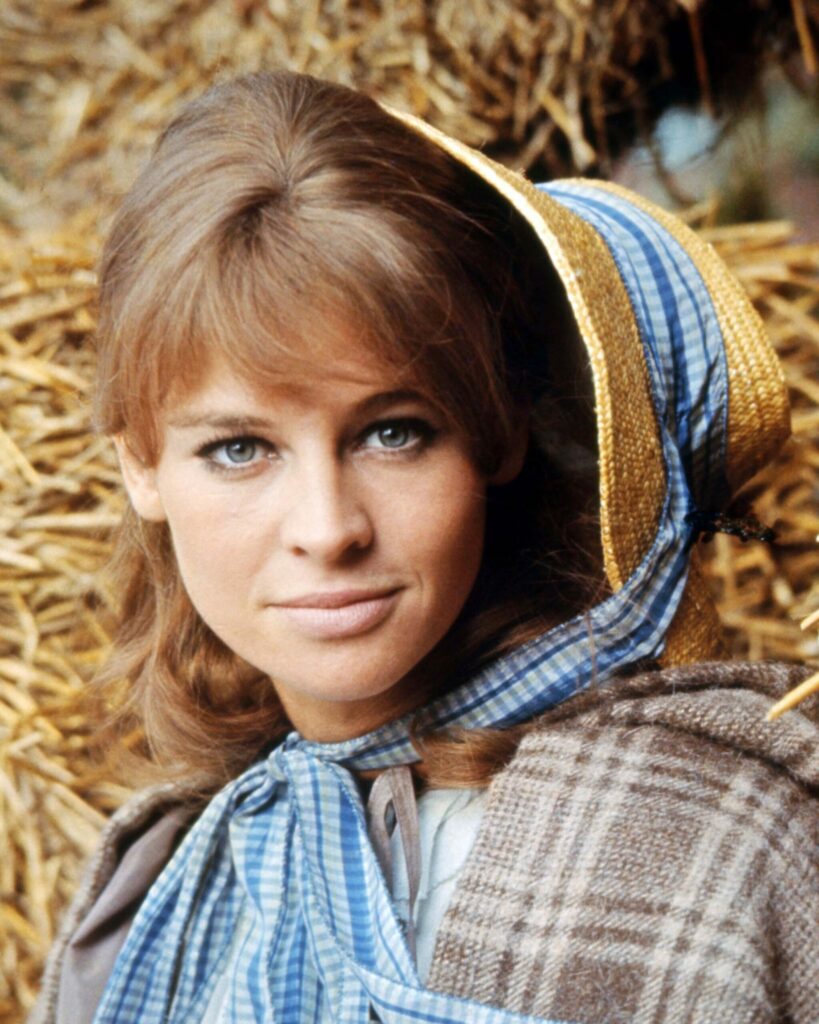 Christie made her stage debut at the age of 16 and began touring with the Royal Shakespeare Company. In 1961, she had her screen debut in the BBC series A for Andromeda, which helped her attract the attention of renowned directors and producers. Her breakthrough role was in John Schlesinger's film Billy Liar in 1963, followed by her iconic role as the promiscuous model Diana Scott in Darling.
Despite her fame, Christie did not find enjoyment in being a celebrity.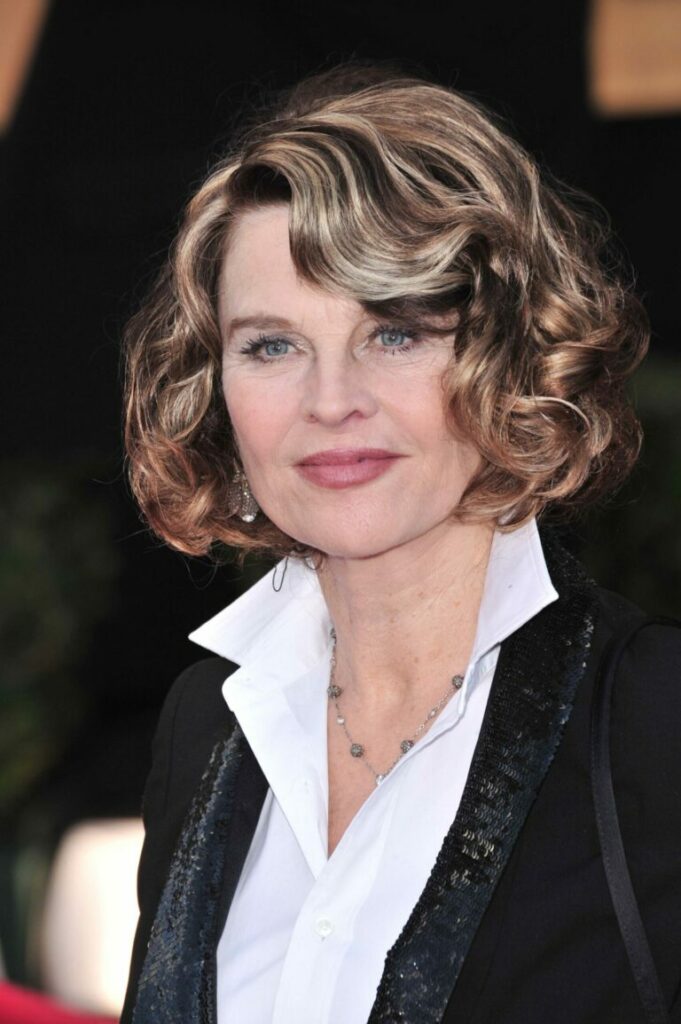 She stated that success is a trap and that she was an incredibly selfish and insecure person. Her career reached new heights with films such as Far from the Madding Crowd, McCabe and Mrs. Miller, Shampoo, and Heaven Can Wait. She appeared alongside her then-boyfriend Warren Beatty in some of these productions. Beatty was known as a womanizer, and many tried to convince Christie to stay away from him, but she refused to do so. They eventually split but remained close friends.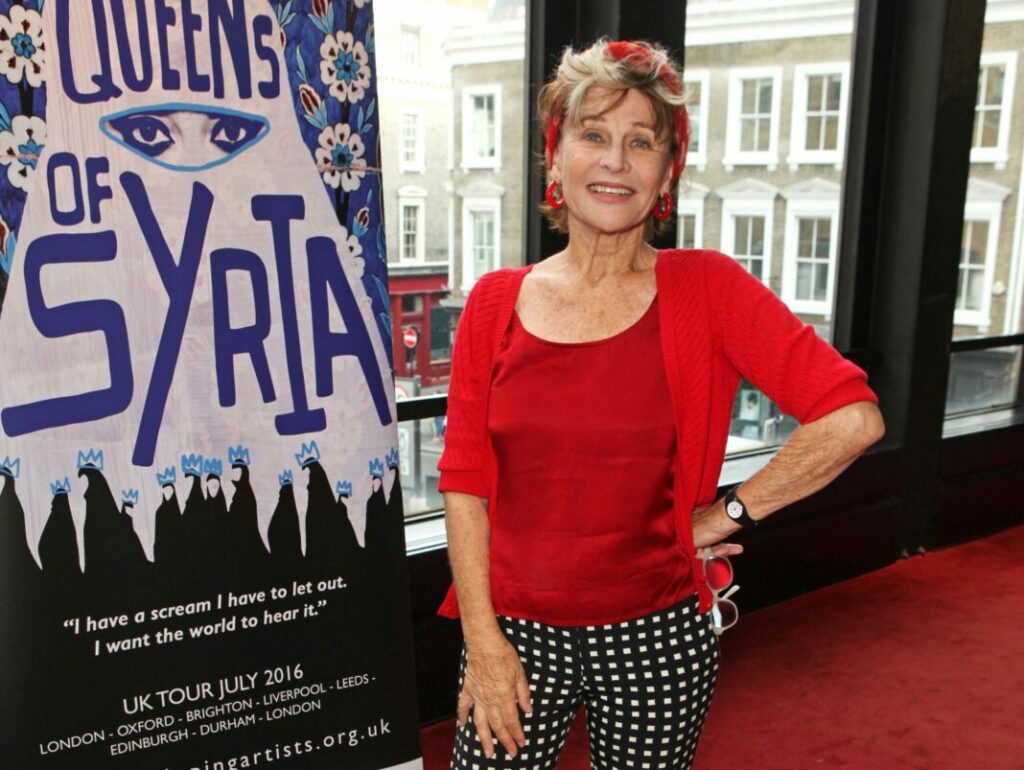 In 1977, Christie left her glamorous life behind and returned to England, where she lived with a family and their children. She engaged in a relationship with journalist Duncan Campbell, whom she later married. Christie returned to Hollywood years later and played in Away From Her, portraying an Alzheimer's patient. She is now 82 years old and admitted to undergoing cosmetic surgery. She says she has "no connection at all" with her young self, adding that "that person has gone."