Rick Allen, the drummer for the rock band Def Leppard, was attacked by an intoxicated 19-year-old man named Max Hartley in front of a hotel in Fort Lauderdale, Florida on March 13. The attacker hit Allen in the head, knocking him to the ground, and then began attacking an unnamed woman who tried to intervene.
The woman eventually ran to a nearby hotel for safety while the attacker went to a parking garage and began damaging vehicles. The police eventually caught him and he has been charged with four counts of criminal mischief.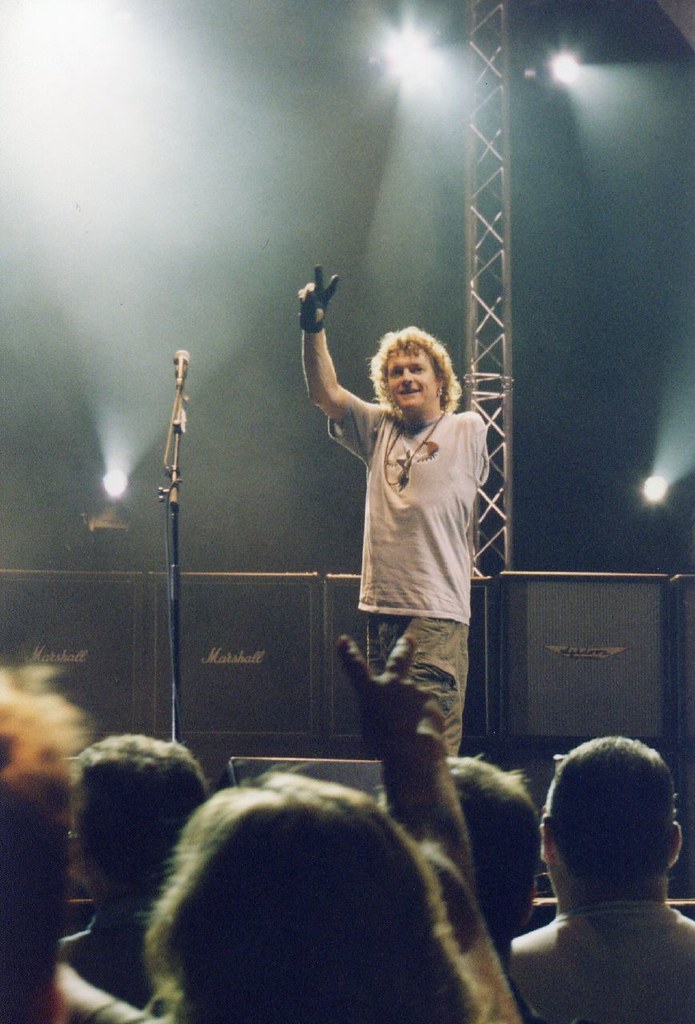 Allen, who lost his arm in 1984 but continued to play the drums, was in Florida for a performance at the Seminole Hard Rock Hotel and Casino. He took to social media to thank fans for their well-wishes and stated that he and his wife were recovering in a safe space.
The attack on Allen, a beloved figure in the music industry, shocked his fans and sparked concern for his well-being. The incident also highlights the danger of alcohol-fueled violence and the need for bystander intervention. The unnamed woman who tried to help Allen was also attacked by the assailant, demonstrating the risks involved in intervening in violent situations.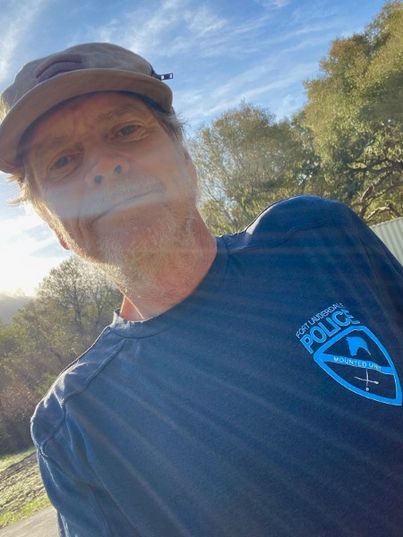 The incident serves as a reminder of the resilience and strength of Allen, who has overcome numerous challenges in his life, including the loss of his arm. Allen has encouraged his fans to focus on healing and to move from confusion and shock to compassion and empathy for all involved in the incident.