Will Smith and his wife Jada Pinket Smith have been married for 25 years and their marriage has been the center of attention many times
Will and Jada did not appreciate the joke that Chris made about Jada because she actually suffers from a disease that makes her hair fall.
Their relationship is considered unconventional by a lot of people. The couple has two children, a boy named Jaden who is 23 years old, and a girl named Willow who is 21.
Jada talked about her marriage in her show named "Red Table Talk" in 2020 and it made the headlines at the time.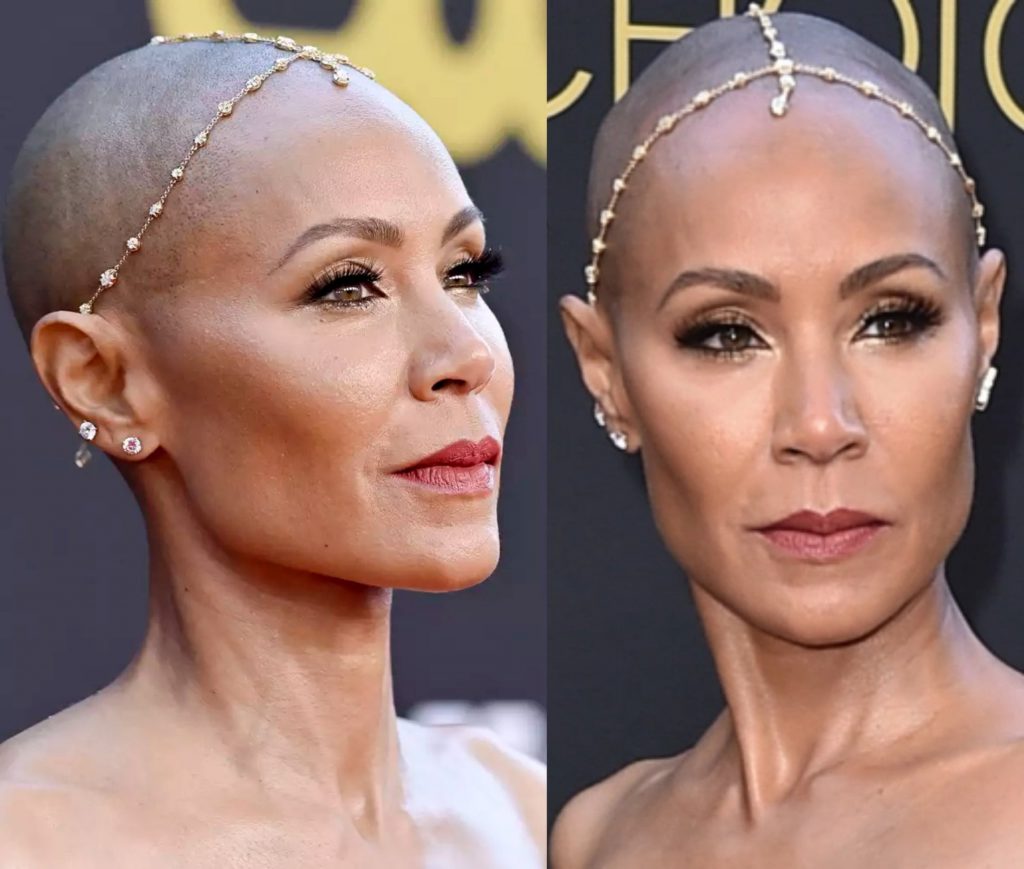 In her show, Jada said that she had had a romantic relationship with August Alsina. This had happened while she and her husband Will were separated.
Later, Will commented on this relationship saying that their marriage was not a traditional and conventional one. Last week Will said the same thing about their marriage when he was accused of cheating on Jada.
He said that he and Jada are open to each other and always tell each other everything.
He also said that if talking about his relationship gets people to start having healthy conversations and can bring benefit to people then he is happy about it.
Regarding the unpleasant event that happens during the Oscars, a lot of people have been commenting about it and many did not understand why Will Smith had that kind of reaction. Jada suffers from an autoimmune condition which is very rare and causes the loss of hair.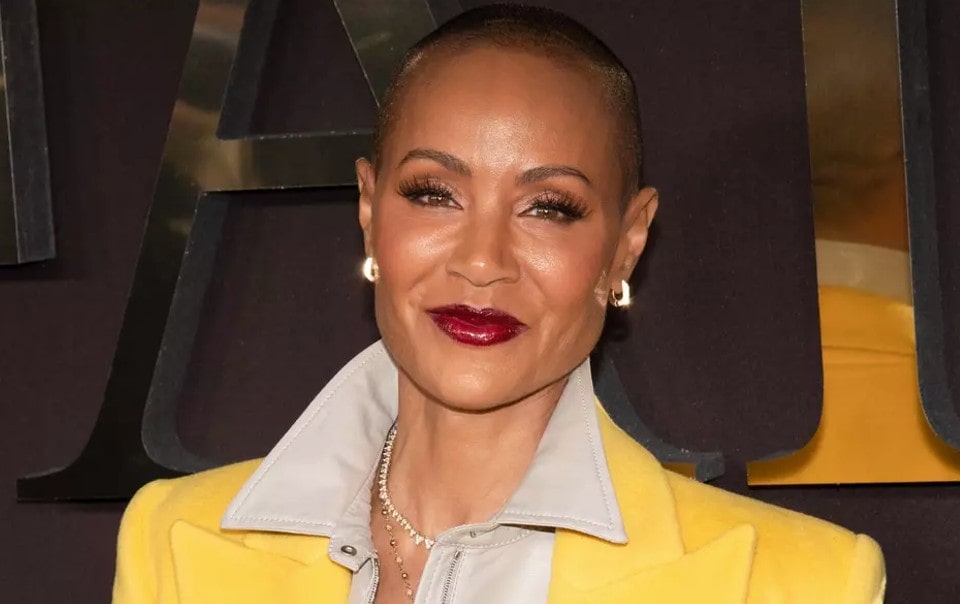 Jada herself decided to shave her head because of the amount of hair she was losing. She discovered she had the disease while she was in the shower one day and a whole strand of hair remained in her hands.
Jada said that it was very difficult for her when she found out but then she became brave once she started thinking about all the little kids who had had to battle cancer.
Share your thoughts regarding this article in the comments section on Facebook.