Sylvester Stallone has been an action movie icon for decades. But have you ever heard about his mother, Jackie Stallone?
She has an amazing life story of her own with a lot of drama and tragic death in 2020. She was known for many things, but most people will remember her for many plastic surgeries. At the end of her time on earth, she opened up about her surgeries and gave people surprising honest answers.
She ran away when she was 15 years old to join the Flying Wallenda's act at the Ringling Bros. and Barnum & Bailey Circus. She decided to become an acrobat but her father wasn't happy because wanted her to go to law school. 
She worked as a trapeze artist when she was young and worked as a chorus singer before going to Washington. Jackie became the first woman to have a television show on exercise in Washington D.C. She would accomplish a lot in life, but we wouldn't know how her life would be without her son, Sylvester Stallone. She married Frank Stallone and had two sons together before getting divorced in 1957.
Jackie made a name for herself when she appeared in a wrestling program in 1989. Above all, she became famous for a less flattering reason, her love for plastic surgeries. She changed her appearance over the decades. Many people thought that she ruined her face. She claimed in 2013 that she had 50 injections and three chemical peels. Even at the age of 91, she continued to experiment with surgery. 
At the end of her life, she regretted her plastic surgeries. 'I have got too much, I look like I have a mouth full of nuts and I feel as though I look like a chipmunk.' 'The papers were saying that she looks like a pet bulldog, and I really do.' Even at the age of 98 years old she showed off her gym sessions and inspired thousands of people.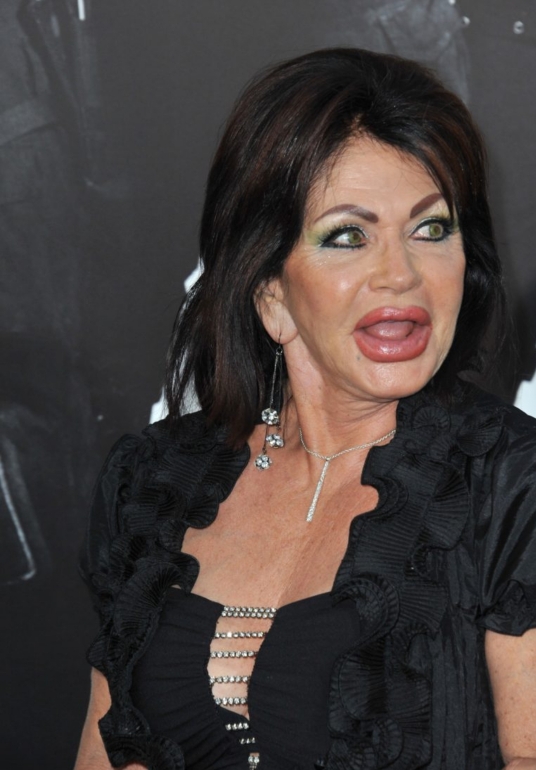 She passed away at the age of 98 in September 2020. She died in her sleep in her home in Los Angeles from unknown causes and her death is still unclear.