A heartwarming photo of a man keeping his wife company during her cancer radiation treatment has gone viral on social media. Marci Newman had been diagnosed with thyroid cancer and was required to undergo radiation treatments that required her to remain in isolation.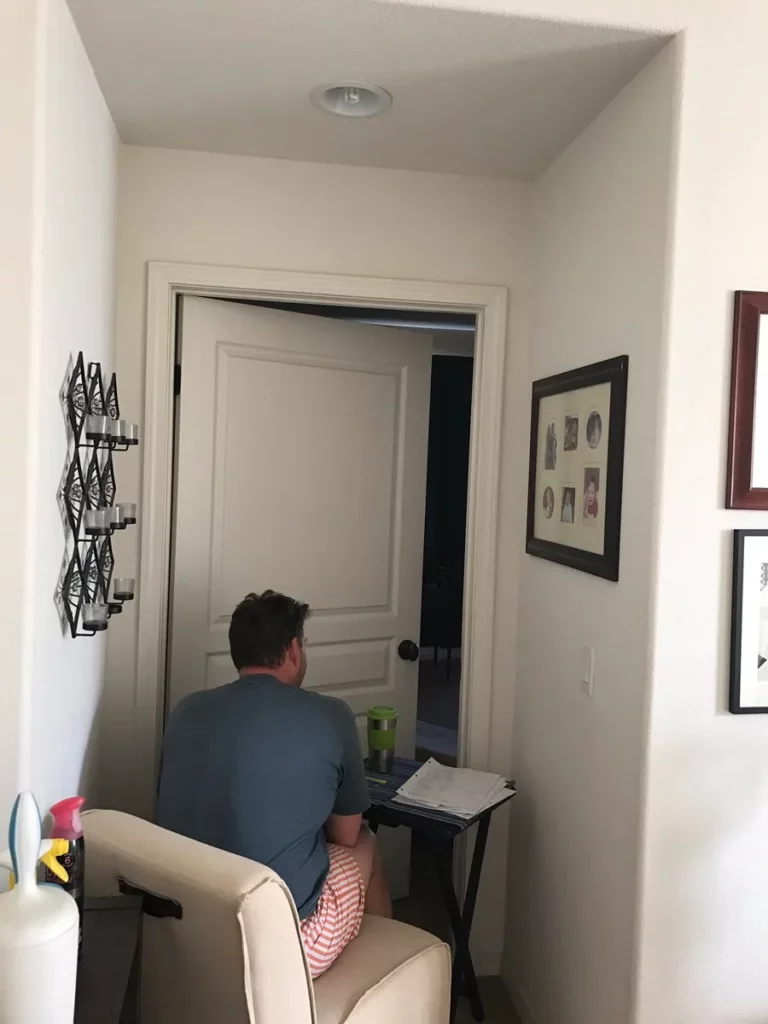 Her husband, Jon Newman, decided to set up a desk outside her room to keep her company while she underwent treatment. Their daughter, Mackenna, captured the moment and shared it on Twitter, where it quickly went viral, receiving over 71,000 retweets and 172,000 likes. The photo touched the hearts of many social media users, who offered words of support and encouragement to the family.
Marci praised her husband's unwavering support and dedication, revealing that he had attended every medical appointment and surgery with her. Mackenna expressed her gratitude for the outpouring of love and support from strangers on social media.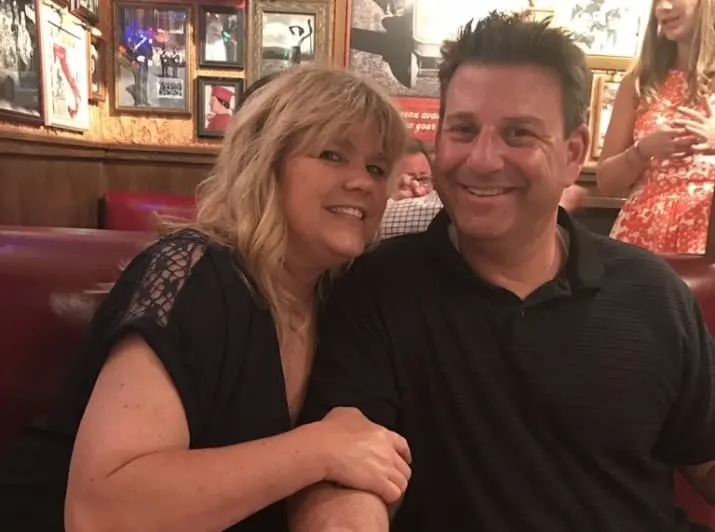 She revealed that she was moved by the sweet gesture because her parents were so in love with each other. The story has touched many people and serves as a reminder of the importance of love and support during difficult times.