In the touching ceremony of the farewell of the kings, some interesting moments attract the attention of the media around the world. One of these moments is the sweet farewell of Princess Charlotte. She was moved and barely held back tears during Queen Elizabeth's funeral.
The 7-year-old princess was present with her siblings and parents at the funeral. She was wearing a formal dress and in her dress, she was wearing a small brooch.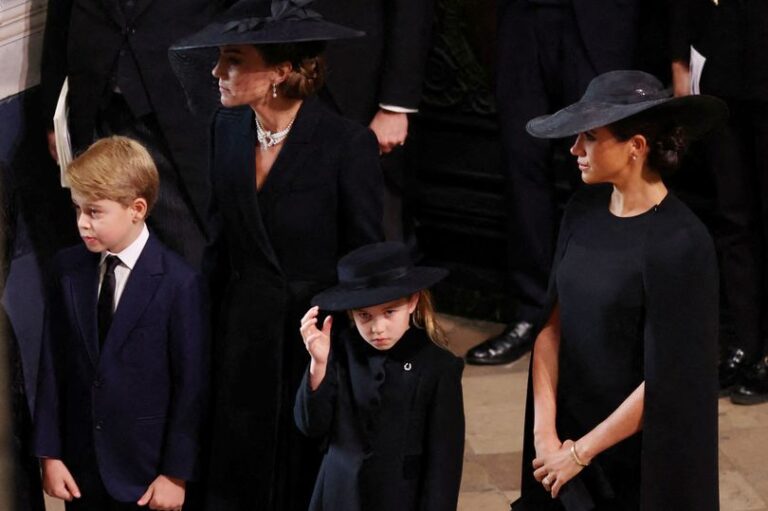 This was Princess Charlotte's first public appearance. Another detail that attracted attention was the small horseshoe that the princess was wearing on her jacket.
Everyone knew the queen's passion for horses. Thus, in honor of the queen, the 7-year-old princess had chosen a brooch in the shape of a horseshoe to place on her shirt.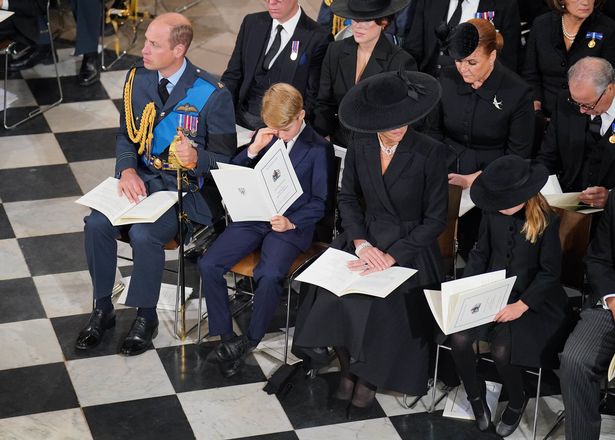 She loved her grandmother very much and had learned a lot from her. One of the things that Charlotte has been learning lately is riding. She called her grandmother "Gan Gan" and spent a lot of time with her.
Princess Charlotte and her older brother were present at the ceremony. While Prince Louis could not join the ceremony due to his young age.
Queen Elizabeth was the monarch who stayed on the throne longer than the others. She had kept close ties with her family. This is also evident in the relationship with her nephews and nieces. Princess Charlotte's tears have touched everyone's hearts.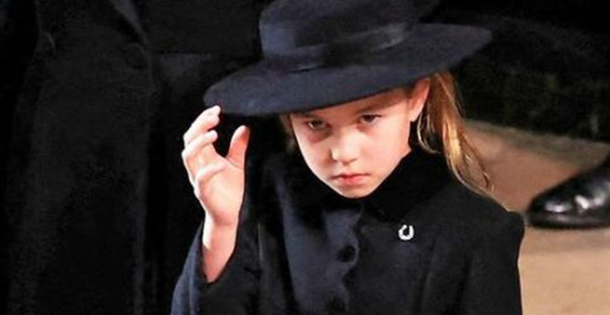 Another important fragment is the walk made by Prince William and Prince Harry. During the ceremony, Prince Harry was not allowed to wear his military uniform. But he took part in the ceremony and delivered his speech with the sweetest words for the queen. The Queen was buried alongside King Philip, her husband.
What do you think about this? Share your thoughts in the comments on Facebook.