Suzanne Somers has had health problems recently. The famous actress has always excelled in her career. She began her career during the 60s and gained extraordinary attention after she participated in the popular sitcom Three's Company. She played the character of Chrissy Snow and won many hearts with her talent. She represented a dumb and very attractive blonde.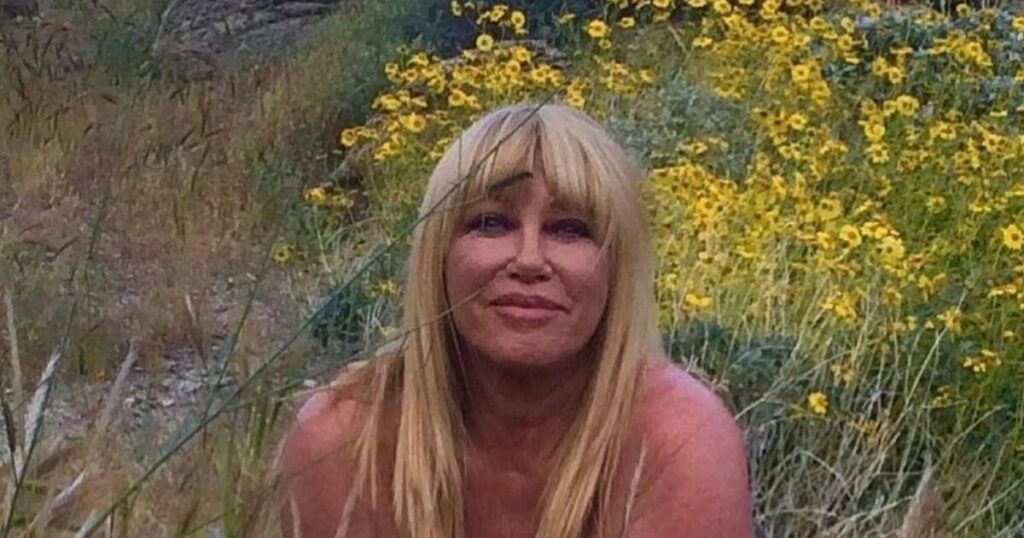 But she left the program and there are many theories about this. In the end, the actress managed to win the Emmy award. She was proud of herself and was happy that after receiving this award she would be paid as much as men in this program. After the well-known actress left Three's Company, she had no contact with John Ritter for about 20 years.
"I didn't talk to Ritter for about 20 years. Then I got a call from him and that's how we communicated." Today, the actress has started another successful career. She has written several books and is a successful businesswoman. Although she is 76 years old, she looks many years younger and has managed to live healthily and take care of her body.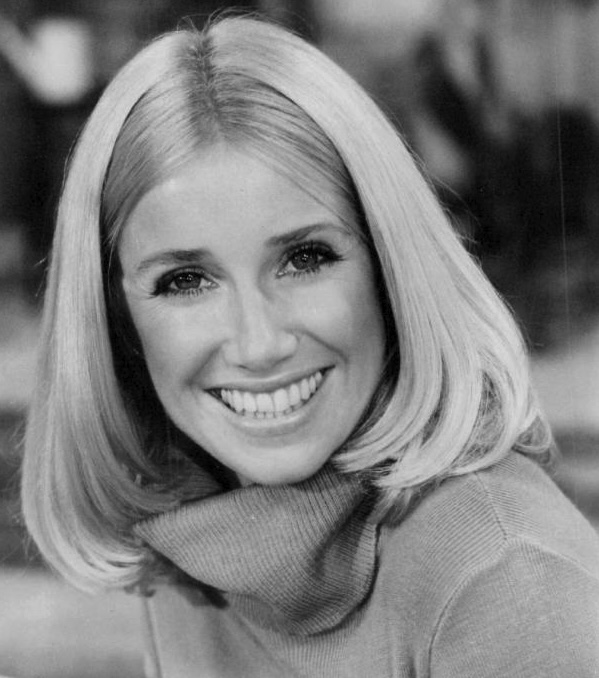 Unfortunately, she fought cancer in 2000. For her, this was a difficult period. "For anyone who hears the word cancer, it seems as if years of life pass before their eyes." She refused chemotherapy and was treated with a fermented mistletoe extract called Iscador.
The 76-year-old lived a healthy life and successfully managed breast cancer. She eats healthily and gets the daily vitamins and proteins in the right way. According to her, food has had an extraordinary impact on improving her health. "I feel good about myself, I feel good about my body," she said of Behind The Velvet Rope With David Yontef in 2022.