It's very important for people not to judge each other. Dylan Kuehl is a man, 38 years old from Olympia, Washington. He was a special person because he was in a unique condition. What is a down syndrome? Dylan is a very special person different from the others and he had his own aims to achieve. And he did it. In 2022, he successfully completed college getting a diploma.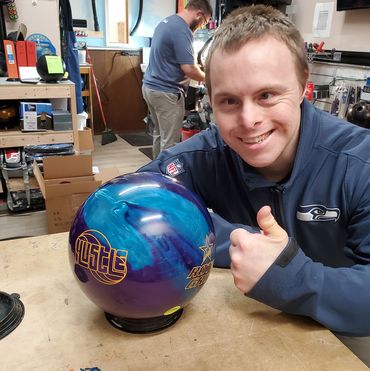 Down syndrome is a unique genetic condition. People who are diagnosed with down syndrome have one chromosome more, which affects an individual's development. Down syndrome can be seen at an early age. But Dylan went away from those limits and managed to go through it. Now he is graduated from the State College of Evergreen.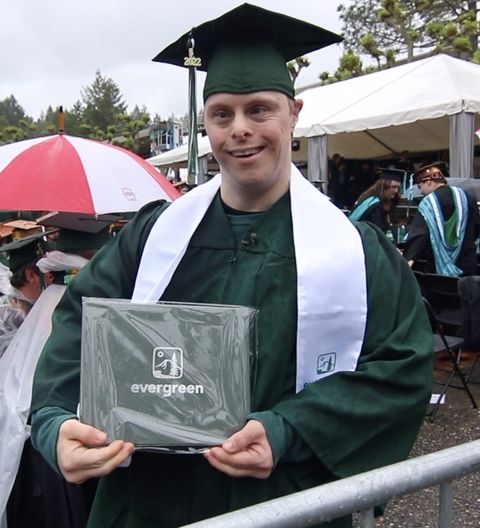 When he was about to start college, a lot of people didn't support him because they thought he couldn't do it. Everyone knows how difficult it is for students to graduate and how much work it requires. But he's decided to do something very helpful for him. He had near him people whom he could trust, and they helped him not to give up. He also said their name in his last college speech without forgetting to thank them, that's stood by his side during this important period.
Everyone wanted to meet Dylan, because he was such a great example, leading new students to achieve their goals. He was one of 900 students who made his speech before an important audience, such as students, their families, and professors of the college.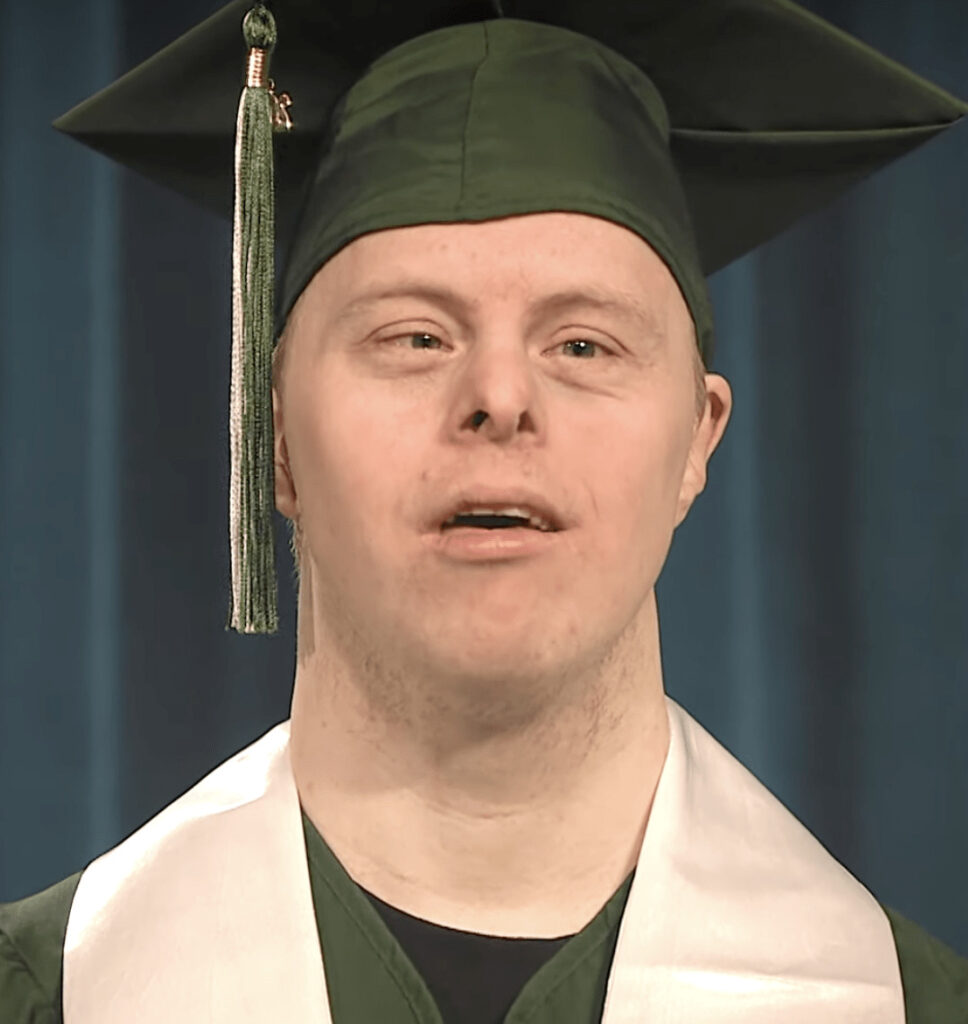 Dylan was happy because he graduated from his favorite field. He worked a lot to complete successfully a Bachelor of Arts in writing. Dylan also held another important title. He was the first student with Down syndrome who graduated after 51 years at this institution.
He became an inspiration for many other students who have the same condition as him. Dylan never forgets to thank his family for supporting him in his decision to follow his dream.