Cynthia Weil, a renowned songwriter, has passed away at the age of 82. Collaborating with her husband Barry Mann, Cynthia wrote hit songs such as "You've Lost That Lovin' Feelin'" by the Righteous Brothers and "Here You Come Again" by Dolly Parton. Her daughter Jenn Mann shared the news of her mother's passing on June 23rd.
Jenn Mann described Cynthia as the best mother, grandmother, and wife, highlighting her role as a pioneer for women in music and her close bond with her daughter. Barry Mann, Cynthia's widower, expressed his admiration for her, referring to her as one of the greatest songwriters of all time and his inspiration in life. He considered himself fortunate to have had both a loving wife and a partner who contributed immensely to his musical career.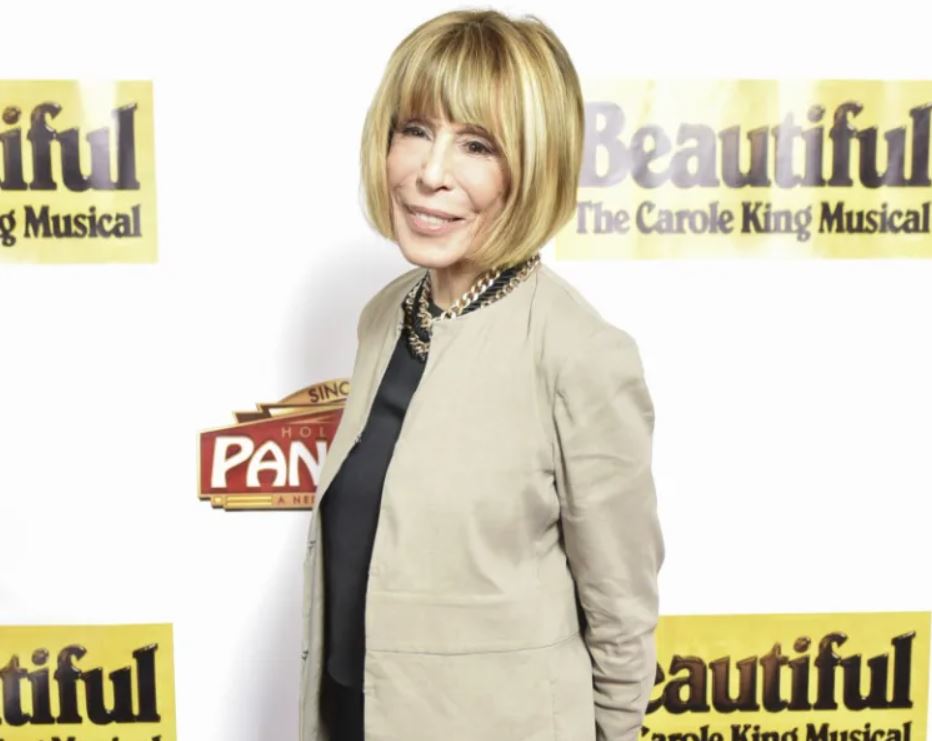 Cynthia and Barry co-wrote nearly 100 songs for notable artists such as Elvis Presley, Dusty Springfield, and The Drifters. Their compositions had a profound impact, resonating with millions of fans worldwide. Friends of Cynthia, who was honored with induction into the Rock and Roll Hall of Fame, acknowledged her as an iconic composer whose Grammy Award-winning lyrics touched the hearts and souls of people across the globe. Their words emphasized her significant contributions to the music industry and positioned her as one of the most celebrated songwriters of the 20th century.
The couple's success extended into the late 1990s when they achieved recognition for their work with the rock group Hanson. Their collaboration resulted in the Top 10 hit single "I Will Come to You," featured on Hanson's acclaimed debut album "MMMBop."
Cynthia Weil's passing marks the end of an era for the music industry, but her legacy as a talented and influential songwriter will continue to inspire future generations of musicians and lyricists.