Sofia Vergara, known for her role in Modern Family, celebrated her 51st birthday in Italy with her close friends. She shared a makeup-free photo on Instagram, joking about the challenges of aging while expressing gratitude for her health and joy in life. Famous friends like Heidi Klum and Howie Mandel wished her a happy birthday and praised her.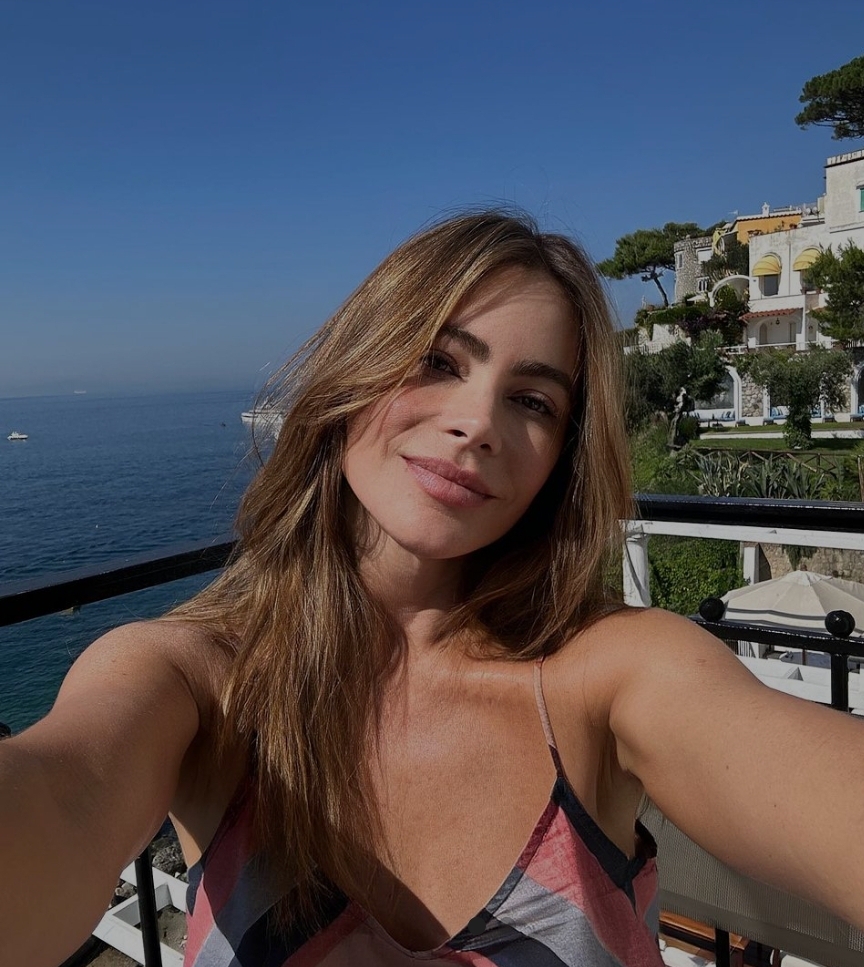 Her ex-husband Joe Gonzalez and their son Manolo also sent their best wishes. Manolo created a video montage of adorable photos of Sofia throughout the years, accompanied by a heartfelt message. Jeremy Maguire, who played her on-screen son, also celebrated her birthday on social media.

During her Italian vacation, Sofia shared her excitement about reaching 30 million Instagram followers, expressing gratitude for their support. Her fans praised her timeless beauty and showered her with compliments. Sofia documented her birthday trip on Instagram, featuring moments such as enjoying gelato, brunch with friends, lighting firecracker candles, and getting serenaded at a fancy restaurant.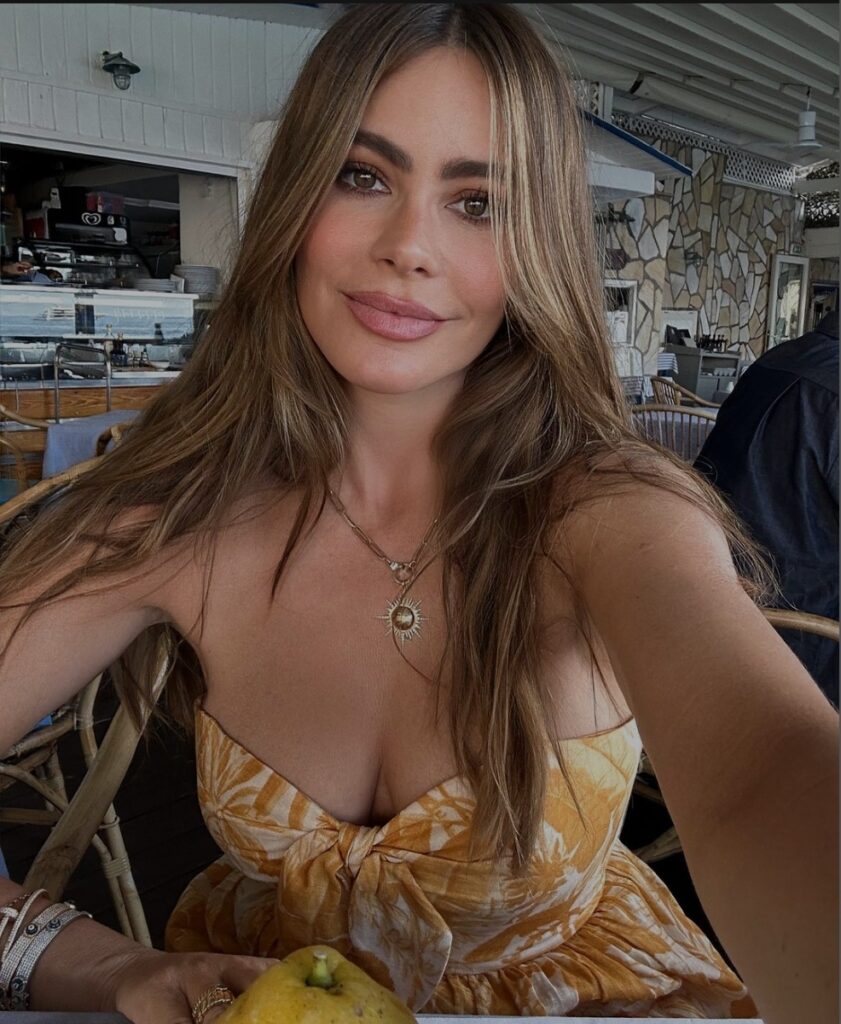 One notable absence from the celebrations was her husband, Joe Manganiello, which concerned some fans. However, Sofia took time to celebrate her chihuahua's birthday, expressing love for her pet despite its occasional biting. Heidi Klum and fans joined in wishing the chihuahua, named Bubbles, a happy birthday.

In conclusion, Sofia Vergara had a memorable 51st birthday celebration in Italy, surrounded by loved ones and sharing moments with her fans on social media.