Sir Elton John chose surgery after being diagnosed with prostate cancer and wanted to keep it away from affecting his family.
His operation was done in Los Angeles and was considered a success. After a couple of days, he experienced an unusual problem.
He thought about spending more time with his family during these difficult times. Elton John was near death and declared that this was a wake-up call for him to slow down and prioritize family over career.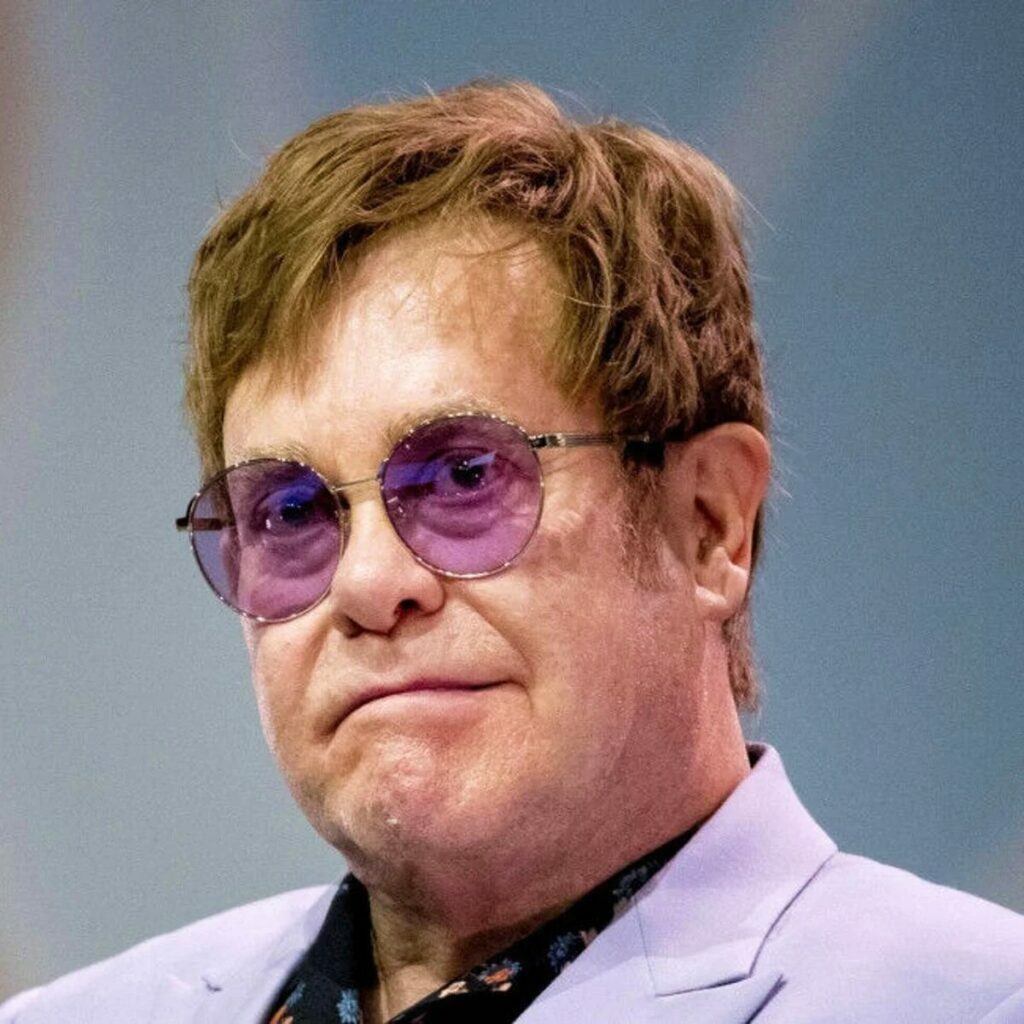 Sir Elton John is one of the most iconic musicians in the industry. He had a successful and long career which helped him to become more and more popular as time passed by.
We all know that he remained on the pedestal for a long time since he was very young. He learned to play the piano when he was just 4 years old.
When he was 17 years old, he performed with a group named Bluesology, the meeting also in 1967 the man who became his best friend and with whom reached the stars and achieved great things.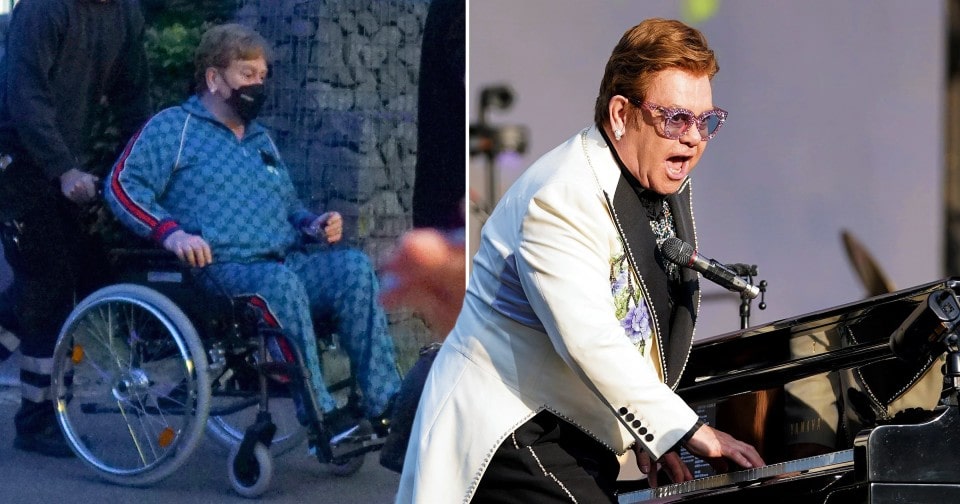 Bernie Taupin, the perfect lyrics writer, and Elton, the best at making music made the perfect match. During his performance in 2020 in New Zealand, as a part of his tour that lasted three years, he lost his voice and told the audience, 'I have lost my voice, I cannot sing, I have to go, I am so sorry.'
He suffers from walking pneumonia, a lung infection caused by viruses or bacteria. He put his tour on hold because of the pandemic and focused on his health.
I really got fit during the lockdown, says Sir Elton. I played tennis and walked in the pool. He says that 'I just wanted that when I go back on tour I will be the fittest I have ever been.'