The wife of NFL player Shaquil Barrett, Jordanna Barrett, shared a heartbreaking statement on the internet after the tragic death of their two-year-old daughter at their home in South Tampa. The incident occurred on Sunday, April 30, when Tampa police officers responded to a call involving a young child who had fallen into a pool.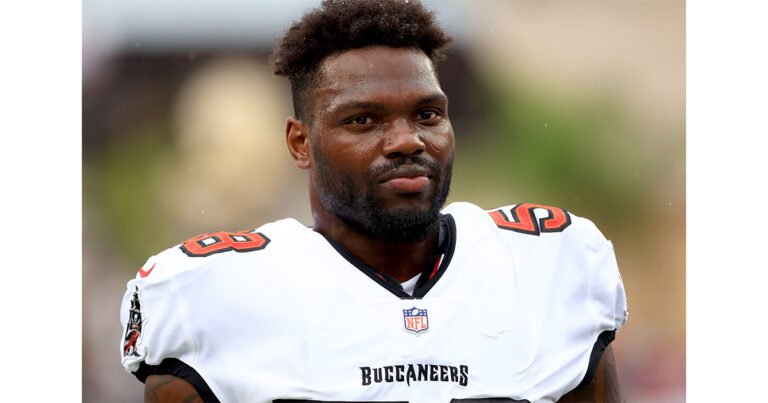 The couple's daughter Arrayah was taken to the hospital, but life-saving measures were unsuccessful, and she was declared dead the same day. Jordanna shared a photo of her daughter celebrating her recent second birthday and expressed that her heart will forever be with Arrayah. She added that the family would hold her place down here until they meet again in heaven.
Jordanna also posted a link to an obituary for her little girl, which stated that Arrayah's smile brought joy to everyone who encountered her. The Tampa Bay Buccaneers also posted a message to offer their support and love to the family, writing that no words could provide true comfort at a time like this, but they would be there for Shaq, Jordanna, and the entire Barrett family.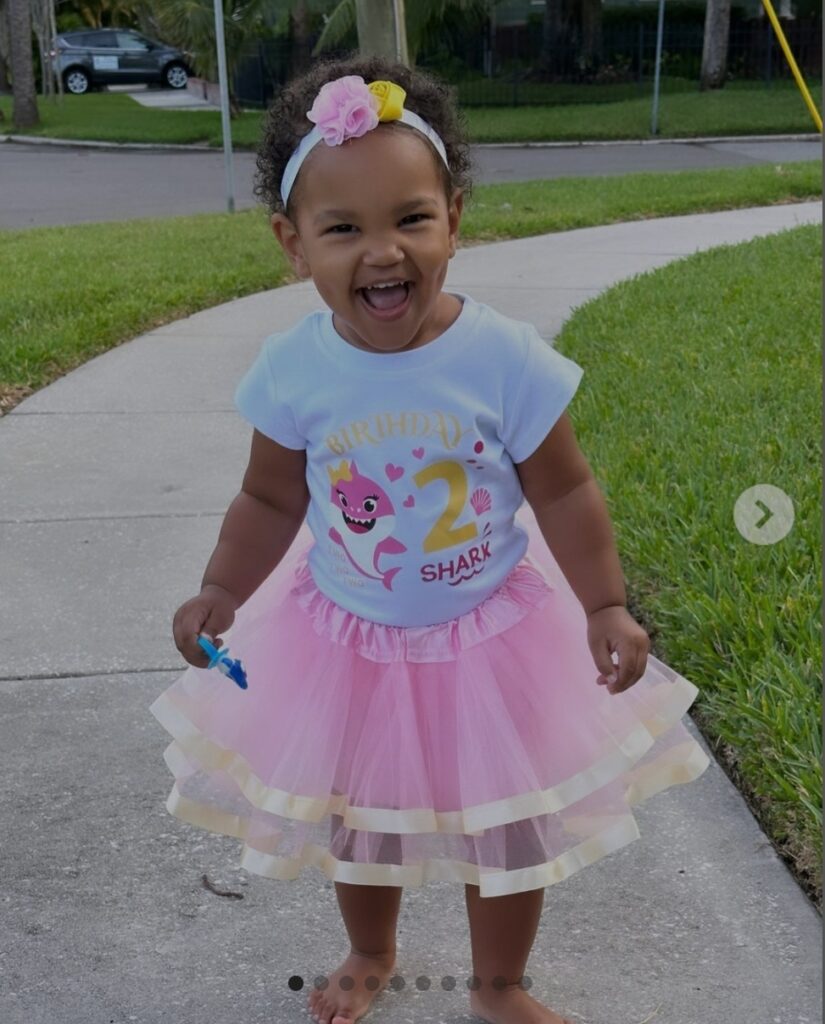 Shaquil Barrett is a linebacker who plays for the Tampa Bay Buccaneers, and he has made the Pro Bowl twice in his eight-year career. Arrayah was the youngest of Shaquil and Jordanna's four children. The news of her death has left the couple and their family devastated, and the internet has been filled with condolences for the family.