Everyone knows that the famous singer Selena Gomez has been distanced from social media. Recently, she has become active again on Instagram and this has made the singer's fans happy. This Wednesday Selena posted three photos without makeup and filters.
But everyone recognized the mark she had on her lip. Her fans were very happy that she shared with them some important and sincere moments of her day. On Instagram, the singer has about 375 million followers.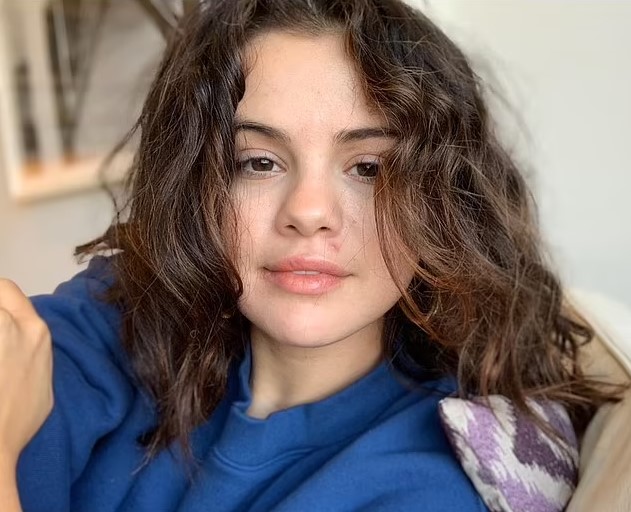 In the last photos, Selena is wearing comfortable clothes and has not put on makeup. She also chose not to change her original curls. Everyone is curious about the private life of the singer. The paparazzi photographed the singer in New York, next to Drew Taggart.
Fans are waiting to know more about her relationship with Drew. They were seen in a restaurant and then they were photographed walking around together. But Gomez has raised doubts by commenting on these photos that she enjoys being alone She also accompanied her comment with the hashtag "#iamsingle".
However, the suspicions that the singer may be in a love story continue. Some sources indicate that the couple was photographed going to the cinema, and this is very strange. She and Drew could make a beautiful couple.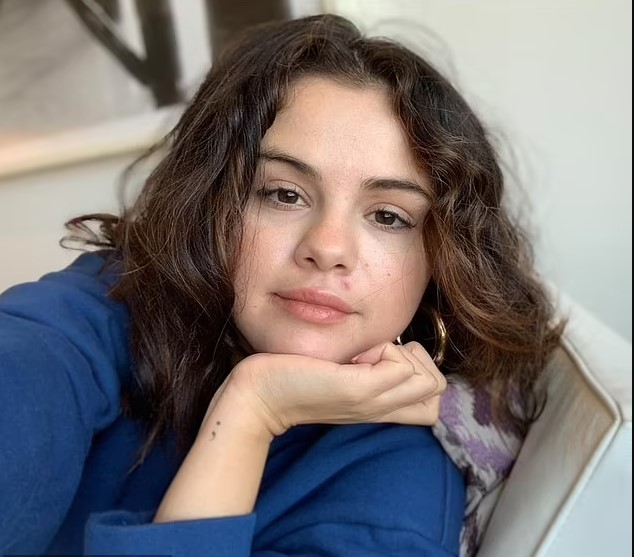 Sources show that they are closely related to each other. Drew behaves very well with Selena and they give each other a lot of love. Looks like Selena and Drew are having fun around each other. Also, her fans noticed that Drew started following the singer.
However, the singer has many fans who still cannot accept that her romance with the famous singer Justin Bieber is over. After breaking up with Bieber, she had brief romantic relationships with The Weeknd and Charlie Puth.
Selena has also been talked about her health condition. She appeared in the last video shaking and showed that this is a side effect of the lupus medicine that she has to use. She was diagnosed with lupus in 2014 and underwent a kidney transplant in 2017.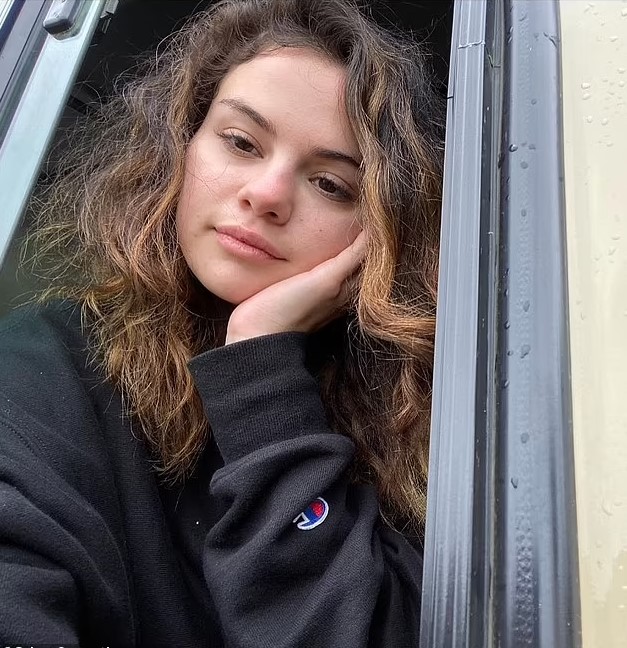 Selena says that now she has started to love herself more and feels very good about her natural state. She is trying to feel good and do good. Selena shows that she is doing her best to be happy.