According to Dwayne The Rock Johnson, his mother was involved in a car accident last night and is getting medical treatment in a hospital in Los Angeles. The professional wrestler posted on his Instagram account and shared recent updates about his mother's health.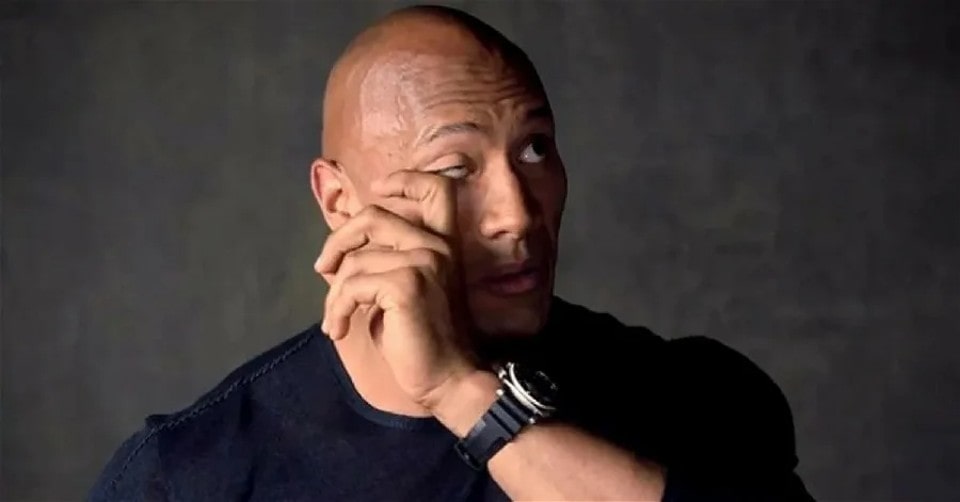 He also posted a photo of the vehicle, which got significant damage. 'Thank God, she appears to be fine. My mother was involved in a car accident yesterday, and she was transported to the hospital. Now her health condition is being evaluated.'
This woman fought through a very difficult marriage, lung cancer, a head-on collision, and attempts to take her own life. Thank you LAPD and LAFD for your help, the actor added.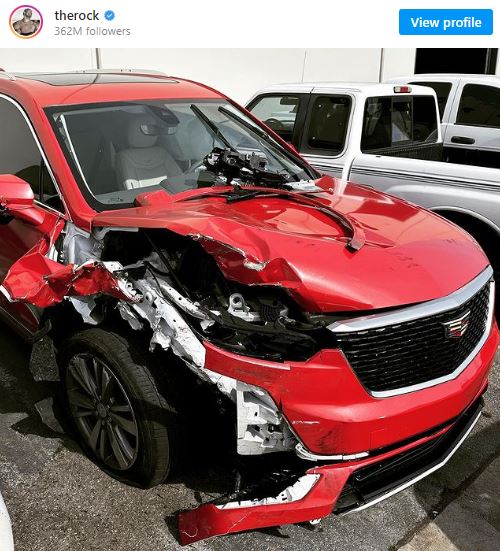 Share your thoughts in the comments on Facebook.