The Met Gala came again in the most beautiful way possible. Even though many people missed the theme completely, we have some taking our breath away. And one of them is the wife of Ryan Reynolds.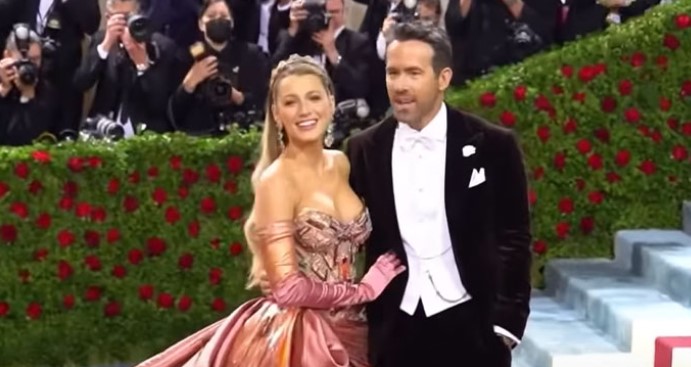 Blake Lively was accompanied by her husband of 10 years and everyone noted his reaction.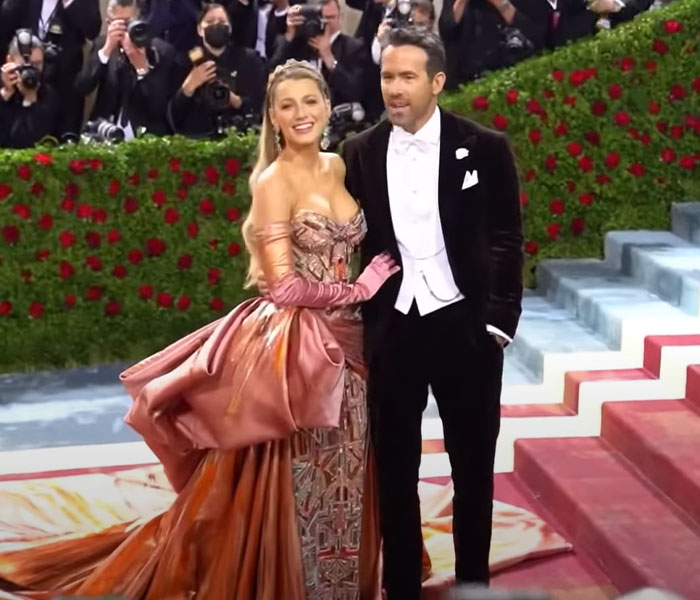 When her magical dress was shown, his reaction to his wife caused all of us to utter 'Awww'.
He started clapping while the dress was being revealed and a big smile was shown on his face.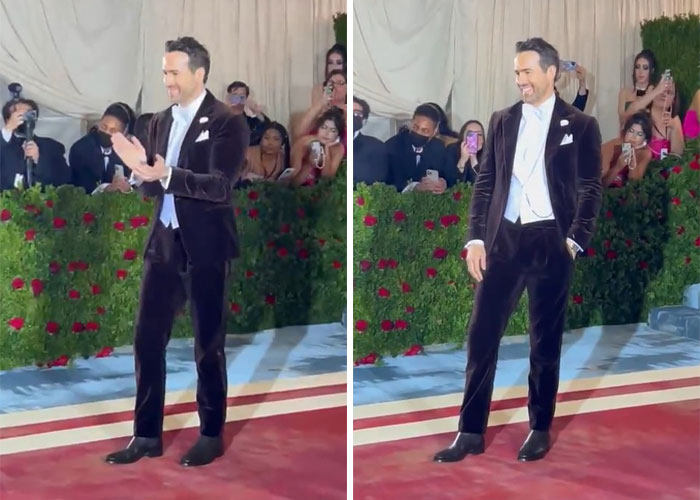 We can also see his gaze full of admiration in his eyes. What do you think about this? Do you like Blake Lively's dress?
Share your thoughts in the comments on Facebook.