Russell Crowe, the renowned actor known for his role in Gladiator, recently expressed his contemplation of retiring from the film industry a day before his 60th birthday. Speaking at the Karlovy Vary Film Festival, Crowe shared that he had considered the possibility that living in obscurity might actually improve his life.
Reflecting on aging, he mentioned standing in front of the mirror and questioning his own identity. Crowe cited Ridley Scott, who continues to work and discover new things in his 80s, as a role model.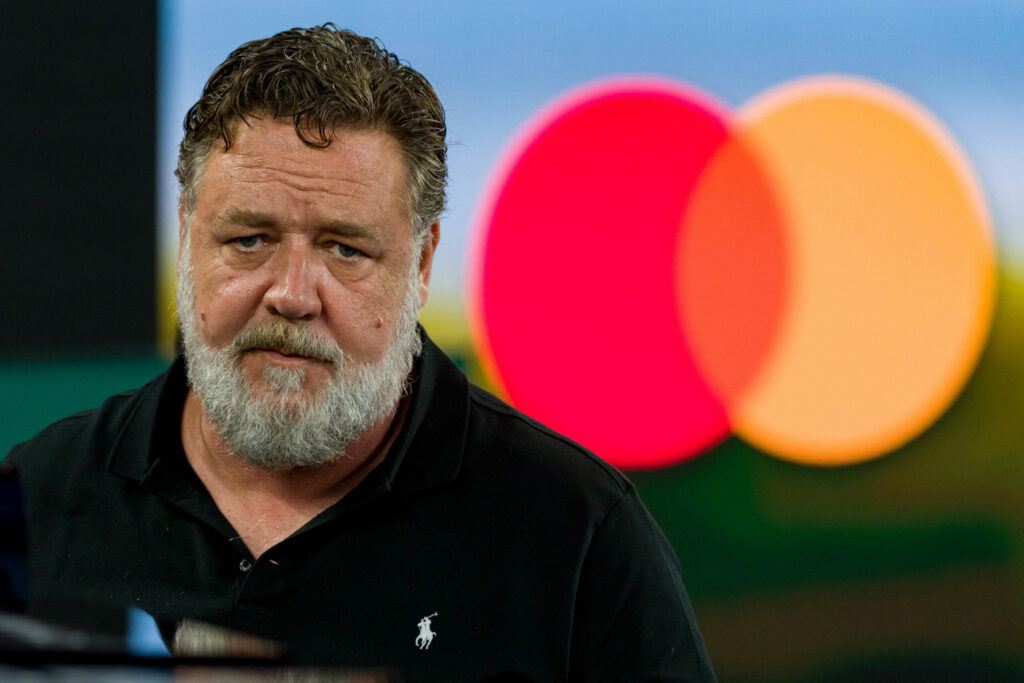 However, he also expressed the option of completely stepping away from the industry, leaving his fans never hearing from him again. Crowe and Scott had collaborated on the acclaimed film Gladiator in 2000.
Although Crowe has multiple projects in development, including documentaries, he indicated the need to wait for legal matters to be resolved before releasing them. While it may take some time before Crowe officially retires, his fans will inevitably miss his presence in the entertainment world.