Prince Harry and Meghan Markle baptized their precious daughter Lilibet and important people of the royal family have come to the event. However, according to People's sources, the couple has also invited King Charles, Queen Camilla, Prince William, and Kate Middleton to the ceremony, but the royal family does not accept this. They have not accepted that such an invitation came from the couple.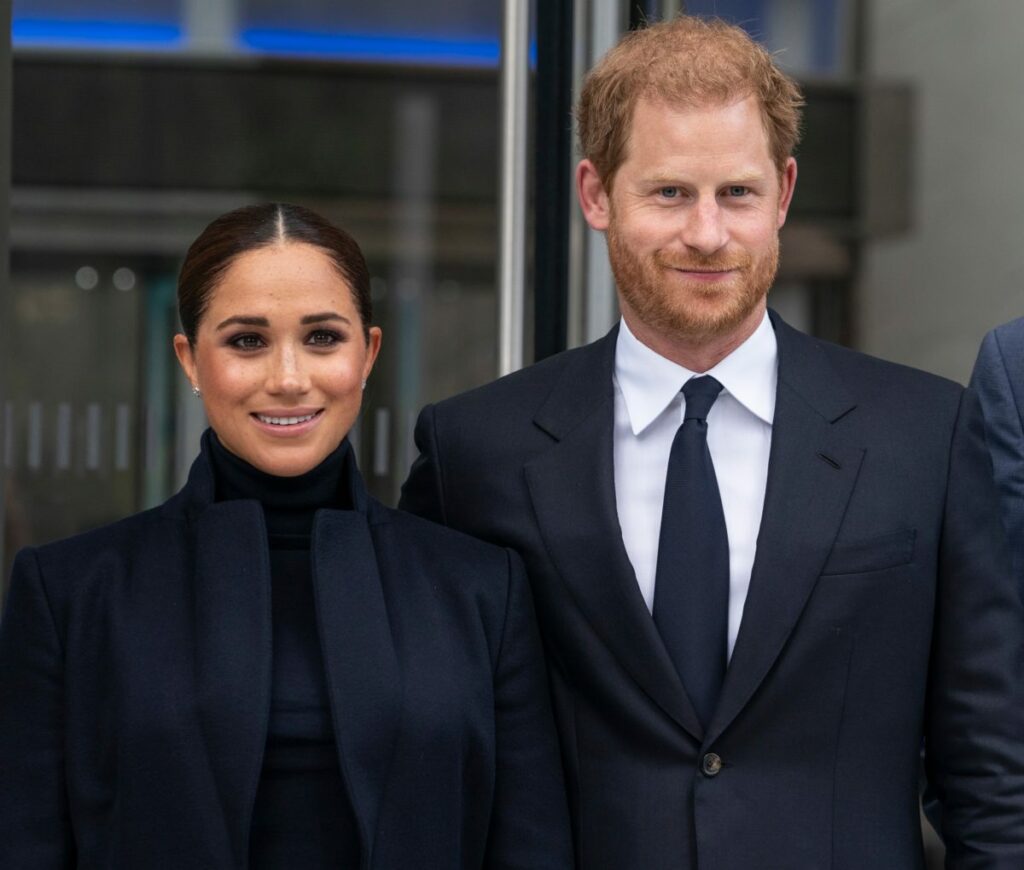 Not many people took part in the ceremony, but only the most important people for the couple, such as Markle's mother, Doria Ragland, and Lilibet's godfather, Tyler Perry. About 20-30 people took part in the ceremony. A spokesperson for the Duke and Duchess of Sussex has confirmed that the christening ceremony of Princess Lilibet Diana was held on March 3 of this year. The christening ceremony was conducted by the Archbishop of Los Angeles, Rev John Taylor.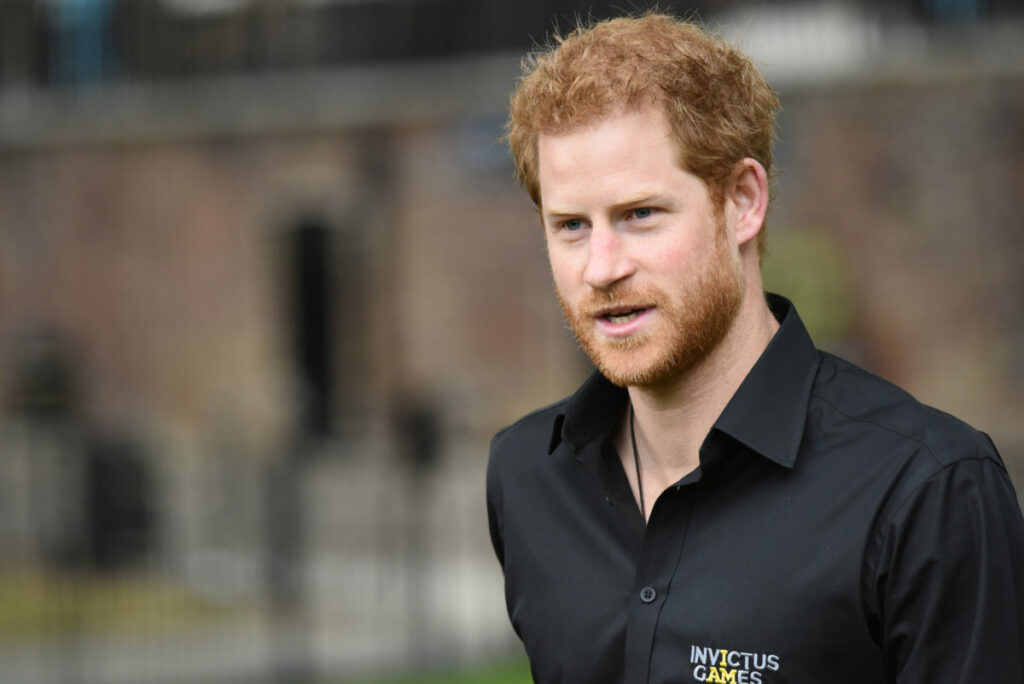 After the Queen's death, Charles became the King of Great Britain. He and the royal palace have confirmed that the King will be crowned on May 6, 2023. It is also confirmed that the participation in the coronation of King Charles will not be as large as in the coronation of Queen Elizabeth.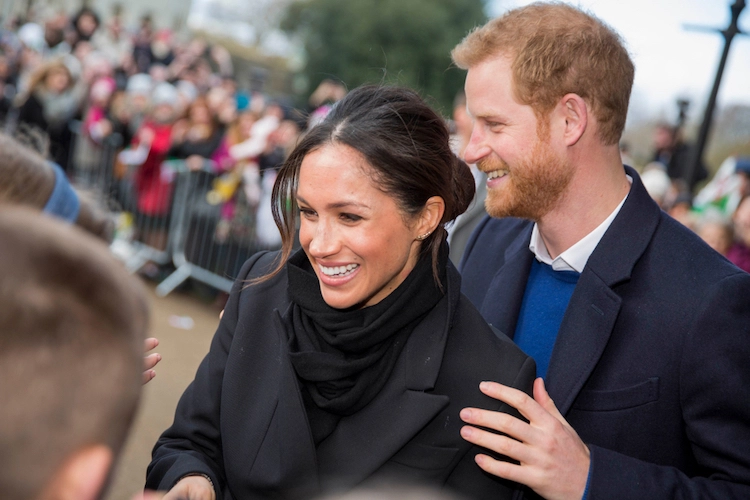 The couple decided to leave the royal family to live together in California, and Perry said he was delighted when he received the news. The couple needed to live quietly without too much drama in their lives. Perry considered offering his property for Harry, Meghan, and the children to live on. They lived in Perry's house during the period of Covid 19 and no one knew this.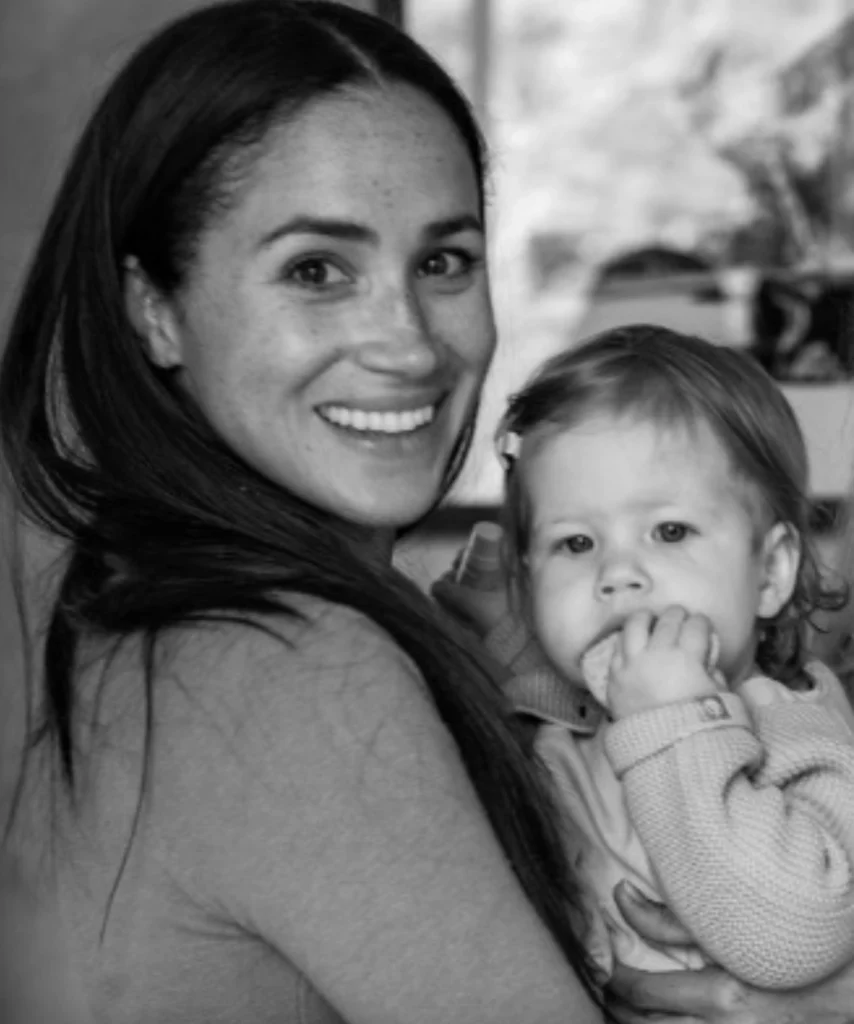 Harry, however, has admitted that he would like to have better relations with the royal family. He has often felt alienated from the love of his family and doubts the relationship they have with his children.